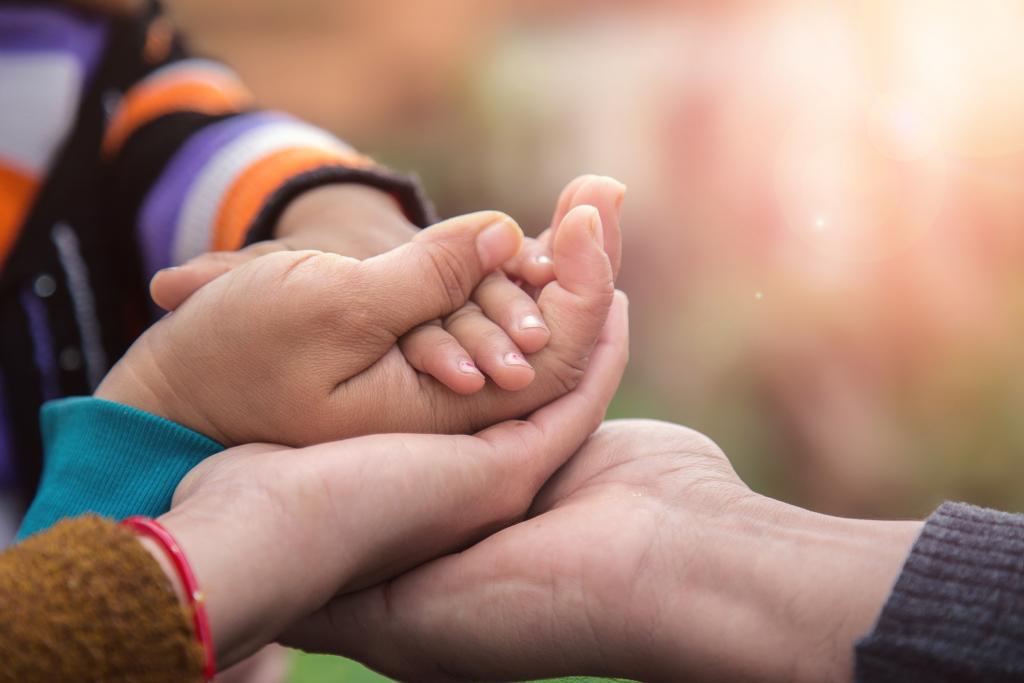 Adoption is complex and if you wish to adopt internationally, you need to be aware of the different legal considerations.
International Adoption
Intercountry adoption is governed by UK legislation and regulation. It is very important to follow the procedures carefully or you may unwittingly commit an offence for failing to do so.
The approval process in the UK takes up to six months from the time your chosen International Adoption Centre accepts your Registration of Interest to your being approved as suitable adopters. You will also need to complete the relevant procedures in the country you choose to adopt from. How long you would wait for a match with a child will depend on the country you choose and on the specific information relevant to your case.
If you need to adopt in the UK after having completed the procedures in the overseas country, the child must have lived with you for between 10 weeks and 12 months, depending on the country you are adopting from and the procedures that have been followed, before you can apply to the court in the UK. An adoption order might not be made for a further 6-9 months.
Adopting a child from overseas is a long and complex process and it is important to understand that before you start on the journey.
If you are thinking about adopting a child from another country, there is a wide range of factors to consider. You must first be sure that you would be eligible to adopt in the UK, which means that you must be:
Over 21 years of age
Habitually resident in the UK
Not been found guilty of or cautioned for specific offences
While you need to be 'habitually resident' in the UK, to adopt from overseas you do not need to be a British Citizen. It may be possible for you to adopt a child from abroad and bring them back to this country if you have indefinite leave to remain (settled status), or permanent residence. Alternatively, you may wish to obtain advice from an immigration lawyer. If you have any doubt about your immigration status, you should seek legal advice.
If you are resident in the UK, there are steps you must take in this country before you adopt a child in another country.
The Approval Process in the UK
Stage One (usually takes around 2-3 months) and involves the following:
Registration of Interest Form accepted by an adoption agency (usually a local authority). Most Local Authorities and Voluntary Adoption Agencies will charge prospective adopters for an assessment of their suitability to adopt from overseas
Stage One of the Approval Process starts
Prospective Adopters attend Preparation Course
Prospective Adopters gather information for their Adoption Portfolio
Stage Two (usually takes around 4 months)
Attendance at additional training modules
Assessment with Social Worker
Adoption Panel and Recommendation
Agency Decision Maker approval
Once a prospective adopter is approved, papers sent to the Central Adoption Authority for England at the Department for Education. The Central Adoption Authority team prepares the Certificate of Eligibility, which proves that you have followed the correct procedures, and issue all the required paperwork to your country of approval.
Once your papers have been sent abroad you will be placed on a waiting list by your country of choice. How long you might wait to be matched with a child will depend upon each individual country. In general, the more flexible you are about the child you are prepared to be considered for, the shorter the wait is likely to be. However, waiting times in many countries are very long. These include:
Nigeria – 1 to 2 years
USA – 2 to 3 years
South Africa – 18 months to 2 ½ years
India – 3 ½ to 4 years
Pakistan – 1 year or less
Other countries often have more extensive criteria for approval of prospective adopters than the UK. For example, some countries have upper age limits or might only accept applications from married heterosexual couples. Some countries may automatically exclude applicants with particular health conditions, or they may prioritise applications who have established links to their country. Not all countries allow children to be placed overseas for adoption and it is not currently possible to adopt from some countries due to the UK placing restrictions on those countries.
Whichever country you choose to adopt from, it is important to only make arrangements through an accredited agency or body in that country.
You will need to travel to the country overseas on at least one occasion. For some countries you would need to travel there on more than one occasion or be prepared to remain in the country for a period of time. You must also accompany the child into the UK on your return and if you are adopting as a couple both of you must accompany the child into the UK.
Summary
You must ensure that, in addition to following the strict process in this country, and the procedures in the country from which you wish to adopt, you seek advice from an immigration specialist before making arrangements to bring a child back to the UK.
If you are looking to adopt internationally or nationally, we have a team of specialist solicitors in both our family and immigration team who can help.