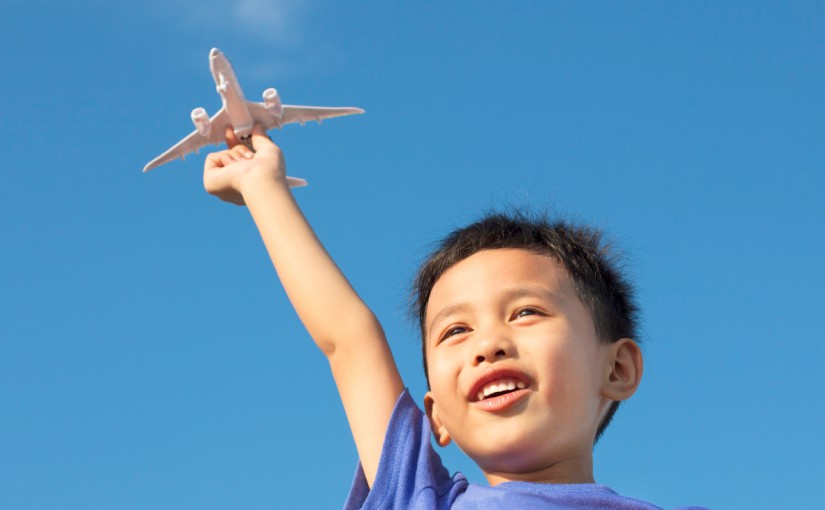 With summer holidays now upon us, many families will be booking or leaving for sunnier shores with their children.
For quite possibly thousands of separated families, the last thing that is often considered is obtaining the agreement of the other parent to going abroad with the children but, without this or a court order, you could be at risk of abducting your own children.
If a parent is in receipt of a Child Arrangements Order (or formerly, a Residence Order) then it is possible for them to take the children out of the United Kingdom for up to one month without having to obtain the consent of the other parent with Parental Responsibility.  If there are no court orders in force, however, consent is required and it is a good idea to obtain this in writing to avoid any confusion or future difficulty, well in advance before making any holiday booking.
In situations where you fear disagreement is likely it would be especially helpful to make plans early as in the event that you cannot reach an agreement, an application to the Court for what is called a Specific Issue Order would be necessary.  It is also a requirement to have considered and attended mediation before an application could be made, and so there is the potential for a number of hurdles before any trip could take place.  In reality, provided  information is shared with the other parent (including flight, accommodation, emergency contact details) and the trip is a genuine holiday as opposed to an attempt to vacate the Court's jurisdiction permanently, then it is likely that the Court would be persuaded to grant such an application.  Cases relating to permanent relocation are considered somewhat differently and should be planned for with even greater preparation which we discuss in our article…(insert heading of MCS article on international relocation just submitted)
The important thing is always to plan ahead and do so as far ahead as possible.  Seeking advice early to consider things and the options available to you is key and we have solicitors who can assist you and who are members of the Law Society's Children Panel who specialise in this work.  Legal aid may be available if you qualify financially and can satisfy domestic abuse criteria as well and we can consider this at the outset as part of all of the options available to you.
Ed Bidder works in all aspects of family law, in particular dealing with children and matrimonial matters, assistant to Mark Smith. Ed is training to become a Legal Executive. Stephens Scown has offices in Exeter, Truro and St Austell. Its top-rated family team advises clients on a wide range of family law issues including divorce and family finance. Ed can be contacted on 01392 210700 or email family.exeter@stephens-scown.co.uk