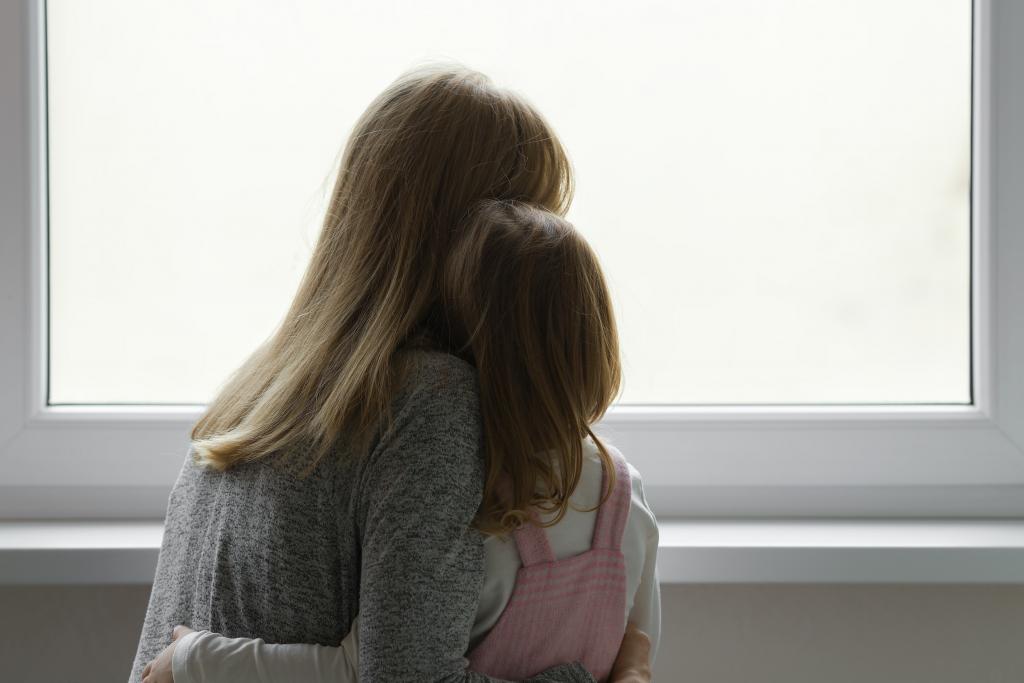 Court proceedings of any kind are often stressful and especially so when, as a parent, they relate to Local Authority involvement, commonly referred to as care proceedings.
Parents will regularly and quite understandably become very anxious when they face criticisms about the care that they are providing to their children, and will often need a great deal of help and support going through the process.
Potential Problems | Care proceedings
Sometimes parents will not only be worried about the prospect of attending court but also they may struggle to understand the process and what is being said about them. They may have difficulty with reading, and in family court proceedings there can be lengthy documents including expert reports, witness statements and medical information. It is not uncommon for court bundles to run to thousands of pages. Parents should not be afraid to ask for help in understanding things – in the first instance talk to their legal advisor who will be able to explain things and answer questions. In some circumstances it can be necessary for a parent to undergo an assessment with a trained psychologist to check their understanding – often known as a cognitive assessment.
Cognitive Assessment
A cognitive assessment is very often an important piece of work in care proceedings. It should be completed as soon as possible if there is any concern that a parent has issues with respect to understanding and making informed decisions. If in doubt it is always best to check, as the court may not postpone things if a decision is taken too late. It can often provoke invaluable support being provided to a parent and identify ways of making sure that parent fully understands and can participate in the process when such important decisions are being made in relation to their children.
Cognitive assessments can lead towards recommendations for additional support – it might be that a parent needs information delivered in a particular way, or extra support at court hearings. There may be a recommendation for an advocate or intermediary to help them understand. Some parents can be nervous about proceeding with an assessment as they are worried what it might say, but a cognitive assessment is not meant to criticise someone, rather it can pave the way for them to have the help that may prove invaluable in an already very difficult process for them.
If you have any further enquiries regarding Care proceedings, please feel free to contact our Family Team and we would be happy to help.