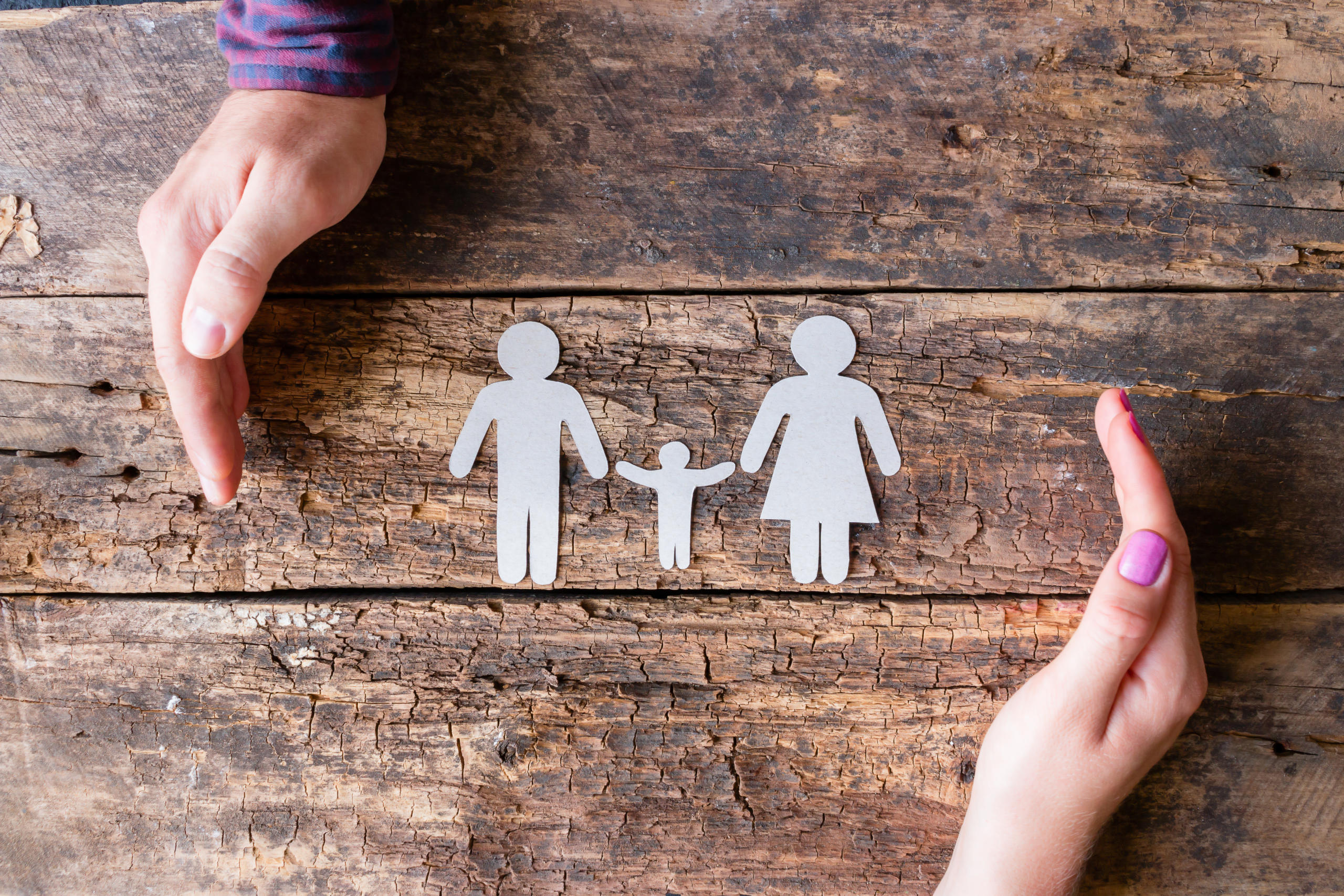 The 5th episode of The Split was shown on Tuesday night and the intense drama continued!
Childcare arrangements
This episode highlighted the use of digital records by parents to influence negotiations regarding childcare arrangements with the release in the tabloid press of a sex tape made by Richie Hanson, mainly featuring his wife, Fi and their nanny. With more readily available evidence of people's misadventures, the use of digital recordings in court proceedings is becoming more and more common. Here, Richie's lawyer tried to use it to his advantage, arguing it showed Fi taking drugs and that she was clearly not a responsible parent. However, that is a very superficial view and as Hannah, Fi Hanson's lawyer pointed out, the tape mainly highlights the coercive behaviour of Richie himself who was holding the camera and encouraging Fi and the nanny, whilst intoxicated, to go further than they wanted.
Fi might have been advised to apply to the court promptly for an injunction preventing further publication of the tape to minimise damage to her reputation.
Later in the episode Richie abducted Hannah's own children in an attempt to show her what it feels like to have her children taken away. He then revealed to Hannah that he had been watching Fi in the house (having bugged it with several devices) and seen her sleeping with Hannah's colleague, Christie. Clearly an inappropriate relationship between a lawyer and client, if leaked, would be hugely detrimental to the reputation of the firm and this, along with the complicated affair between Hannah and Christie may mean his days at the firm are numbered.
Covert recordings
Covert recordings may not be admissible as evidence in court, although can sometimes be taken into account if the court considers it is relevant. Fi would certainly want to seek an order preventing its admissibility in any proceedings about their divorce, financial matters or childcare arrangements. Although not specifically illegal, the recordings are again clear evidence of Richie's threatening and controlling behaviour and could have resulted in an application to the court by Fi for various injunctions preventing him accessing her home, coming within a certain distance of her, molesting her or releasing the tapes.
Fi broke down under the strain of having her life so closely scrutinised and living in fear of what the future holds in terms of her ability to continue parent her children as she always has done. The aggressive stance taken by Richie's lawyer only served to amplify anxiety levels and the pressure is definitely on Hannah to ensure the truth is revealed in case the issue of childcare arrangements has to be decided by the court. If an application is made (as threatened by Richie in episode 4) the court would consider the welfare checklist which focuses on what is in the children's best interests. If the sex tape was admitted as evidence it would likely reveal more about Richie's own character as a husband and therefore his suitability as a father than achieve his aim of discrediting Fi as a mother.
Pre-nuptial agreements
Ruth and Christie continued to advise their colleague and managing partner, Xander on the proposed pre-nup ahead of his planned wedding to Tyler. As well as revealing the full extent of Tyler's financial problems they discovered professional impropriety as Tyler previously practiced law in the US without a licence, having been struck off in the UK. This caused Xander more concern than any of the debt he had become aware of.
With the purpose of a pre-nuptial agreement being to ensure a couple enters marriage with a full understanding of how they will conduct their finances during their relationship and what provision will be made for each of them in the event of a future separation, if there has not been transparency and openness previously, new information can make people reconsider whether to proceed with the wedding. Although pre-nups can seem hugely unromantic, with almost half of marriages ending in divorce, it is a sensible step for any couple taking on the financial commitments that come with marriage to go through this exercise. They can then make the commitment (or not…we shall see…) with a full awareness of the circumstances and views of their prospective life partner. We will see what happens in the final episode of the series next week…