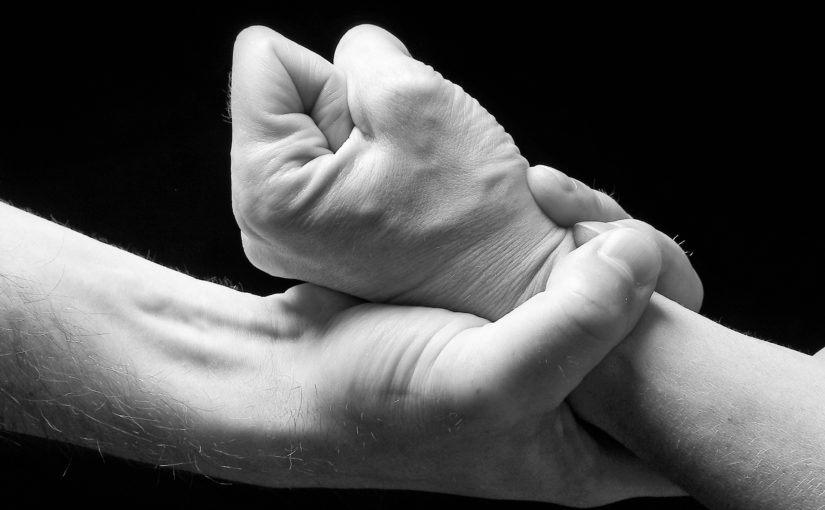 On 29 December 2015 Controlling or coercive behaviour in intimate or familial relationships became a new offence under law.
At the time there were a number of positive headlines praising such legislation for plugging the gap in existing domestic abuse law. The introduction of the new offence was  hailed 'landmark moment' by the charity, Women's Aid but almost a year on has the legislation been as effective as it was expected to be?
Recent figures from a handful of police forces across the Country show that there have been woefully low figures of prosecutions for this new crime.
Alison Saunders, Director of Public Prosecutions has said:  "Domestic abuse, rape and sexual offences now account for nearly 19% of our workload – an increase over the past six years from just under 9%. While the volume of these cases is increasing, the report also shows the volume of convictions has risen by 11%.
However, there were only five prosecutions of the controlling and coercive behaviour offence completed by the end of March 2016.
Arguably the reason for the low prosecutions rates is because instead of the CPS prosecuting offenders under this offence, they are relying on other offences that protect against domestic abuse. It may also be the case that a lack of police understanding and empathy in some locations results in victims of domestic abuse relying on civil injunctions to protect them rather than pursuing a criminal complaint.
The NSPCC reports a 75% in rise people contacting their helpline citing domestic abuse since 2011 and they launched a national television advertisement raising awareness of support available on 1 October 2016. NICE have also set out how NHS staff can identify and respond to victims of domestic abuse and recognised that domestic violence needs to be a 'public health priority'.
It is hoped that the widespread sharing of information and awareness will educate all professionals so that domestic abuse can be spotted and the correct support can be offered as quickly as possible.
However, it is necessary for all agencies and professionals to effectively work together to address this issue.
Regardless of whether or not perpetrators of such crimes can successfully be brought to justice, those experiencing abuse can and should take steps to protect themselves; one option is to seek an injunction – such an order can be sought extremely quickly.
Our experienced legal team can act quickly to help with the injunction process and in applying for non molestation orders  If you require advice please contact us on 01392 210700 or email enquiries@stephens-scown.co.uk.