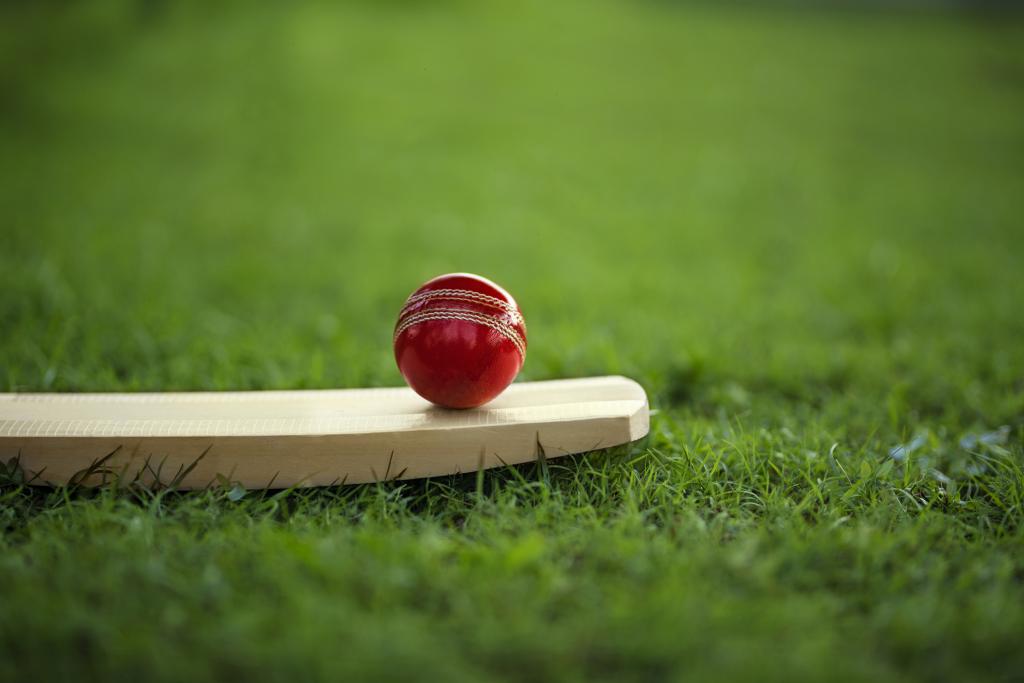 An Ashes summer started with such promise but ended with discontent. The disappointment was largely a result of factors beyond the control of the players. The weather and conditions left a series unfulfilled.
It is a pertinent analogy for the state of the game, as we know from the Independent Commission for Equity in Cricket's report of June 2023 ("the ICEC Report"). Generations of aspiring and talented players are left unfulfilled, or even able to access the grass roots game – unable to reach their potential because of structural and institutional barriers. Factors beyond their control.
It may also represent an uncomfortable truth about employment opportunities and the composition of board rooms in the UK. Although this is a crisis about discrimination and exclusion in cricket, it is really a reflection of many workplaces throughout the country.
How bad is the problem? | ICEC Report
We now know with undeniable clarity that cricket is not available to everyone. As the ICEC Report made clear, the gender, race and class related socio-economic barriers in cricket, are not unique to cricket. They are indicative of deep-rooted problems throughout our society.
Racism, in all forms, shapes the experience and opportunities for many in the game. Access is determined by attendance at public or state schools, by being male or female. There is a disparity in the race, ethnicity and sex of those playing at grass roots level, and those who progress to play professionally. Participation by black adults is so low, it was considered statistically irrelevant in a 2020 Sport England report and there is almost no diversity in leadership roles within cricket.
What is the impact?
That underrepresentation primarily does two things for both cricket and organisations in any other sector. It tells anyone who isn't white, male and privately educated that they probably aren't going to make it to the top and don't have the same value. Culturally that is hugely problematic, even purely from a commercial perspective. But it also misses out on a wealth of valuable, diverse and culturally advantageous perspectives to contribute. It is no secret that organisations with greater diversity at board level outperform those without.
Sport is a great leveller. Talent does not discriminate. If cricket were really available to all, it would be representative of the wider population. At least it would be representative of the recreational playing base. If an organisation really wants to perform to its capability, it should be representative of the community in which it operates. That is the only way to ensure they are not hampered or limited when it comes to recruitment, retention and engagement of their workforce.
Does cricket reflect the workplace?
The ICEC Report concluded; "women continue to be treated as subordinate to men within, and at all levels of, cricket". It found that women receive an "embarrassingly small amount" of pay and investment compared to men. These attitudes echo throughout the business community. If they were not indisputably present, we would not need legislation requiring publication of the gap in pay between men and women, or the protection against less favourable treatment because of one's sex.
The structural discrimination in cricket allowed a culture to develop where women and those from minority ethnic backgrounds were subjected to regular abuse. The most high-profile examples came from the testimony of Azeem Rafiq before the DCMS Select Committee in November 2021 and they were familiar to many participators of the game, and indeed in society more widely. The key point is use of the word "allowed".
It was allowed to happen because the equality, diversity and inclusion strategy was ignored at the expense of maximising revenue; "without sufficient focus on what is right for fairness and equity".  Organisations may relate, but that is invariably a short-sighted strategy, even from purely a commercial perspective. Any lack of meaningful progress to broaden future generations of players, staff, spectators and customers, is to limit an organisation's ability to generate revenue in future. Employers could reflect; who will want to play for you, or pay to watch you, if you only appeal to a limited percentage of your community?
Is discrimination easily identifiable?
The ICEC Report suggests that discrimination is often recognised when it manifests as deliberate interpersonal abuse. That should be easy to identify and address. Yet that perspective fails to recognise discrimination in systems and decision-making processes that disproportionately disadvantage one group over another.
This might easily be illustrated in the wider sense with employers through recruitment. There is often a failure to recognise that adopting a policy to only interview candidates achieving at least a 2:1 degree from a particular university, or advertising for full time employment, or indeed advertising exclusively for home working, can alienate candidates and limit the opportunity pool. It could be discriminatory, or even just unconsciously self-sabotaging.
How to bring about change?
The ECB, through public and political pressure, as well as through a gutsy recognition of its own failures, commissioned the independent report to open themselves up to scrutiny. Change starts with acceptance. Many board rooms, including those in professional cricket, don't recognise themselves as exclusive or inequitable. If the decision makers aren't inclusive and representative, no strategic or commercial decision that filters down can genuinely be for the benefit of every participant, every worker, every customer.
Cricket remains "elitist and exclusionary". If it wants to achieve equity, it has to remove barriers and become more representative of society. This requires a fundamental change of attitude.
To apply some of the concluding findings in the ICEC Report to wider businesses with challenges around progress and growth; unless the culture and structures within truly reflect society, people from many different demographics, however talented, or interested in your offering, will feel that your organisation is not for them.
Diversifying your decision making, to include those making decisions with representative and varied lived experiences, is the only way to bring about an authentic, inclusive culture.
 If you have any further enquiries regarding the ICEC report, please feel free to contact our Employment Team and we would be happy to help.