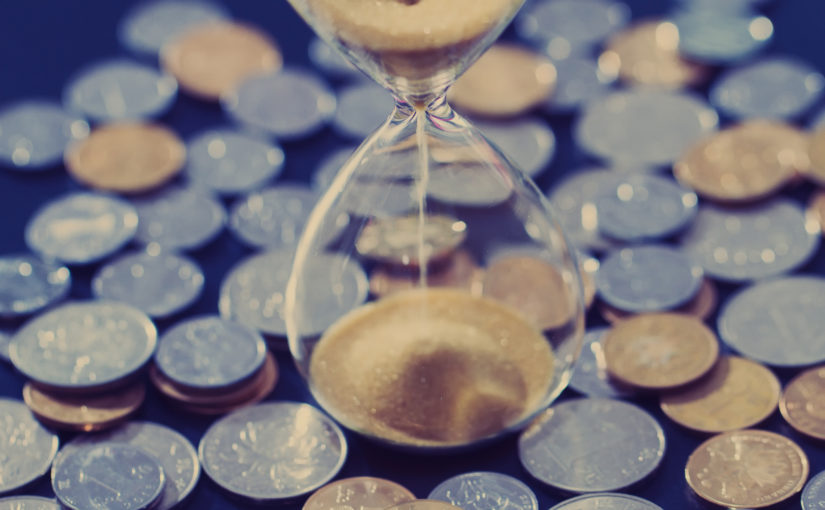 In July 2017 the landmark decision reached by the Supreme Court found that the tribunal fees imposed since July 2013 were unlawful.
The following link will take you to our article from the day the decision came out.
https://www.stephens-scown.co.uk/employment/ground-breaking-employment-tribunal-fees-ruling-supreme-court/
Since the decision in July Claimants have been eagerly awaiting news as to how the people who are out of pocket can claim back their money.
Finally the wait is over and following a successful pilot scheme, Claimants across the Country can now reclaim the fees they paid.
Of course it is not just Claimants that will welcome this news. Respondents who were ordered to pay the fees to a successful Claimant will also be able to reclaim the fees and insurance companies will also welcome the news, given the volume of fees they would have paid over the four years in which the fees were imposed.
If you paid a fee then you can apply for a refund online using the following link: https://employmenttribunals.service.gov.uk/apply/refund/profile-selection
If you cannot use the online form, or if you prefer not to, then you can complete a form and post it in to request your repayment.  A variety of forms are available to use depending on your circumstances:
If you paid the fees for your own  claim –http://hmctsformfinder.justice.gov.uk/HMCTS/GetForm.do?original_id=2040
If you paid the fees for someone else to make the claim – http://hmctsformfinder.justice.gov.uk/HMCTS/GetForm.do?original_id=2042
If the tribunal ordered you to pay the fees of someone who brought a claim against you – http://hmctsformfinder.justice.gov.uk/HMCTS/GetForm.do?original_id=2041
It is still unclear whether the Government will try to implement a new fees system. We believe that it is likely once the dust has settled and feelings have healed. However, as it stands Claimants can present their claims to the employment tribunal for free.
If you have any concerns regarding recovering your fees or making a claim please get in touch.
Our employment solicitors and HR advisors work in partnership with organisations to improve their HR practices and advise on employment issues. To discuss this article or any other HR issue call 01392 210700 or employment@stephens-scown.co.uk.