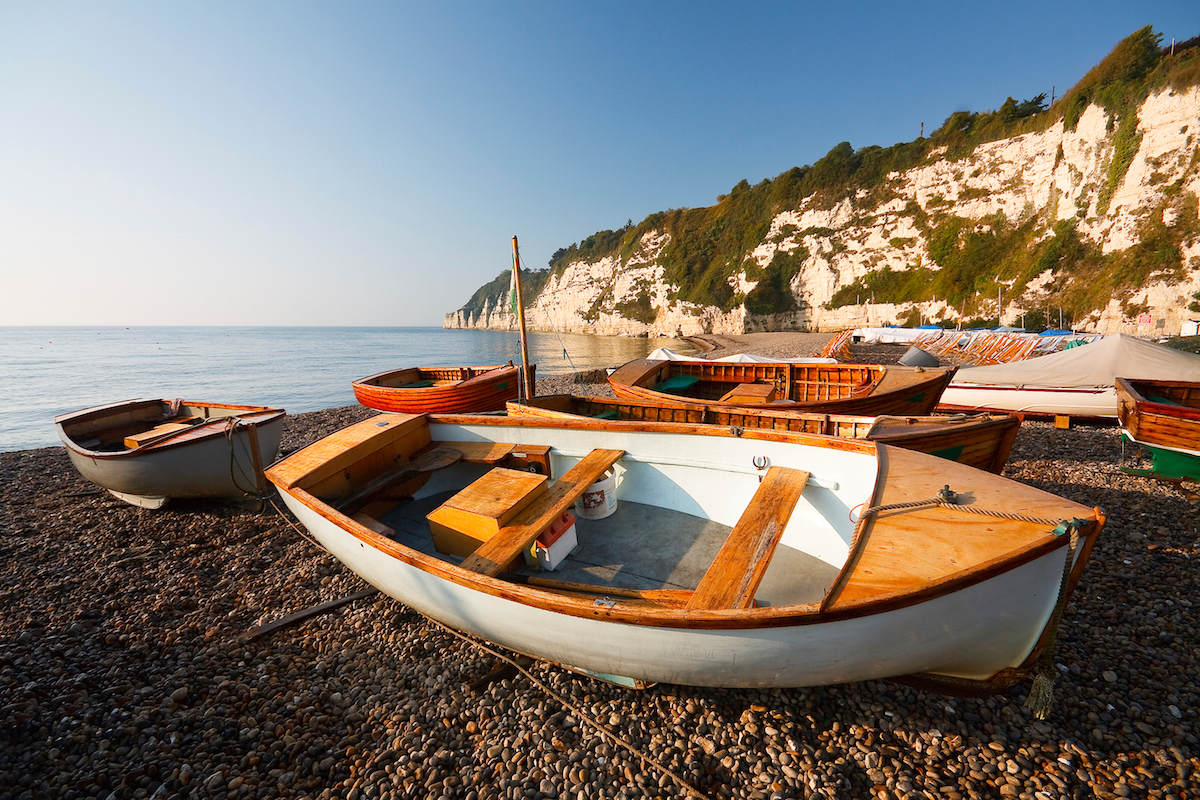 The polls and pundits may have got it wrong, but on 7 May, the Conservative party received enough votes to form a majority government for the next five years. Far from looking at which party pledges might be lost in the course of agreeing a coalition arrangement, the new government will be relatively free to implement its manifesto as it wishes.
We now know the following Cabinet appointments have been made:
• Secretary of State for Business, Innovation & Skills: Sajid Javid
• Secretary of State for Justice: Michael Gove
• Employment Minister: Priti Patel
In the Queen's Speech which was delivered on 27 May 2015, we had our first chance to see which of the government's plans are going to get attention first:
• The European Union Referendum Bill will provide for the in/out referendum on Europe to take place before the end of 2017. The outcome of that referendum has potentially significant implications for the shape of employment law in the UK, but discussions are still ongoing about the proposed renegotiation of our relationship with Europe and it is still unclear to what extent David Cameron will bring employment law into those negotiations in the meantime.
• The Trade Unions Bill will introduce a 50% minimum voting turnout of unions for strikes to be lawful, with a requirement in the health, education, fire and transport services for 40% of those entitled to vote to be in favour of strike action. The Bill will also include other provisions intended to reform trade unions and protect public services from strike action disruption.
• The manifesto had promised the repeal of the prohibition on employers hiring agency workers to cover strike action. However, that ban did not receive any coverage in the Queen's Speech and it may therefore be that, despite the strong rhetoric against it before the election, that the ban is there to stay.
• The Immigration Bill will bring the following concepts into effect, intended to address issues of illegal working:
o Illegal working to be made a criminal offence, with wages paid to illegal migrants able to be seized as proceeds of crime;
o Creation of a new enforcement agency to take action against employers exploiting migrant workers; and
o A prohibition on employment agencies advertising for roles only from overseas without also advertising in Britain and in English.
Zero hours contracts received a lot of coverage during the election and the Conservatives' manifesto made clear that although employers would continue to be able to use zero hours contracts but they would not be permitted to enter into exclusive arrangements, so workers would be free to look for other opportunities to supplement their income. Pre-empting the Queen's Speech, previously made legislation has now come into force under the Small Business, Enterprise and Employment Act 2015 to outlaw exclusivity clauses, although anti-avoidance legislation is still awaited.
There were a number of other pre-election promises made by the Conservatives either in their manifesto or elsewhere which were not specifically covered in the Queen's Speech including:
• A commitment to seeing increases to the National Minimum Wage in line with the recommendations of the Low Pay Commission, which would mean an increase to £8 by 2020 They will also support the Living Wage and will encourage businesses who can afford it to pay it.
• Companies with more than 250 employees will be required to publish details of the pay gap between male and female employees.
• Public sector employers and companies with more than 250 employees will be required to allow staff up to three days' paid leave per year to take up voluntary work.
The manifesto was silent on Employment Tribunal fees and the current two-year qualifying period for unfair dismissal and neither received any coverage in the Queen's Speech, so there seems little prospect of either of these being overturned.
If the promised referendum results in the UK leaving the EU, there are likely to be far-reaching consequences for employment law given how much of our legislation has its roots in Europe. Until then, it's business as usual but with a close eye on which of the promised changes are brought into effect by our new ministers.
The Stephens Scown employment team works in partnership with organisations to improve their HR practices and advise on employment issues. To discuss this or any other HR issue call 01392 210700 or employment@stephens-scown.co.uk