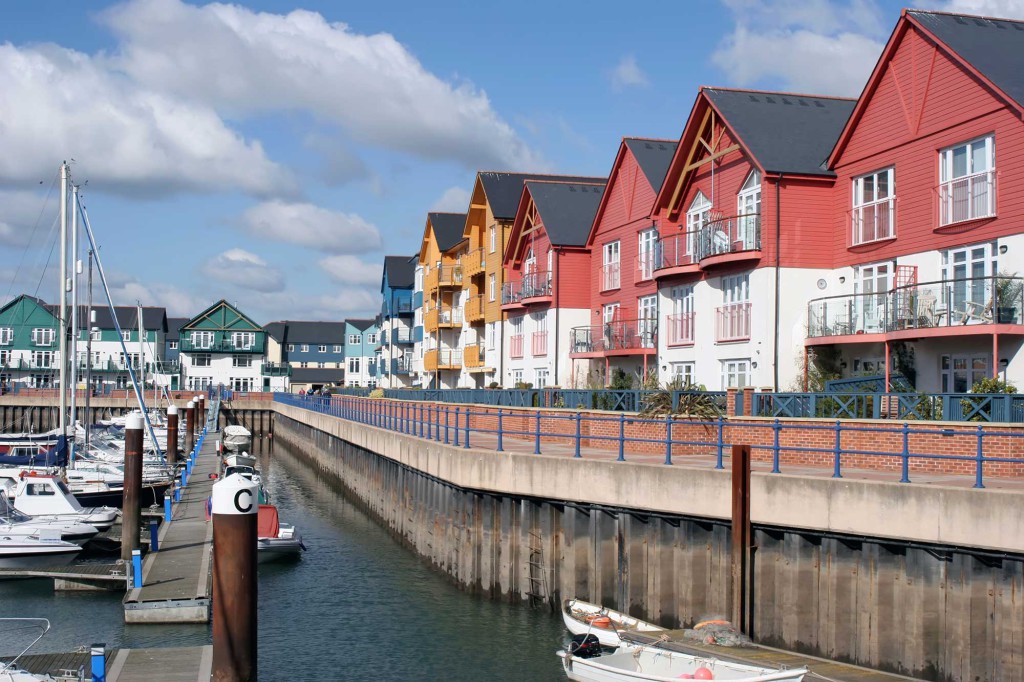 The pension rules have changed. By 2018 every employer with one or more members of staff must enter them into a workplace pension scheme and contribute towards it.
Big businesses have been complying with these rules for a couple of years now. But this month sees the phased introduction of these rules for businesses employing 30 people and less. In fact, the rules around what constitutes a worker are so broad as to include people such as nannies and carers employed by families and individuals.
With so much of Devon and Cornwalls' economy being made up of small and micro businesses the implementation of the new rules, that mean employers must sign their employees up to pensions, are going to have a big impact on this region.
The rules in brief: All employers must select a pension plan for their employees and a percentage of the employee's pay is then automatically put into the pension. The employer must also pay into the plan.
The amount employers have to contribute will steadily rise. At the moment generally employers must contribute 1% of an employee's qualifying earnings. This will generally increase in October 2017 to 2% and rise again from October 2018 to 3%.
Who needs to be enrolled?: Workers aged between 22 years old and state pension age who are earning £10,000 or more.
What is a "staging date" and how do I know when mine is?: Your staging date is the date by which you must have your employee(s) enrolled in a pension plan. If you have not received a letter from the payments regulator telling you of this date you can check it out for yourself on their website (we've given the link below).
What happens if employers don't comply?: The penalties are stiff – Employers failing to comply with their duties could be handed a fixed penalty notice of £400. Employers who still fail to auto enrol employees in a pension scheme face an escalating penalty of between £50 and £10,000 per day (depending on the size of the business) for failing to comply with a statutory notice.
Employers whose staging date will be coming up soon should by now have received a letter from the pensions regulator telling them about these new obligations and letting them know their "staging date". That is when they have to have enrolled their employee(s) in a pension by. Any employer can check their staging date and have a look at the information provided by the pensions regulator at: http://www.thepensionsregulator.gov.uk/automatic-enrolment.aspx?campaign=087DWPemployers2014
The Stephens Scown employment team works in partnership with organisations to improve their HR practices and advise on employment issues. To discuss this or any other HR issue call 01392 210700 or employment@stephens-scown.co.uk