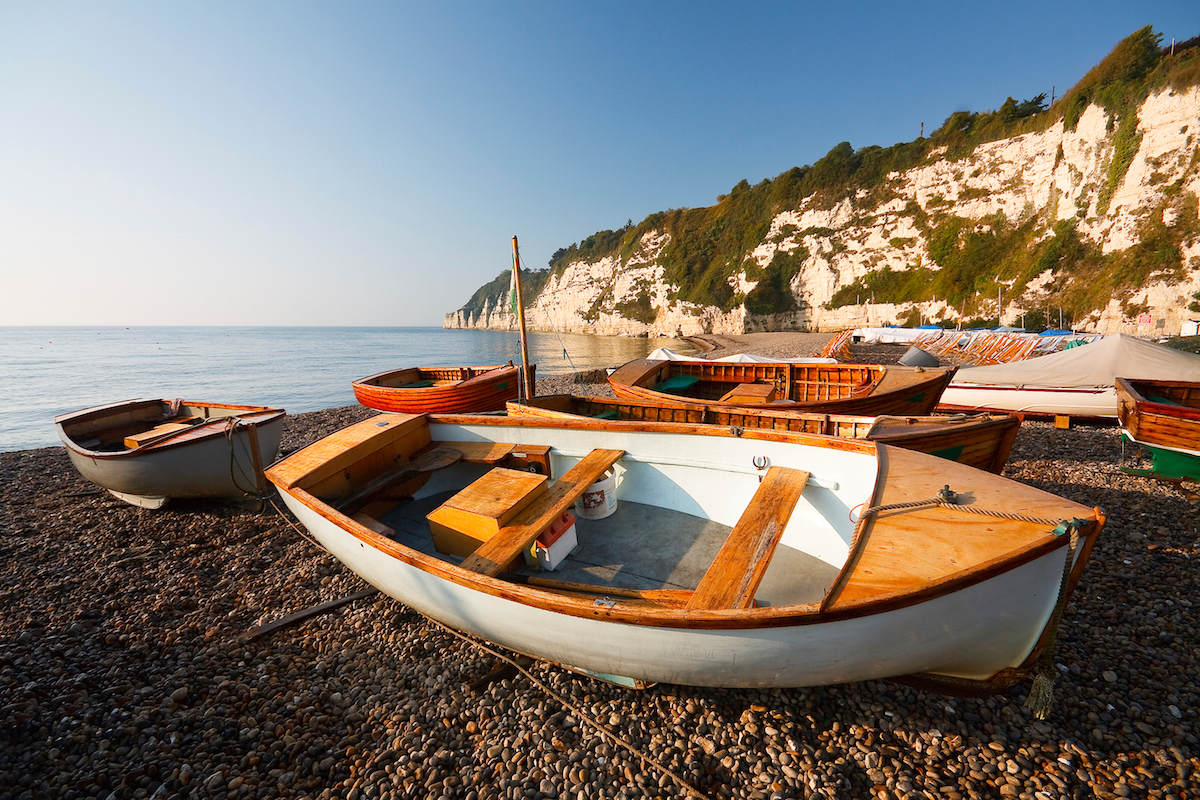 The Government's new National Living Wage comes into force today where workers who are over 25 will see their minimum pay rate rise from £6.70 to £7.20.
How will this affect you as an employer? 
The Stephens Scown employment team have put together a factsheet which explains the changes and how you can make it work for you company and your employers.
Download this factsheet here.
If you have any questions for the employment team, please call 01392 210700 or email employment@stephens-scown.co.uk.