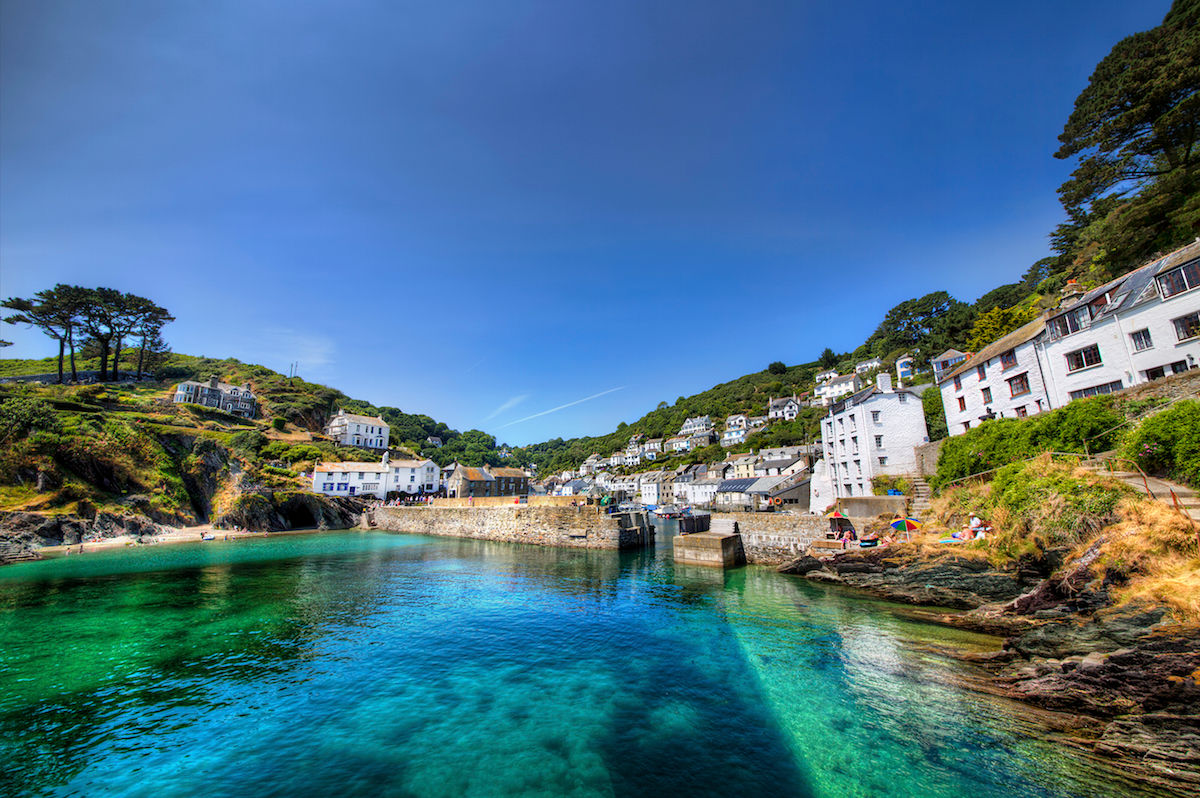 Background
The Equal Pay Act was enacted back in 1970, however the Gender Pay Gap in the UK economy remains significant.
Progress Update
Last month, The Government published long-awaited draft regulations on Gender Pay Gap ('GPG') reporting. The draft regulations were open for consultation until 11 March.
Subject to any changes from the consultation, and approval from Parliament, the regulations will come into force on 1 October 2016.
Which employers are affected?
Initially, only employers with 250 or more employees. This threshold may be lowered in due course, but the Government has said it will review the position after five years.
The regulations will apply to the private and voluntary sector, and are expected to be extended to the public sector.
What will we be required to publish in the GPG report?
The GPG report will need to contain a prescribed set of data that, when presented together, gives a picture of the gender pay gap in the organisation.
More detail on this can be found in our Client Briefing here.
Timing
Employers must take a 'snapshot' of relevant pay data on 30 April annually. The first 'snapshot date' is 30 April 2017, which doesn't leave long to prepare administrative/data systems. The regulations then require employers to analyse and publish a GPG report at any time within 12 months of the snapshot date. So the first GPG report must be published by no later than 30 April 2018, and annually thereafter.
How can we help you?
Stephens Scown can help employers start preparing now for the impact of the regulations.
For example, we can help:
you to undertake an audit/'dummy run' based on an earlier snapshot date than April 2017. Does the data highlight any issues that should be rectified before having to formally capture the data in April 2017?
by providing legal advice on the potential consequences/risks of your findings – benefitting from legal privilege to protect the confidentiality of the information at this stage, prior to mandatory publishing.
you to review Pay & Grading and/or Job Evaluation methods under which pay rates are determined in your organisation. Do the methods used comply with existing Equal Pay legislation? Is this supported by your Gender Pay Gap data, or does that suggest a problem?
We will issue further updates as the regulations are finalised, and guidance is published by the Government.
Mark Roby is a HR advisor and paralegal based in our Truro office. If you would like to contact Mark about any of the content in this article, then please call 01872 265100 or email employment@stephens-scown.co.uk.