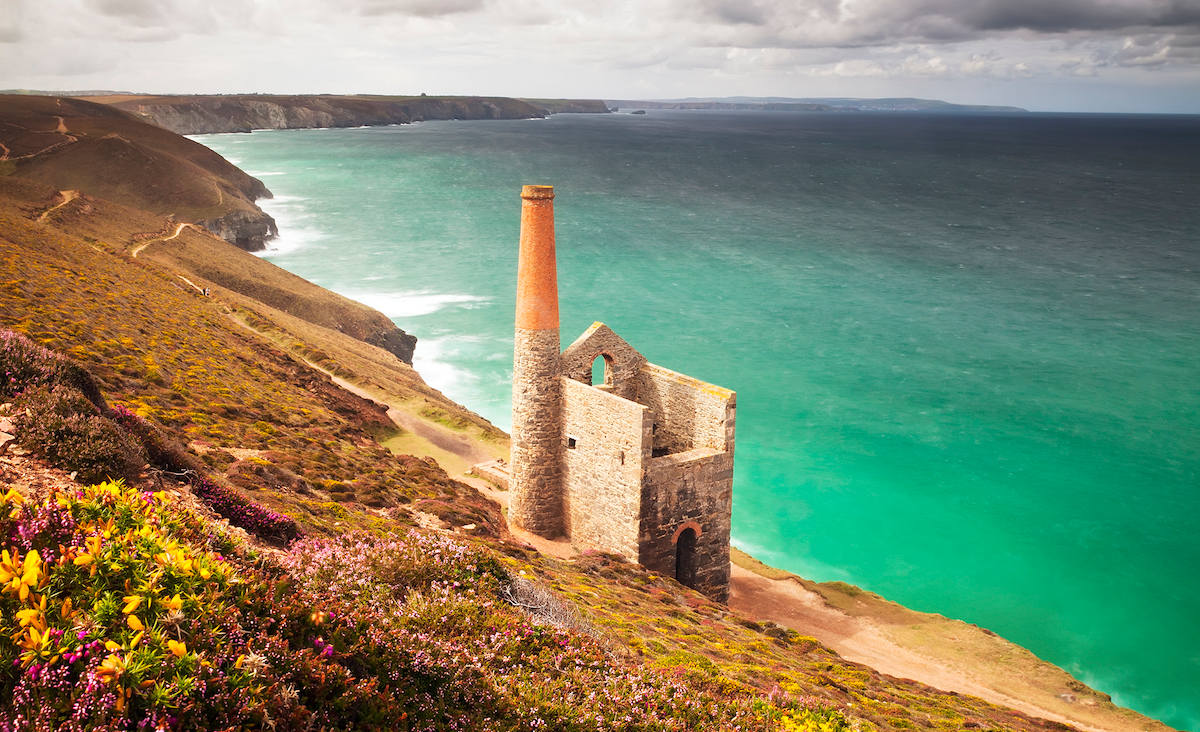 The biggest employers in the South West will know that by Spring 2018, if you employ 250 or more people, you will be obliged to publish annual data on the gender pay gap within your workforce. Although the information does not need to be published until next year, the data reported will be based on a 'snapshot date' that has already passed (5 April 2017; or 31 March 2017 for public authorities).
Where are we now?
Each organisation's data has to be uploaded to a Government website, which has now been 'live' for some time: https://gender-pay-gap.service.gov.uk/Viewing/search-results?p=1&y=2017&s=&search=
As at 1 September however, only 63 employers had published early. Organisations you may recognise include: The Commission for Equality and Human Rights (naturally!), Deloitte, Department for Education, Pricewaterhousecoopers, Greater London Authority, Scottish Hydro, SSE, The British Museum, and Virgin Money.
Why so few?
Firstly, we are seeing a natural instinct from businesses to watch and see what others do first, and not therefore publish until much nearer the deadline.
Mercer also recently published a 2017 Gender Pay Gap Reporting survey, covering 165 organisations across the UK, which makes for some interesting reading:
70% of organisations have conducted a 'dry run' analysis of their numbers, but only 30% have already run the 'formal' analysis (by the end of May 2017)
44% are looking to publish their figures in the final quarter of 2017
19% intend to publish after February 2018
29% don't know (yet) when they plan to publish
73% plan to publish a narrative with their data, that puts the bare data in some context
We already know from clients that organisations are finding the data gathering and reporting process complex and confusing. We can help with these issues. The Mercer survey says that only 3% of organisations found it 'simple'.
Equal Pay
Although only larger employers are affected by the Gender Pay Gap regulations, employers of any size should bear in mind that pay information can already be used as evidence to support legal claims for Equal Pay – an entirely separate piece of law (this is often confused).
The Equality Act 2010 implements the principle in the UK that men and women should receive "equal pay for equal work or work of equal value". We have just seen a further judgment in a multi party claim involving Asda allowing claimants in their retail stores to compare themselves (for equal pay purposes) with higher paid men who work in the supermarket giant's distribution centres.
With mandatory reporting raising the profile of pay differentials, all employers should consider reviewing the methods they use to set pay rates in their business.
Why do Gender Pay Gap reporting in the first place?
Worryingly, Mercer's survey suggests that only 52% of organisations think reporting will make a difference to gender pay gaps. Aside from the moral imperative, we encourage employers to think about reputation (think of the BBC when figures about pay for 'on-air talent' was published recently) and the business imperatives for competitive advantage.
In most industries we have candidate-driven recruitment markets. Understanding the data, the root causes of why gender pay gaps exist, and making informed plans to address the long-term reasons for those gaps, should allow your business to speak authentically to all employees and candidates about why they should want to work for you, and for you to retain talent ahead of your competition.
Our employment solicitors and HR advisors work in partnership with organisations to improve their HR practices and advise on employment issues. To discuss this article or any other HR issue call 01872 265100 or employment@stephens-scown.co.uk.