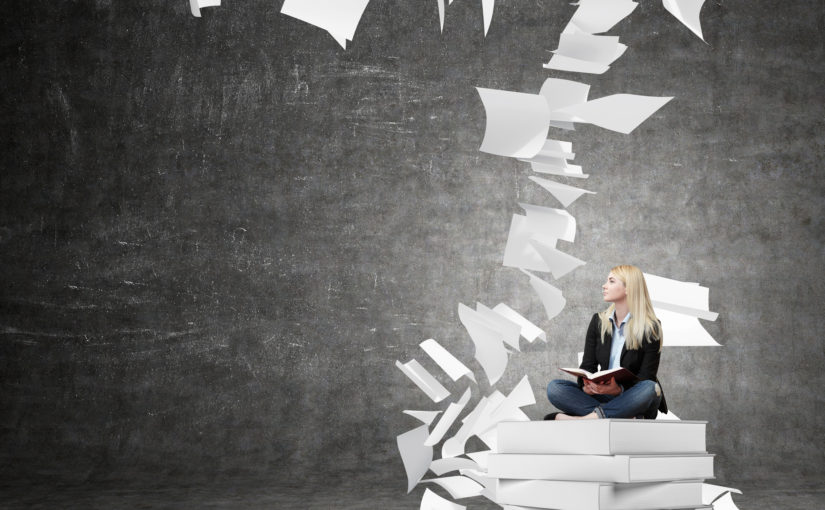 For quite a few organisations, 31st March is the end of the holiday year. Holiday allowances can become a headache for managers and cause resentment within teams if not handled well.
So how can you avoid that conflict where everybody is trying to squeeze in their holiday allowance at the last minute? Whenever your holiday year ends, here are our top tips:
1. If you don't already, put in place a simple policy that sets out your arrangements for staff wishing to take holidays, and ensure it is communicated to all and applied consistently.
2. Make sure all staff contracts are clear on entitlement – typical areas for confusion or dispute are pro rata calculations for part time workers, and how public holidays are managed.
3. Be clear in your contracts and/or policy on any rules on carry-over, so staff know where they stand in planning leave. Five days is a common number to allow to carry-over of annual leave to the following year. However, be aware that whatever you permit contractually, there are some special provisions in law to allow holiday carry over in relation to sickness absence and family-related leave.
4. Managing holiday allowance well is about good communication and fairness. Remind your employees of the policy early in the holiday year, and periodically thereafter. You could include holiday as a standing item in team meetings – if you have regularly encouraged staff to plan their holidays well in advance, you should avoid last minute problems.
5. Make it clear in employee contracts that explicit management approval is required for all leave, who has the authority to give approval and what notice should normally be given.
6. Be clear that (maybe as a last resort) you may refuse any holiday request, if the request would leave the team without the necessary staff resource in place.
7. Be clear on any dates that you require staff to take as holiday (e.g. a 'shutdown' between Christmas and New Year); or not to take (e.g. a busy period such as a tourist business over school summer holidays).
8. Manage your holiday process and record-keeping efficiently. Some businesses will now have some form of self-service HR system that allows staff to track their entitlement and request holiday simply and where managers can approve or reject requests with a click, and view live data on remaining holiday. Irrespective of the size of your organisation, there are software options on the market that can help you. Some companies will offer a free software trial, before you commit to a solution.
Fairness in managing holiday is a thorny topic, but early communication always helps. Some key points on fairness:
-A 'first come first served' approach has merits, but for example is it fair to approve a request from one employee for all of that year's entitlement that hits your inbox on day one of a new holiday year? Probably not!
-Don't make assumptions about school holidays and staff with or without children. Having a mix of staff who like to take holidays at different times can be helpful, but don't take it for granted that the person who doesn't have children will always be happy to cover particular holiday times You might want to take an approach of 'taking a turn' covering a popular holiday one year (e.g. Christmas) and plan ahead to have someone else cover the next year.
-Remember that holiday entitlement continues to accrue during periods of sick leave and family leave (e.g. maternity leave). Make holiday part of the planning and communication process with such staff, so that everyone is clear on entitlement and how this will be handled.
Our employment solicitors work in partnership with organisations to improve their HR practices and advise on employment issues. To discuss this article or any other HR issue call 01872 265100 or employment@stephens-scown.co.uk.