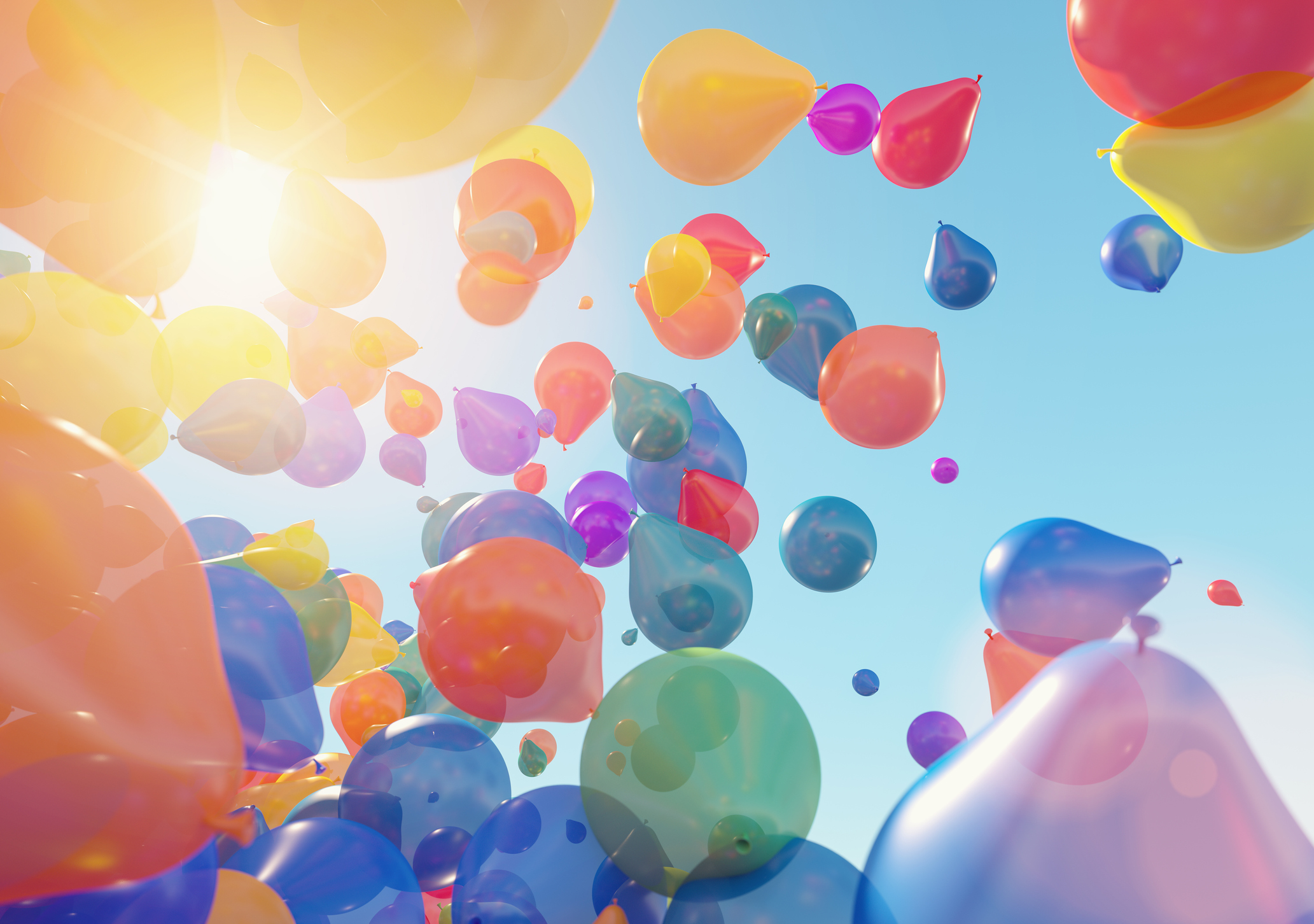 Friday 20 May is International HR Day, so we wanted to take this opportunity to celebrate all the HR and people specialists out there.
Time to celebrate International HR Day
As employment law advisors, one of our genuine pleasures is working with and supporting HR and people professionals within our many client businesses, charities and other organisations.
From a job satisfaction angle, there is little better than helping a client HR team navigate through a tricky employment situation, and relieving the stress that can bring.
Across the South West SME sector, many HR professionals of course work alone in their businesses and providing those colleagues with a 'second opinion' or a spare pair of hands to help them manage a workload peak is at the core of what we do. Sometimes you will not like dealing with tricky workplace problems, but there is always a solution, and you do not have to fight these battles on your own and without support.
What is International HR Day?
This day of celebration is led by the European Association for People Management (EAPM). Each year on 20 May, it is a chance to highlight and recognise the HR profession, the work that the profession does and the positive contribution for individuals and organisations, on a national and international scale.
More details from the EAPM can be found here.
In the UK, the day is supported by the Chartered Institute of Personnel & Development (CIPD), who are also highlighting the vital contributions of the people profession and the role it plays in UK business, here.
The theme for 2022 is "HR shaping the new future". This is about the HR profession "leading change to improve working lives".
The CIPD have identified five key trends that will have an impact on the future world of work and it explores what these trends mean for the positioning of the HR profession, and the skills and capabilities of people professionals and people teams going forward. Have a read here.
For organisations who would like to celebrate, the EAPM have some ideas here. For example, you could use your social media to give a 'shout-out' to your HR teams who've gone over and above to put people first during the last 12 months and how they are shaping the new future: #InternationalHRDay #HRtogether
We know it's tough out there
We also recognise that (like many other professions) the last two years have presented huge challenges for the HR profession.
Not least from the pandemic, from managing lockdowns, furlough, risk assessments, the 'pingdemic', vaccination questions, to embedding new ways of home or hybrid working, no HR professional will forget this part of their career!
But beyond that, the list goes on: severe recruitment and retention challenges, a cost of living crisis, financial insecurity, accommodation shortages for employees, managing wellbeing both mental and physical, progressing diversity and inclusion, moving forward CSR…..
Who looks after HR (when HR is driving wellbeing for the rest of the organisation) is a common question that comes up. For business leaders, do think carefully about that question.
We recognise that HR professionals hold a special place in their organisations. Our recent article asked how do HR managers walk the tricky tightrope between pressure to enable an organisation to achieve its aims and "doing the right thing"? We examined the role of HR in discrimination cases, responsibilities under the CIPD's Code of Professional Conduct, recognising the real challenges this can put on individuals. We also looked at how Courts view HR managers, what HR should do when they become aware of discrimination or corporate wrongdoing and detrimental treatment to those that call it out. We also looked at what a HR Manager isn't.
Need Help?
If your business needs HR support, or you're a HR professional needing external support, talk to us.
We can support with ad hoc HR Consultancy support as and when you need it, on competitive half or day rates.
Or if you're interested in retained support, our HRExpress service comes at a fixed fee cost, set for the year and without any automatic renewal terms. It's a really affordable way of providing additional support for your organisation without adding headcount or overheads.
The HRExpress team at Stephens Scown advises businesses on HR and employment law changes as well as supporting clients on a day-to-day basis.