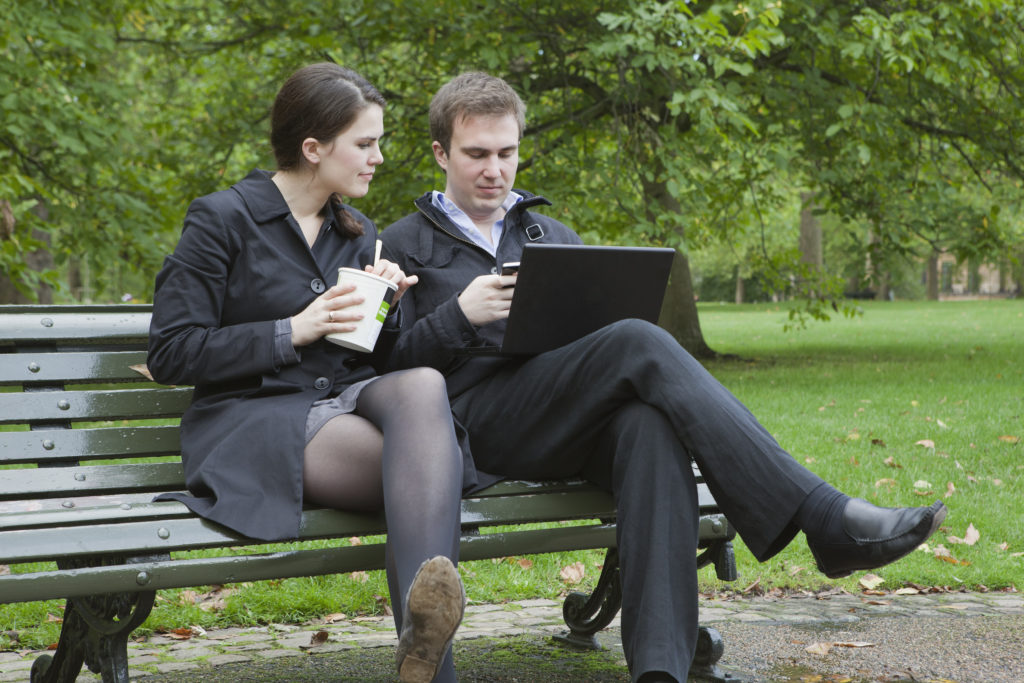 At 4.34pm on 7 November 2016, women across France walked out of work to protest against gender pay inequality, following the lead of women in Iceland who did similar on 24 October. The 15% difference in pay between men and women in France is such that, from that time in the day, the protesters calculated women are working for free compared to men. The equivalent date in the UK is 9 November.
We have yet to see similar large scale protests in the UK, but the news coverage of the 'Les Glorieuses' organisation calling on women, men, unions and feminist organisations to make this a central political issue has drawn attention to this issue.  Employers in the UK should ensure men and women are paid equally in their organisations if they want to avoid potential claims.
The Equality Act 2010 implements the principle in the UK that men and women should receive equal pay for equal work or work of equal value.  We have seen high profile multi party equal pay claims brought by large groups of female employees affected by this issue in the public sector.  We are also seeing high profile claims in the private sector. In a recent decision involving Asda, a tribunal held that a group of female retail store employees could compare themselves to a group of male distribution depot employees for the purposes of an equal pay claim. While the case may have some way to go before it concludes, it has been reported that the sums in issue in these proceedings could exceed £100m.
The profile of gender pay inequality as an issue in the UK only looks set to increase in 2017. Although delayed, we expect the mandatory Gender Pay Gap ('GPG') reporting regulations (initially only affecting employers with more than 250 employees but expected to be cast more widely in due course) to be approved before the end of the year, commencing in April 2017, with the first data required to be published on-line by April 2018.
We are advising larger employers (250+ employees) to progress preparations for the impact of the mandatory GPG reporting regulations urgently, in terms of:
The practical aspects – capturing the right data for the right employees and doing a 'dummy run'.
Managing reputation (including with current and potential future female employees) – what commentary would you put on your gender pay gap data if you had to publish it today?
Irrespective of size, we advise employers who may be affected by the issue of inequality of pay between men and women to undertake an audit of equal pay data and to familiarise themselves with their gender pay gap.  This is particularly important for employers who are affected by the mandatory Gender Pay Gap reporting procedures next year.  With the benefit of that information and using your own data, you can properly assess legal risk.  You can also take legal advice on any next steps and any potential consequences, in the knowledge that in doing so at this early stage, that data remains confidential and advice given is protected by legal privilege provided it is given by a solicitor or barrister.
Our employment solicitors work in partnership with organisations to improve their HR practices and advise on employment issues. To discuss this article or any other HR issue call 01872 265100 or employment@stephens-scown.co.uk.