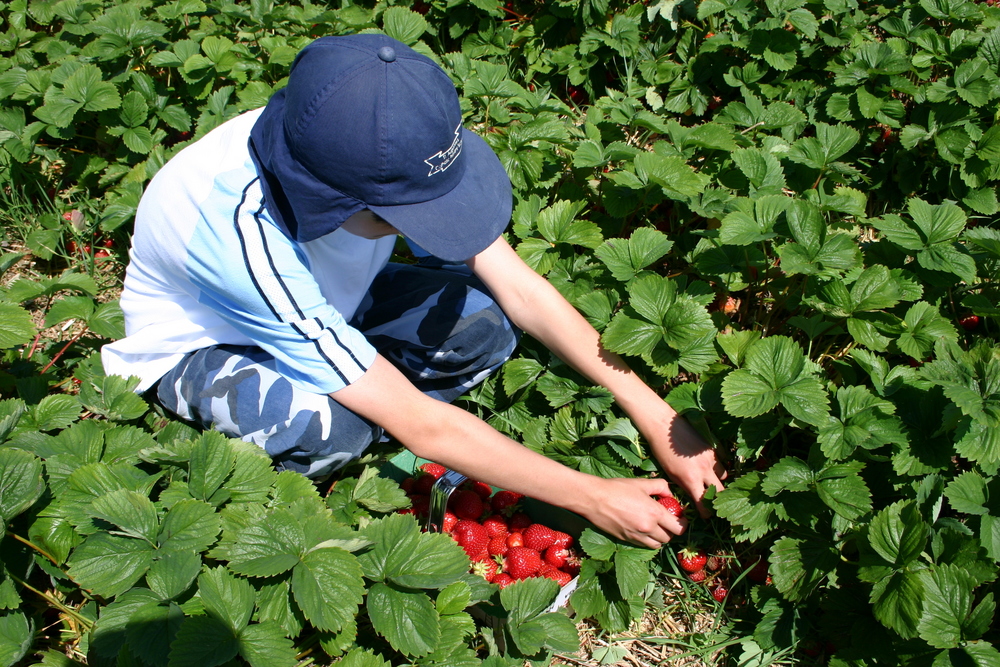 If the anticipated drop in seasonal workers from Europe is borne out as predicted and British workers are unwilling to take on fruit picking jobs, what might that mean for British farmers and fruit growers?
Pay more?
Despite perceptions of low pay in the sector, the average wage for fruit pickers is reported to be at, or just above, the National Living Wage (which rises to £7.83 per hour from April). Fruit pickers are also often paid productivity bonuses based on piece work and get subsidised accommodation.
The much-discussed Taylor Review of Modern Working Practices recommended that workers without guaranteed hours should receive a higher rate of pay – an idea already gaining traction within Government. This broader review of the so-called 'gig economy' may well have repercussions within this sector.
Farm in the city?
It is anticipated that by 2030, over 90% of the UK's population will live in an urban environment.  Consequently people will largely be looking for work in those towns and cities, not in rural areas where fruit picking jobs are based.
There needs to be a perception shift in what working on the land is like and why it should be an option more workers give serious consideration to.
Offer longer contracts?
At a time when recruitment is likely to get increasingly difficult and expensive, it's surely in all business' interests to try and recruit for the longer term.  Can these roles be presented as permanent opportunities with potential for career growth and personal development?
One way of overcoming these problems might be for the sector to take the initiative and educate people about opportunities within agriculture.  It's still quite common for students to leave university and travel to, for example, Australia to work on farms. The sector needs to present the fun side of fruit picking and farm working in this country so that it can capture that demographic. By increasing its outreach and working with schools and colleges, this could be a great opportunity to harness some home-grown talent.
Brexit negotiations will be important
However, with UK unemployment at its lowest level since 1975 and the NFU reporting thousands of unfulfilled vacancies on British farms, it seems clear that we are going to need measures that allow European workers to come to Britain for seasonal work.  On 1 March there was a House of Commons debate on seasonal migrant workers, focusing on their substantial and positive impact to our economy. The debate called for Government to bring forward proposals to allow businesses to continue to access seasonal migrant workers from EU and non-EU countries and we await developments with interest.
What is clear is that it's essential for all interested parties, from farmers to representative groups and local councillors and MPs, to work together to find a solution.
Ellie Hibberd is an associate and specialist in employment law in the rural services team at Stephens Scown LLP. To contact Ellie, please call 01392 210700, email solicitors@stephens-scown.co.uk or visit www.stephens-scown.co.uk
This article first appeared in the Westcountry Farmer March 2018.