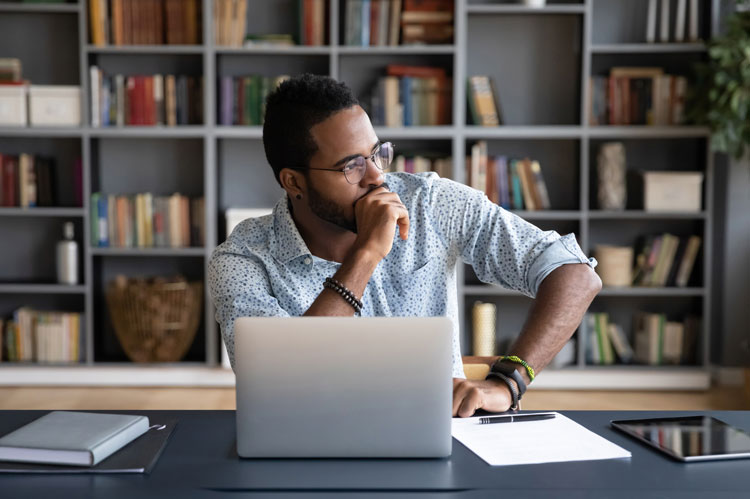 Furlough and the Coronavirus Job Retention Scheme (CJRS) became part of our everyday vocabulary last year, but with the scheme ending on 30 September 2021, what happens next? How do you dismiss employees who are on furlough fairly?
Decline in Redundancies
Recent figures from the Insolvency Service show a continued decline in the number of notified collective redundancies (where an employer proposes to dismiss 20 or more employees because of redundancy in a 90 day period).
The figures are at a seven year low. This suggests that redundancy and unemployment levels might be lower than anticipated once the CJRS ends.
Employees Still On Furlough
We know that many SMEs will still have (often a small number of) employees on furlough, where their business was affected by Covid.
For some of those employees, we know that there are sometimes other factors in play, on top of the effects of Covid on that business. Some employees still on furlough may also have long-term sickness or are more vulnerable to Covid (perhaps formerly in the shielding category), or there are unsolved issues about underperformance in the role.
The end of furlough will draw these issues to a head for many SMEs, where the full cost of retaining that employee in their job will fall back on the employer.
Dismissing Employees on Furlough Fairly
Employers must remember that, in order to dismiss such an employee, you will still need one of the fair reasons to do so. Depending on the circumstances, that could be redundancy. Although with many businesses now focussed on recruitment (albeit in a difficult market) that may be difficult to justify as a genuine reason.
It could instead be that employers have to tackle their employee based on capability grounds, either based on under-performance, or on long-term ill health reasons.
In order to prevent what can be expensive and time-consuming Tribunal claims, care must be taken to ensure that the correct process is used, before progressing with any dismissal.
Helping You With The End Of Furlough
We help employers every day to deal with redundancy and restructuring, coming up with a plan that both protects the company and keeps the employees' wellbeing in mind. Likewise, we advise employers every day on issues related to employee performance, ill-health, and conduct, taking a pragmatic risk-based approach.
Dealing with restructuring and redundancy (or dismissals for other reasons) can be daunting for any employer at any time, and sadly we've seen many redundancy programmes that have gone awry. We help employers to face the situation and move forward, making changes smoothly and effectively. If you have been putting off starting a process, where it is apparent that certain roles are no longer required in your business, do get in touch for advice.
More Information
Our articles Restructuring and Redundancy – our top tips and Employers' Guide to Redundancy – key things to know set out our top tips for restructuring and redundancy, and how you can handle this as ethically as possible in Ethical Redundancy – is there a good way to make employees redundant?.
For more tips on how to navigate redundancy, you can also watch our YouTube video Restructuring and Redundancies – Our Top Tips.