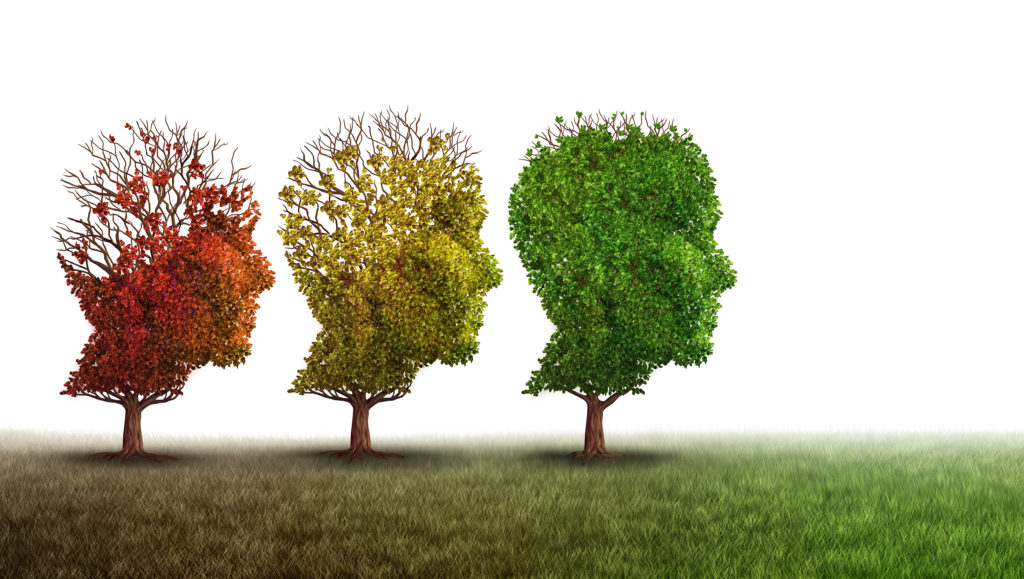 Research has shown that one in four will experience poor mental health in their lives and much of this is stress related.
Apart from minor illnesses, according to the 2016 CIPD absence management survey Stress and mental health issues are the leading cause of employee absence in the UK with 13.3 million days lost annually and costing the British Economy £26 billion or an average of £1,035 per employee per year. Interestingly, stress is prevalent in the public sector as the biggest single cause of absence whereas in the private sector, false sickness and family related illnesses prevail. Absence is higher in larger organisations and teams. That may give companies a clue as to how to organize their workforce.
A survey by MIND has found:
mental health conditions in the UK cost an estimated £26 Billion
1 in 5 people take a day off work due to stress at some stage
1 in 10 people have resigned due to stress and 1 in 4 have thought about it.
19% of staff feel they can't speak to managers about stress at work.
25% of people we surveyed considered resigning due to stress.
Prince Harry's comments in May 2017, about seeking counselling some 20 years after the death of his mother stimulated a good deal of comment on social media and in the press. Then on 10 May, Piers Morgan appeared on the breakfast television programme, "This Morning". His comments suggesting that people with mental health conditions should, "man up" and should be given, "tough love" to get them over the difficulties that they were facing predictably, stirred up a storm of criticism.
But what exactly is the status of mental illness? Are mental illnesses disabilities? Does stress count as a mental illness? Why is it important anyway?
Firstly, mental health conditions are not treated differently by the law from physical conditions. They can amount to disabilities if their effects on the individual meet the legal criteria. Surprisingly for employers, it is a legal test rather than a medical one that determines whether any condition gains the protection of the law as a disability
In the workplace, absence or poor performance because of mental health issues often either elicits an unsympathetic response, especially where colleagues have to cover. This may be because the additional workload which is foisted upon the colleagues of an employee with mental health issues is sometimes not addressed appropriately by the employer. There is also a good deal of ignorance around mental health issues, and an open admission of suffering from poor mental health is generally still not as easily received as that of a physical condition. Communicating to staff about a colleague suffering with mental health issues is absolutely key to ensuring harmony amongst colleagues as well as mitigating the risk of a disability discrimination claim, but this needs some thought to avoid bear traps in how the issues are communicated.
Is it a disability?…the legal criteria
There must be
a mental or physical health condition
which is substantial
impacts adversely on that employee's ability to carry out day to day activities including working
is long term (12 months' duration) or may well become long term
Where the criteria are met employers are obliged, once it knows about the disability, to make reasonable adjustments for that employee. The adjustments must be aimed to alleviate the disadvantage brought about by the disability to the extent that the employee can contribute at the same level as a nondisabled employee.
Mental illness in Board Rooms
Most employers are fully cognisant of their responsibilities and obligations in respect of disabled people. However, the situation may be very different for a very senior employees, particularly directors. The expectations that directors should simply "get on with it" and the pressure from peers in the boardroom can cause a great deal of stress. Board rooms are particularly poor at the required steps of a) recognising the issue, b) risk assessment c) following policies d) taking appropriate preventative or support measures e) complying with Directors' legal obligations in terms of Health and safety at work.
The instinct in Boardrooms can often be to seek a way of pushing the suffering director out by engaging in open or even worse guerrilla, conflict.
Where shareholdings are at stake and the loyalty of departments run by that particular director are invoked, there is more often than not a hint of desperation and therefore desperate measures are deployed resulting in very expensive exits or alternatively very damaging litigation. Tolerance of stress or mental health conditions can be very low within a Boardroom.
If the required steps are followed, a boardroom should be able to cope with absence in both the short and medium terms. It cannot be denied that difficult conversations may well be required by skilled individuals. Without the matter being handled tactfully, tactically and with more than lip service to the law, the organisation could face a significant disability discrimination claim. This is particularly so where a dismissal is engineered.
Resolving the potential impasse.
There are various ways of "exiting" the employee or resolving the difficulties:
A dismissal by way of a capability procedure
A dismissal for some other substantial reason (SOSR) is another such avenue. This is not a dismissal for a disciplinary matter and strictly speaking, does not require a procedure.
Mediation
The circumstances would need to be appropriate for a SOSR dismissal so that such a dismissal is fair to the member of staff involved as well as being the correct outcome for the business. Thus, where an employee is perceived as being so difficult to work with that all the relationships around him/her have broken down, and where communication is difficult or impossible, one may be able to utilise this route. Where it is clear that the dismissal is discriminatory, it may well result in difficult and damaging litigation.
Where the mental health condition manifests itself in circumstances where serious misconduct is alleged, the employer needs to have regard to whether the sufferer is being treated less favourably than a person who does not have that disability. The employer would also need to have regard to whether or not the conduct arises from the condition and medical evidence is extremely important in the circumstances.
Mediation, is an underused method of defusing the situation and can also bring about an exit in some circumstances where all parties may articulate this as a solution within Mediation, even if never raised previously.. Resolution using mediation can be extremely time and cost effective, in that so long as the parties are all voluntarily participating in the mediation and the outcome is as a result of the parties' own suggestions.
NB: Employers must remember that they are at risk if within an informal/off the record conversations they suggest that a disabled director should leave the organisation because of his/her disability. This is likely to be held to be "unambiguous impropriety", discriminatory and unfair and lead to a disability discrimination claim. Where the evidence supports the claim, damages could be substantial.
The issue of mental health is indeed important, and the manner in which an organisation handles it, can make an enormous amount of difference in terms of reputation, morale, Boardroom retention and financial health. Whilst medical evidence is required, the tests are legal. Employers are advised to seek legal advice at the earliest possible time if/when the mental health conditions of their staff become an issue.