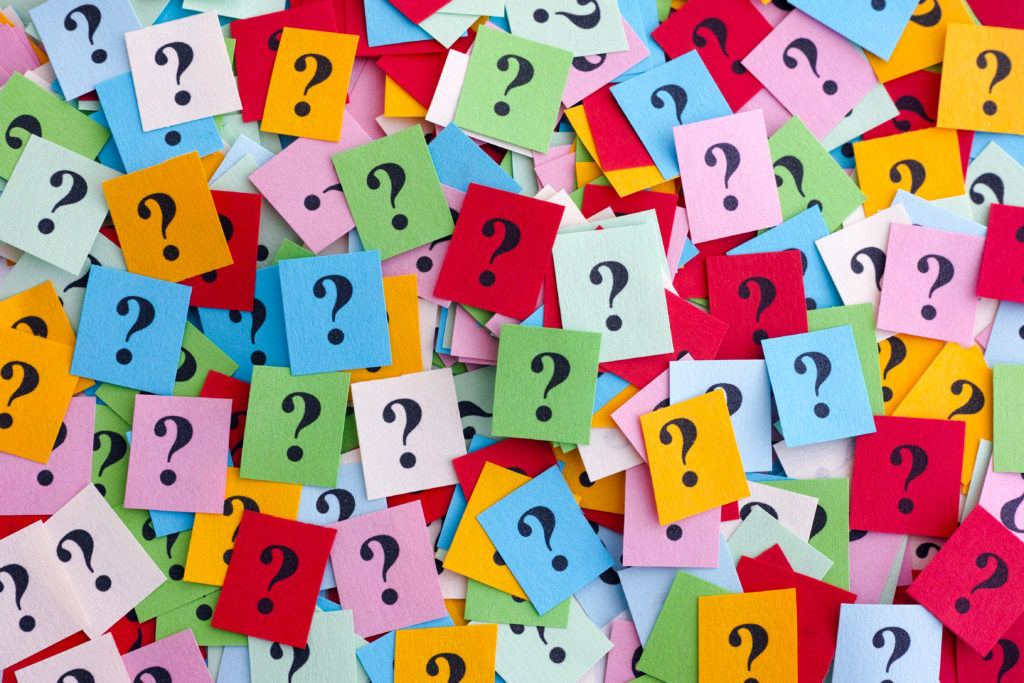 Unless you have been taking the opportunity to live 'off grid' this summer, as an employer or HR specialist you will almost certainly be aware of the Supreme Court's judgment that Employment Tribunal fees are now unlawful.
The decision means that with immediate effect there will no longer be fees charged in the Employment Tribunal and Employment Appeal Tribunal and all fees previously charged, thought to be £27m, will be reimbursed.
The number of claims plummeted following the implementation of fees in 2013, and is still at levels around 70% lower than they were before the fees were introduced. However, employment experts are predicting that without the deterrent of fees there will be a significant increase in claims submitted to the Employment Tribunal.
Clearly the introduction of fees and the huge fall in claims changed the tactical approach of many employers and HR teams over the last four years. Arguably, employers could take a more relaxed approach to handling certain employment matters, or adopt a more forceful approach than previously, based on a different assessment of risk.
The Supreme Court's judgment changes that landscape once again. Whilst we may yet see an alternative fees regime put in place, this is likely to affect your HR strategy and approach to employment issues at least in the short to medium term. As we steady ourselves for an increase in claims, here are our top tips to business owners, employers and HR teams to ensure that you are "Tribunal ready":
In any potential claim, evidence will be important and will often be the difference between winning and losing a case, even if you are morally 'in the right'. Ensure that accurate notes of discussions with employees are taken and stored securely for an appropriate period of time.
Ensure you review your employment policies / handbooks from time to time to ensure they are up to date with the law, and are written based on what you need to achieve within your organisation. Typically once every two to three years will be fine – we can help with this. A common pitfall is not ensuring that updated policies are properly issued or communicated. If they are not issued you cannot rely on them in defending a claim. 
Like your policies, you should review any Contract of Employment templates you use on a regular basis, to ensure they keep pace with the law, and with what you need that contract to achieve commercially. In most tribunal cases, the employee's contract will be a key document. It is a surprisingly common issue that we see with employers that contracts are not issued correctly, or there is a failure to store evidence/copies on file that can be relied upon when needed.
Many organisations use a number of different contracts which have developed over the years and can have staff in the same or similar roles but employed under very different terms. This is not only confusing, but can easily lead to mistakes being made where someone assumes the terms someone is employed under without checking.
Consider training, particularly where you have managers who have not had formal HR or employment law training, or they have only taken on the role recently. Where your managers don't follow a reasonable procedure, you may run into problems which could result in expensive pay-outs. Remember for example that an Employment Tribunal will trace back procedures and where you dismiss someone following an apparently correct procedure, but the dismissal is based upon a warning that was an outcome from an earlier flawed procedure, the final dismissal is likely to be deemed unfair.  Providing managers with training on conflict management and how to implement your employment policies correctly will provide you with greater confidence in your teams, and protection from expensive claims.
The court's judgment changes the risk profile for employment claims, so it is a good moment (if you haven't already done so) to review your insurance provision in this area. Make sure before buying insurance that you know where you would be required to obtain advice under the policy (and whether it would meet your commercial needs), as well as understanding at what point you must notify the insurer of a potential issue, and who would then be the legal team defending you if you had a claim. If you are considering putting into place an annual support package with insurance to back you up, do speak to our HRExpress team.
It may also be the right moment to reconsider the benefits of a happy and engaged workforce, one which is less likely to bring employment claims. Simple steps such as regular one to ones, ensuring employee voice, and an open door policy can have a dramatic impact on employee relations and provide you with the opportunity to address causes of potential conflict at an early stage. Consider what is important to your employees and how this may vary according to generational differences in your workforce: https://www.stephens-scown.co.uk/employment/talkin-bout-generation/
With an expected increase in claims, we suggest that you build links with someone that you trust as an expert in employment law. Getting an early sensible steer on a situation as it arises may well prevent a lot of time, money and heartache in defending a claim.
Remember that advice from a specialist lawyer also enjoys legal privilege, i.e. protected confidentiality. This means that your reactions to any situation and the advice given do not have to be disclosed to the aggrieved employee or the tribunal judge. Other HR professionals or consultants don't have that luxury: we have seen many a defence unravel when those communications are laid bare.
Remember also that the disclosure rules apply equally within your organisation too (when you are not communicating with a lawyer). Any internal emails sent within the management team can also be used at tribunal or obtained via a data subject access request. Be careful what you say and if you want to talk freely do so to a lawyer.
At Stephens Scown, our experienced and proactive Employment team help clients to find effective solutions that will work for their unique circumstances. Our specialist services include fighting for you when faced with an aggressive opponent (now without the barrier of tribunal fees) and are backed up by the resources and expertise of a large regional firm with a national reputation.
Our HRExpress team delivers pragmatic, ongoing HR and employment law advice and support so you can be confident that you are acting in line with the law and best practice. Our HR Consultancy team can also be on hand to support you through any dismissals or other internal procedures you are carrying out and can work with you 'in-house' to ensure that you take the right steps to limit the possibility of a claim.
Verity Slater is an employment partner in our Truro office. To discuss the content in this article or any other HR issue call 01872 265100 or email employment@stephens-scown.co.uk