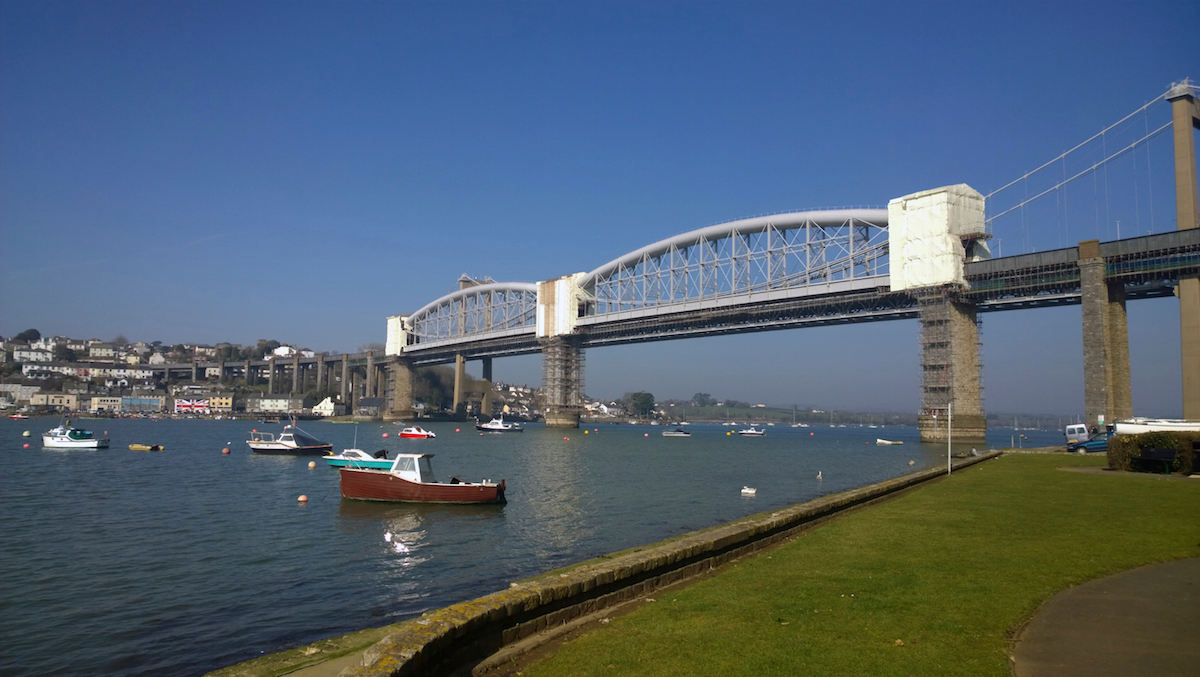 We will be running an employment event for  line managers with supervisory responsibilities who are likely to receive grievances or are assigned to deal with them or disciplinary processes in any capacity.
Taking place on 16 April 2015 9am to 12:30pm at our Truro office.
The course will deal with first steps, identifying the issues, carrying out investigations, handling evidence, holding hearings and appeals and tactics for managers and supervisors.
Book via employment@stephens-scown.co.uk
Cost: £60 plus VAT or £45.00 plus VAT for members of the HR Express Service.
Event overview
Sometimes apparently innocuous grievances are symptoms of deeper problems, and if unresolved or the real issue is unrecognised, it can lead to a breakdown of morale in the workforce, the loss of staff, and litigation. It is essential that grievance procedures are run fairly and efficiently complying with legal guidance.
Where employers identify apparent offences, it is important that the disciplinary procedures followed are reasonable and compliant with the law. A successful hearing depends on reasonable investigations disclosing sufficient evidence to justify formal proceedings. The outcome must be objectively fair and the sanction must be proportionate especially where a dismissal could be the outcome.
The law relating to unfair dismissal, discrimination and whistleblowing may all be involved in grievances and disciplinary procedures. It is essential that employers carry out these processes fairly, reasonably and  consistently in order to avoid costly and damaging claims.
Book via employment@stephens-scown.co.uk