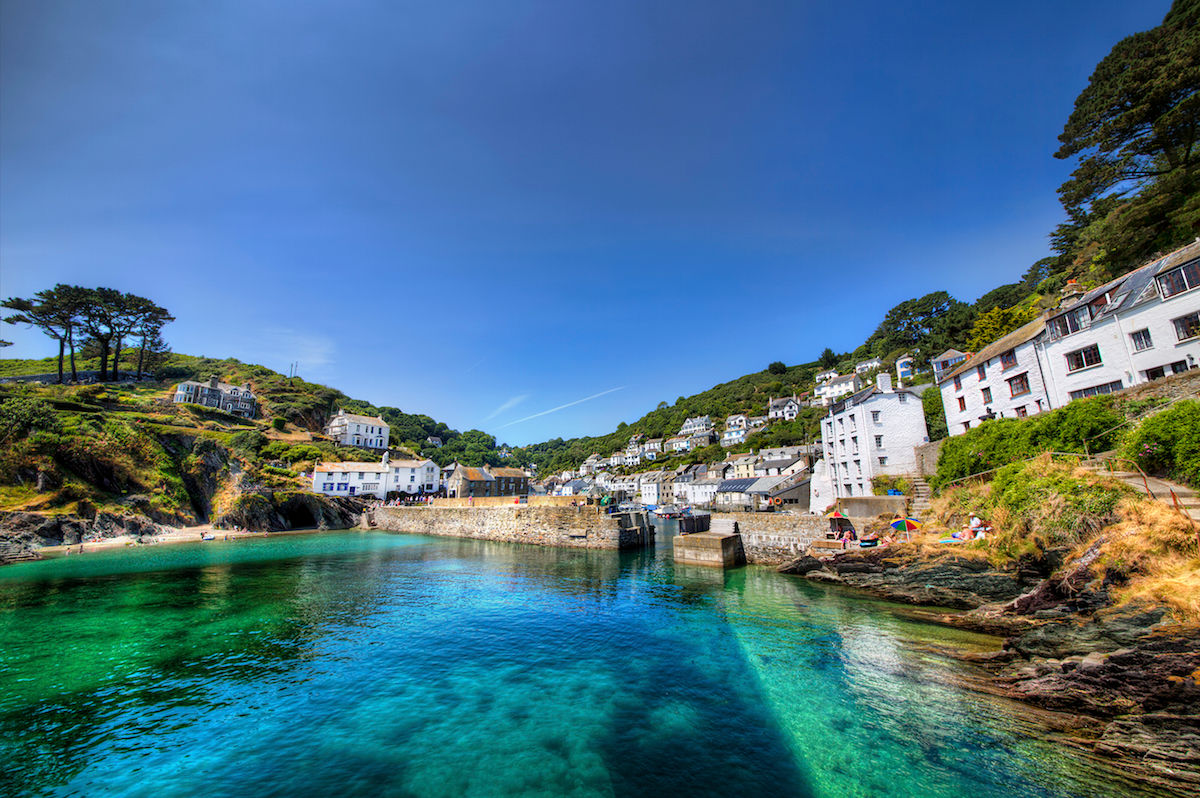 It has been 5½ years since legislation first came into force requiring all employers to automatically enrol eligible workers in a pension scheme and, whilst the period of transition that followed initially only caught employer behemoths (e.g. national chains), most employers now have auto enrolment obligations to comply with. It perhaps comes as no surprise then that the Pensions Regulator has got tough on non-compliance and has pursued its first successful criminal prosecution – a move that goes beyond the fines that it has issued to date.
Stotts Tours (Oldham) and its Managing Director, Alan Stott, pleaded guilty at Brighton Magistrates' Court to a total of 16 offences of wilfully failing to comply with the law on workplace pensions. The Pensions Regulator is separately pursuing Stotts Tours (Oldham) for £14,400 in civil fines imposed for non-compliance.
The Pension Regulator's Director of Automatic Enrolment, Darren Ryder, was quoted as saying:
"Automatic enrolment is not an option, it is the law. Employers should be in no doubt that if they wilfully refuse to become compliant they could end up with a criminal record – and will still have to give their staff the pensions they are due."
Wilful failure to comply with the automatic enrolment duty is a criminal offence punishable with an unlimited fine in a magistrates' court, and up to two years' imprisonment in the Crown Court. Furthermore, as Darren Ryder points out above, non-compliance does not mean that an employer will not eventually be held accountable for the money they avoid paying in the meantime and they can also earn a criminal record for their trouble.
Auto enrolment is just one of many obligations that an employer can owe to their workers / employees and, whilst it is an extreme example, the case of Stotts Tours (Oldham) and Alan Stott highlights how crucial it is for an employer to be well advised throughout the whole of an employment relationship – from the initial offer of employment and preparation of the employment contract through to the termination of employment and everything in between.
Do you know your legal obligations?
For example, do you review the post-termination restrictions of an employee who is being promoted to ensure they match that employee's new level of seniority like you should? It is also important to identify and monitor the obligations your employees owe you.
The need for good employment advice is especially important given the interplay between the different stages of employment – that employment contract you issued in a rush because you had a million and one other things to do at the time can easily come back to haunt you in years to come when that employee is leaving your employment and you realise you do not have the protection in place that you need.
The employment team at Stephens Scown is perfectly placed to provide advice to employers in relation to all aspects of the employment relationship. If you have any questions about your workforce then please do get in touch.
Chris Morse is a Chartered Legal Executive and member of HRExpress team. For more information on HR and employment law issues please contact Chris on 01392 210700 or email employment@stephens-scown.co.uk