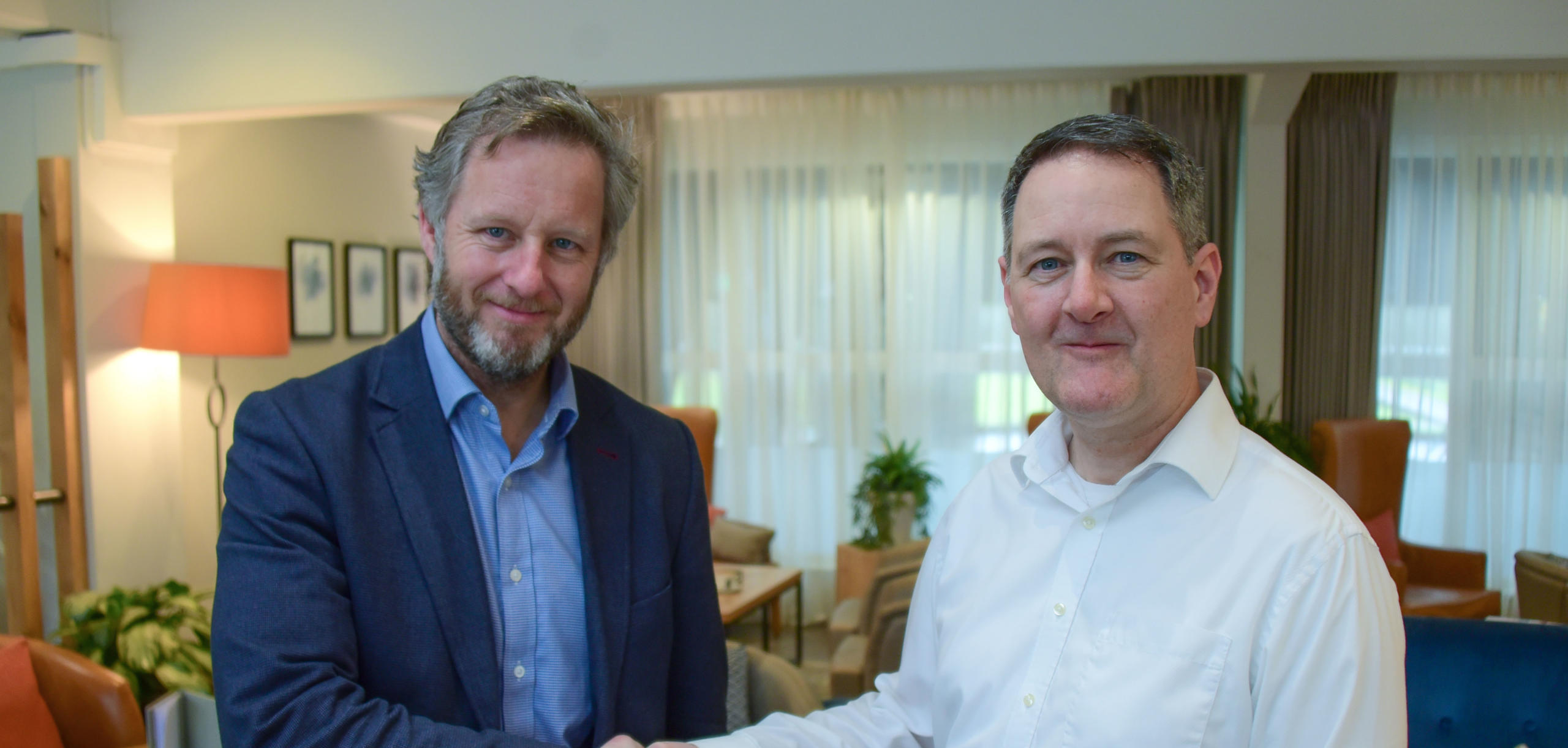 South West law firm Stephens Scown LLP has helped a family run business near St Austell to become the latest employee owned Cornish firm. The 25 staff now own 100% of the Group through an Employee Ownership Trust.
Altec & Victoria operates two businesses on its site at Station Approach; Altec Extrusions is a manufacturer of tubing, extrusions and 3D printing filament, while Victoria Offices provides flexible office space plus conference and training facilities. Employee-owned law firm Stephens Scown and PKF Francis Clark advised on its transition to employee ownership.
The business was originally started by current Managing Director Graham Honey's father in 1972 and Graham joined in 1985. As Graham began thinking about succession and his own retirement, he started looking into employee ownership.
"For me there were two driving forces behind employee ownership over any other exit strategy. Firstly, I didn't like the idea of selling the business to a competitor. I've seen many times the negative affect this can have on a business and its staff. It was also important for me to create a personal legacy. I've spent 35 years building up this business which my Dad started and I wanted to find a way to preserve that for the benefit of everyone who works here," explains Graham.
As part of the transition, longstanding Managers Adam Gilbert, Clare Smith and Anthea Newman have been appointed as Directors. Graham will stay on with the business for a handover period, to support them and newly appointed Managing Director Nic Southcott.
How employee ownership benefits businesses
Christian Wilson, partner and expert in employee ownership from Stephens Scown's corporate team, advised Altec & Victoria on its transition to employee ownership. He said: "As an employee owned firm ourselves, we know first-hand what is involved in becoming employee-owned and the benefits it can bring.
"Employee ownership delivers benefits for businesses who want to grow and is also an increasingly popular form of succession planning for owners who want an exit strategy that not only matches the culture and values of the business, but also comes with some enhanced tax advantages.
"I am particularly pleased to see Cornish businesses recognising the benefits of employee ownership. Altec's move to employee ownership comes just months after Bluefruit Software, one of Cornwall's most successful technology businesses, established an Employee Ownership Trust which now majority owns the business."