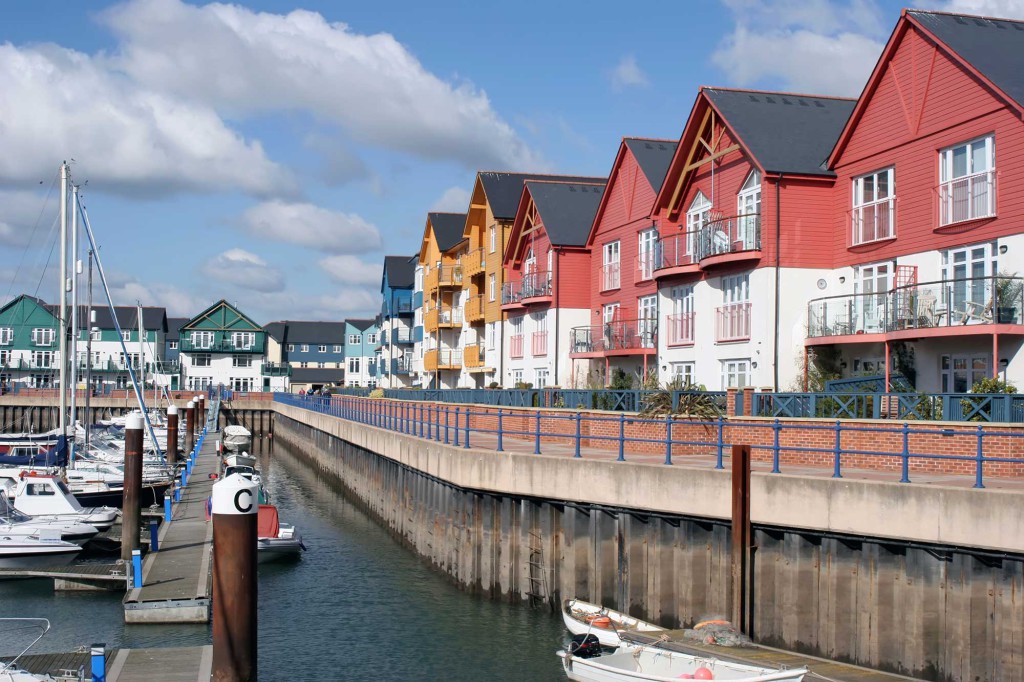 Constructive trusts tend to be associated with disputes over the ownership of property. Frequently arising following the breakdown in the relationship of an unmarried couple, they commonly involve a dispute as to the proportions in which a property was owned. Examples are where the parties contributed to the purchase of the property in unequal shares or where the property was held in one party's name, but where the other party contributed towards its purchase or maintenance.
The application of a constructive trust by the Courts is not, however, limited to the ownership of properties. It can extend far beyond that to other assets and money.
A recent reminder of this can be found in the case of Keown t/a A J K Distribution v Nahoor and Others [2015] EWHC 3418 (Ch). 
The outcome of the case was that money pilfered by the defendant from the claimant was found to be held by him as a constructive trustee. As a result he would have to account to the claimant for the money he had taken.
The facts of the case can be summarised as follows:
Mr Keown started up his own business as a distributor providing self-delivery van drivers to distribute a newspaper round certain routes in London.
Mr Nahoor provided accountancy and financial services for £30,000.00 per year. That was later increased by a further £200.00 per month.
Mr Nahoor paid a total of £666,308.00 from Mr Keown's business account to an account in his control, of which he was only contractually entitled to £208,992.30. He was also found to have paid a further £237,396.00 to himself.
The sum which was unlawfully taken from Mr Keown totalled £727,113.78.
Mr Nahoor was found to be liable to Mr Keown on a number of grounds:
That he was in breach of his fiduciary duty to Mr Keown.
That he had been unjustly enriched, meaning that: (i) he had benefitted or been enriched; (ii) this was at the claimant's expense; (iii) that the enrichment was unjust; and (iv) there was no defence;
As a result, the sums he had received were subject to a constructive trust.
Of course, having now received judgment for the principle sum, Mr Keown will need to enforce the judgment, which may involve tracing where the money has gone…
James Burrows is a partner in the inheritance and trusts disputes team at Stephens Scown LLP in Truro. The firm is ranked the best in Devon and Cornwall for its work challenging Wills, by independent guide to the legal profession, Legal 500. To contact James, please call 01872 265100, email solicitors@stephens-scown.co.uk.