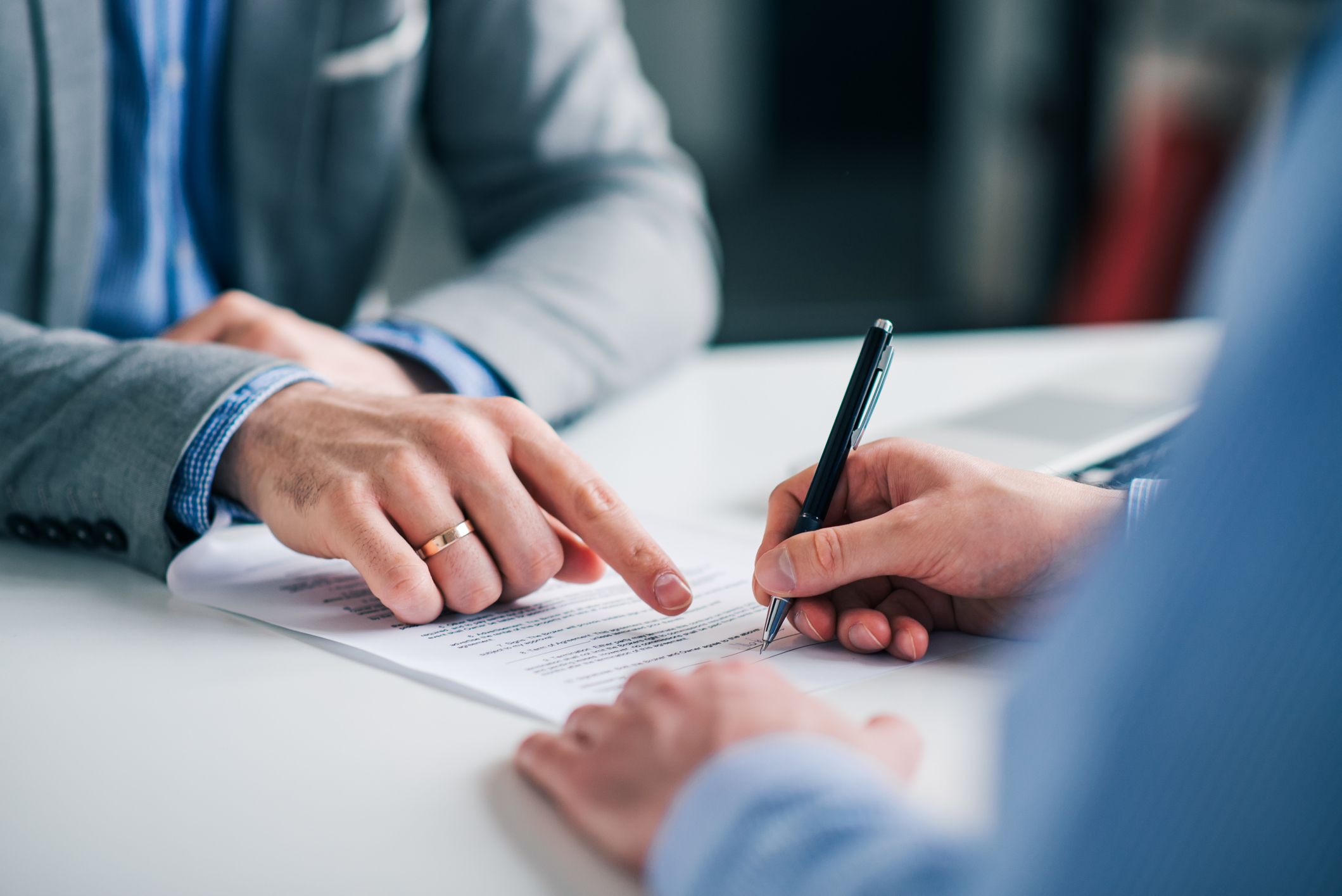 There has been a recent spike in the OPG investigating attorneys regarding their conduct. Why have they been doing this and what are the key things attorneys need to know?
The Office of the Public Guardian (OPG) has been investigating attorneys regarding their conduct and management of another's financial affairs. It is important for all attorneys to treat an OPG investigation with the time and diligence they require.
The Role of the OPG
The OPG's role includes:
Registering Lasting Powers of Attorney (LPAs) and Enduring Powers of Attorney (EPAs);
Investigating and taking action where there are concerns about an attorney or deputy; and
Supervising court appointed deputies and guardians.
If someone has a concern about how a deputy or an attorney is acting they can make a report to the OPG (completely anonymously) to ask them to investigate their concerns.
The Role of Attorneys
As an attorney, when you take up your role you must act in the best interests of the donor at all times. The donor is the person who has appointed you to look after their property and finances or health and welfare under their LPAs/EPA.
Depending on which LPA/ EPA document you are appointed under, this will include ensuring the donor's money is being spent appropriately and in accordance with what they can afford, ensuring they have their needs met and their health and welfare is being managed appropriately.
If someone is in doubt that you are acting in the best interests of the donor (including for example concerns that you are misusing their finances or you are making inappropriate decisions about their health or medical care), they can report you to the OPG.
If you are being investigated by the OPG you will receive a letter informing you of this together with a form to complete answering their enquiries. Investigations take many weeks to complete and can take longer if following their investigation they decide there is an issue which needs to be referred to the Court.
Top tips for attorneys if you are being investigated
1. Seek advice early
The form the OPG sends to an attorney to complete can be daunting. It is the first opportunity you will have to explain how you have been managing the property and finances and/or health and welfare of the donor so it is important to ensure its contents are accurate and can be upheld should the OPG decide to make a Court application.
2. Get your records in order
As an attorney you should be keeping records of the decisions you are making as an attorney and the financial transactions you are making on behalf of the donor. The OPG investigation form will ask you to submit evidence of your decisions and transactions. Make sure you have your records in order to assist this process and that they are kept up to date. You appointment lasts until the donor unfortunately dies.
3. Cooperate
If the OPG are investigating you, please ensure you cooperate as best you can and communicate with them if you can't meet a deadline or require an extension. They will want to ensure you are taking the investigation seriously.
4. Don't panic
Whilst you are being investigated as a result of someone having notified the OPG that they think you are acting inappropriately, such reports can sometimes come about as a result of a misunderstanding or perhaps a family member or friend trying to gain information that they are not entitled to receive. As such, don't panic. Instead, seek advice.
Reporting concerns to the OPG
If you need to report a concern to the OPG their details can be found here. If you believe the donor is in immediate danger, please call 999.