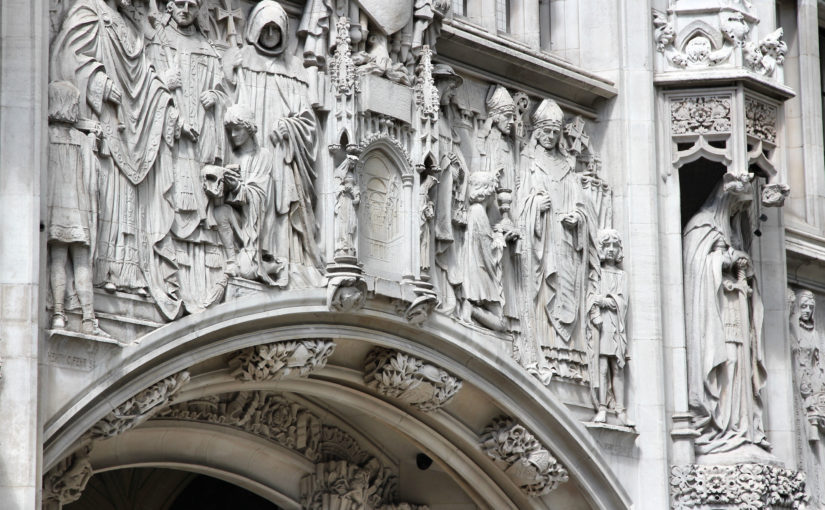 Three charities have won a long running high profile Supreme Court case about a disputed Will, which failed to make provision for the deceased's daughter.
The Blue Cross, RSPB and RSPCA have been successful in their appeal to the Supreme Court in the case of Ilott v Mitson.
The case involves Heather Ilott, who made a claim to receive a provision from her estranged mother's £500,000 estate. Her mother's Will had split her estate between the three animal charities and left nothing to her daughter. The courts initially awarded Heather £50,000 10 years ago. This was then increased to £160,000 on appeal. This has now been reversed by the Supreme Court, which means that Heather will now only receive £50,000. Heather Ilot's claim was brought under The Inheritance (Provision for Family and Dependants) Act 1975 ("the 1975 Act").
Charisse Crawford, a partner in the inheritance and trusts disputes team at Stephens Scown explains the significance of the judgment: "Remarkably, this is the first time since the 1975 Act came into force that it has come under scrutiny by the highest court of the land. As a reflection of how seriously the Supreme Court considers the issues, it was heard by a seven judge panel.
"Although Heather will no doubt feel disappointed that the increased award of £160,000 has been reduced to £50,000 following the successful appeal by the charities, under her late mother's Will she was set to receive nothing. She has successfully made a claim for £50,000, which she would not otherwise have received."
Commenting on what this case may mean for others who may want to dispute a Will, Charisse adds. "Many people think that the distribution of an estate cannot be challenged, but that is not the case. If you have not received anything following the death of someone or you are disappointed with the provision made for you, then you should seek legal advice from specialist advisers who can outline the nature and extent of claims that can be made."