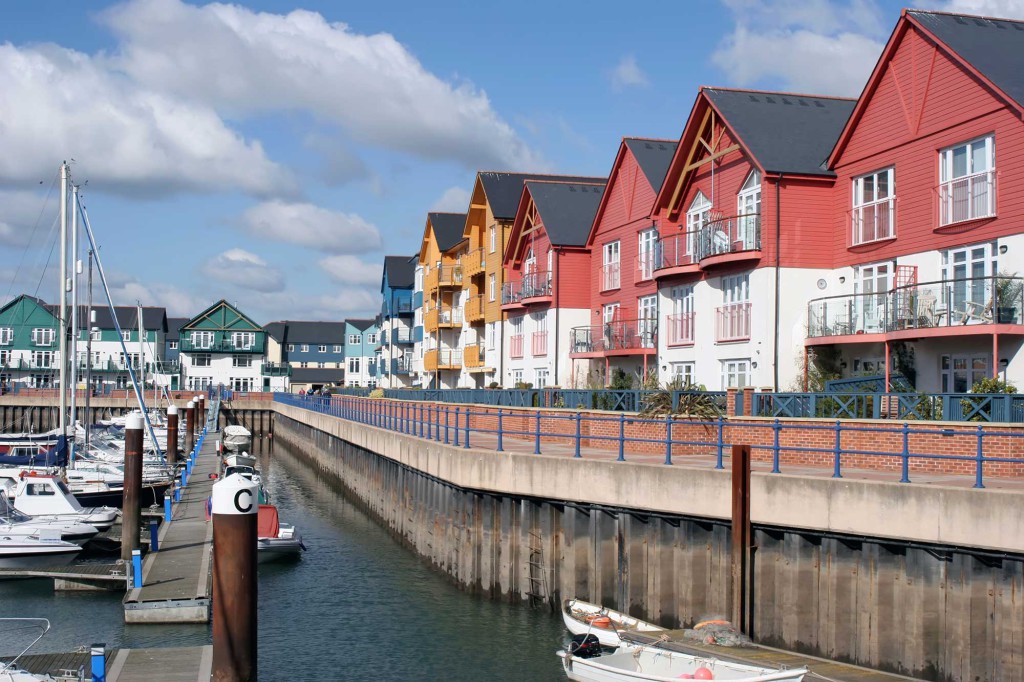 With new figures showing that claims of mishandling against executors are up threefold, it is important to understand the responsibilities involved in winding up an estate.
Claims against executors are up threefold
After someone dies, their estate must be wound up and distributed to the beneficiaries.  This will tend to be carried out by an executor where the deceased left a Will, or someone appointed as an administrator where the deceased left no Will.  Collectively, they are called personal representatives.
Data released recently by the High Court suggests a threefold increase in the number of claims for the mishandling of a deceased's estate.  A potential cause could be an increase in claims against lay or "amateur" personal representatives.
Claims such as these arise where a beneficiary (or beneficiaries) believes they have not received all or any of the assets due to them under the terms of a Will or the intestacy rules (the statutory rules applying where there is no Will).
Traditionally, the role of a personal representative has been fulfilled by solicitors, or by a lay person with the support and advice of a solicitor.  However, there appears to be an increasing trend where individuals are prepared to accept the position of a personal representative without taking proper advice as to their duties and what is expected of them.
The law imposes strict duties on a personal representative, who is expected to "collect and get in the real and personal estate of the deceased and administer it according to law" (section 25(a) of the Administration of Estates Act 1925).  They must act with due diligence exercising "such care and skill as is reasonable in the circumstances" (Section 1 of the Trustee Act 2000).  If they breach either of these they can find themselves personally liable to the disgruntled beneficiary.
A beneficiary would have a claim where there has been maladministration, negligence or misappropriation of estate assets by the executor and the beneficiary has received less than he or she should have done.
Examples of the sorts of claims that a beneficiary might pursue against an executor are:
Where the personal representative fails to pursue a substantial debt owed to the estate.
Where the personal representative disregards the provisions of the will or intestacy rules in order to benefit certain beneficiaries over others.
Where the personal representative acts negligently in converting an asset to money, for example selling a property for far less than it is actually worth.
In more extreme cases, where the personal representative defrauds the estate of money or assets.
For individuals taking up an appointment as a personal representative, it can be money well spent taking legal advice on their general duties and responsibilities at the outset.  A little money spent upfront can save the individual considerable heartache and expense further down the line.  Furthermore, the costs are a legitimate expense of the estate and paid by it.  Likewise, a beneficiary who considers they have not received all they are entitled to under a Will would be well advised to seek advice on their remedies.
James Burrows is a partner in the dispute resolution team at Stephens Scown in Truro. To contact James, please call 01872 265100, email drt@stephens-scown.co.uk.