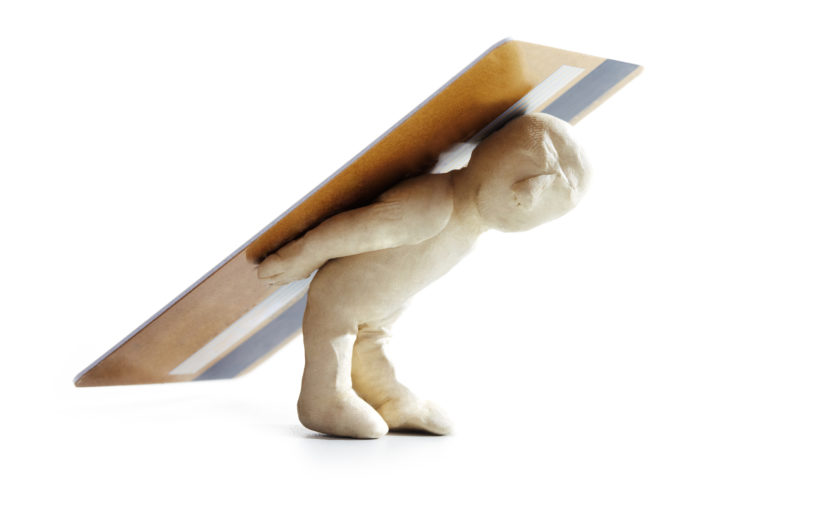 The government has recently announced that it will be carrying out a consultation on how to protect people from being given poor credit ratings due to debt claims of which they are unaware. The consultation comes in response to concerns that businesses are issuing claims against consumers using incorrect or out-of-date addresses.
Currently, the protection for consumers is limited. If a business issues a claim for an unpaid debt, and the consumer does not respond, the business can then obtain a county court judgment. This can have a considerable impact on the consumer's credit rating and may even affect their job prospects. Unless the full amount owed is paid within a month, there will be a record of the judgment for a period of 6 years. This means that there can be severe and long lasting effects on the consumers involved.
In light of these issues, the consultation will be focussing on the following aspects:
1.    How to protect consumers in situations where letters are sent to the wrong address
2.    Verification of an address before a claim is sent
3.    Methods of protecting people's credit scores if they settle outstanding debts quickly
It will be interesting to see how the government balances trying to ensure that businesses have appropriate means to recover the money that they are owed whilst also protecting consumers who may be unaware that a claim has been made against them.
It seems likely that the consultation will lead to more stringent verification procedures, requiring companies to double check addresses or use multiple forms of communication when they are notifying consumers that they are intending to issue a claim. This could make the debt recovery process considerably more expensive and time consuming for businesses seeking to pursue clients for unpaid debts.
In the meantime, the consultation highlights the importance of making sure that you have the right address before serving documents on another party. Recent judgments have shown that, similarly to the government, the Court considers notification to parties by a correct and current form of communication is of key importance. In particular, the High Court has even allowed documents to be served via Facebook after uncertainty was expressed over the defendant's postal address. If an incorrect postal address is used, you run the risk that any judgment will be set aside at a later date.  Seeking legal advice from a solicitor before you issue court proceedings is always a good idea.
If you are involved in a dispute and would like advice, please contact Catherine Mathews on 01392 210700 or drx@stephens-scown.co.uk.  Catherine specialises in commercial and contract litigation and has experience of many different forms of ADR, including mediation.  Catherine is Head of the Dispute Resolution Team in Exeter, which is top-ranked in The Legal 500. She is listed as a leader in her field in Chambers 2017.