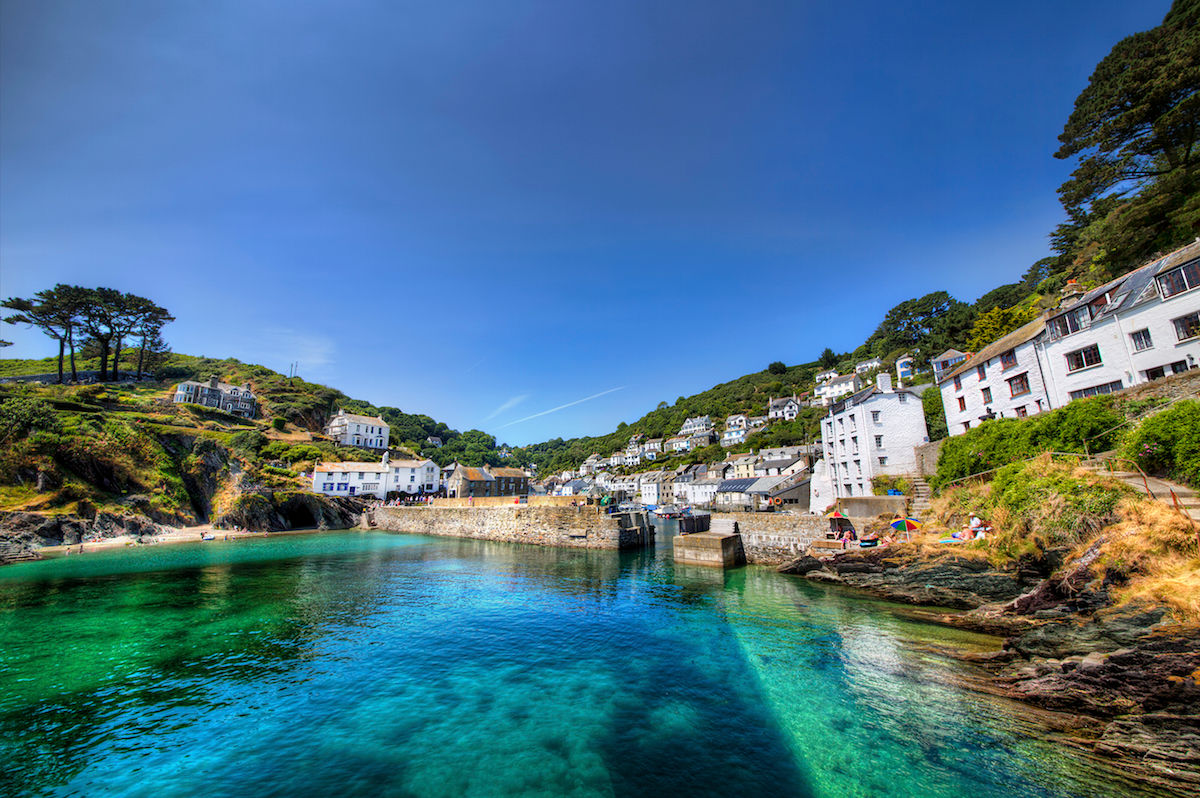 Duty of care when performing gratuitous services for friends
In the recent case of Burgess and another v Lejonvarn, a High Court Judge in the Technology and Construction Court (TCC) has decided that a professional consultant owed a duty of care in tort for professional services that she performed for her friends.
In what the court described as a "cautionary tale", the professional consultant had performed various gratuitous services relating to her friends' landscape gardening project. The project did not go smoothly, the relationship broke down and her former friends claimed for the cost of remedial works. Following a trial of preliminary issues, the court decided that the professional consultant:
Had no contractual liability because there had been no offer and acceptance or consideration;
Owed a duty of care in tort that covered several design and project management services. The court confirmed that a professional designer can owe a duty of care in respect of pure economic loss on a construction project. It also held that such liability is not restricted to advice given by the professional consultant, but can also cover other services that it performs.
This judgment highlights a risk common to any professional who offers informal advice. However, the court emphasised that "this was not a piece of brief ad hoc advice of the type occasionally proffered by professional people in a less formal context". This was a significant project approached in a professional way, with services provided over a relatively long period and involving considerable commitment on both sides. In addition, the professional consultant had hoped to receive payment for services that might be necessary later in the project.
This case also illustrates the TCC's willingness to try preliminary issues where that may lead to settlement of the dispute. In this case the maximum value of the claim was £265,000 and the court concluded its judgment by stating that it could not think of "a more appropriate case to which mediation is suited".
Chris Harper is an experienced solicitor and heads up the dispute resolution team in Exeter. If you would like to contact the team, please call 01392 210700 or email drx@stephens-scown.co.uk.