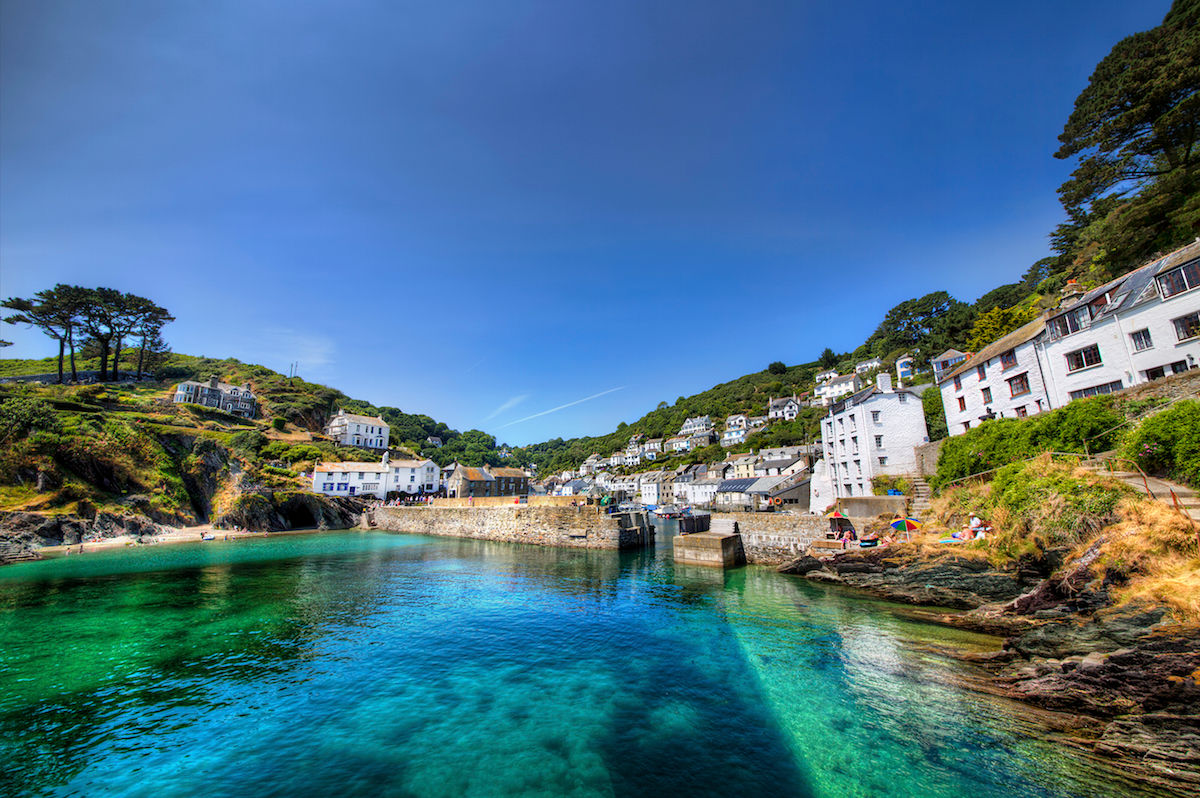 An update on prescriptive easements: can a property owner acquire a right to hang, open and close gates?
In Bradley and another v Heslin and another [2014] EWHC 3267 (Ch), the High Court considered a dominant owner's entitlement to close gates over a private right of way.
Background
Mr and Mrs Bradley and Mr and Mrs Heslin shared the use of a driveway. Mr and Mrs Heslin owned the driveway and were therefore the "servient landowner". Mr and Mrs Bradley had an express right of way over the driveway and were the "dominant landowner".
Just over 35 years ago, a previous owner of Mr and Mrs Bradley's property erected gates over the driveway. The gate posts were built on Mr and Mrs Bradley's land, but the gates closed over the driveway owned by Mr and Mrs Heslin. The parties disputed the use of the gates. Mr and Mrs Bradley preferred the gates to be closed, whereas Mr and Mrs Heslin preferred the gates to be left open.
Mr and Mrs Bradley claimed a right to close the gates at all times and for all purposes connected with the enjoyment of their home. No express right existed.
Decision
The court held that it was possible to acquire a prescriptive easement (a form of easement implied through the use of the land for a period of over 20 years) to hang a gate over a driveway by occupying the airspace. On the facts, Mr and Mrs Bradley had failed to show a continuous 20 year period of use. Intermittent use could suffice, but even so Mr and Mrs Bradley's use was not of the character, degree and frequency required to indicate the assertion of a continuous right.
Mr and Mrs Bradley had a right to open and close the gates for all purposes connected with the reasonable enjoyment of their home provided that such use did not substantially interfere with the reasonable enjoyment of Mr and Mrs Heslin's home.
In the court's view it would not amount to substantial interference for the gates to be closed daily from 11 pm to 7:30 am, on days when Mr and Mrs Heslin were absent from home and on additional days when there was a greater likelihood of intrusion from others.
However, permission to appeal was given and it is expected that the appeal will be heard in March 2016.
The decision in this case shows that you should consider carefully whether it is appropriate to document arrangements of this nature at the outset to avoid disputes at a later date. Whilst there may be an initial cost outlay for the drafting of a formal document confirming the extent of any rights given to a neighbour, those costs are likely to be significantly less than the costs which would be incurred in dealing with a contested claim.
If you require any advice on a dispute involving an easement please contact Ben Jones in our dispute resolution team on 01872 265100 or drt@stephens-scown.co.uk.