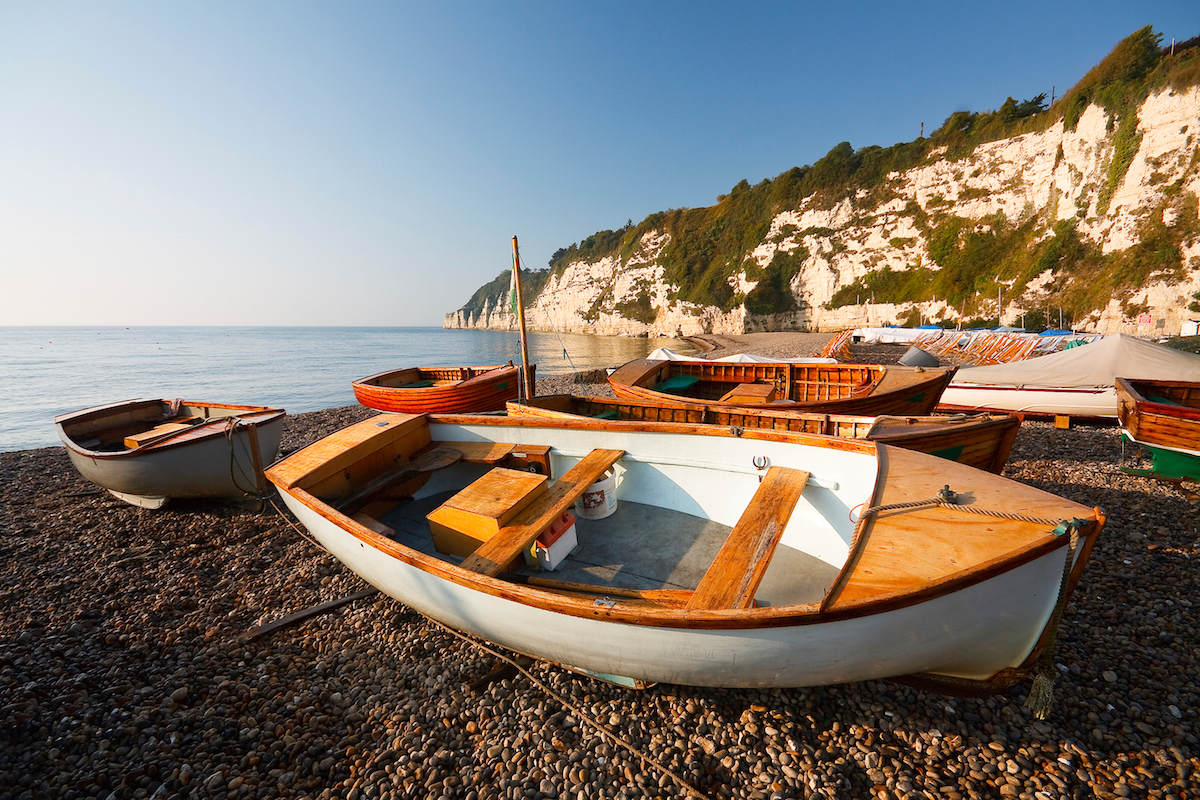 In the recent case of Ipartner Pte Shipping Ltd & others v Panacore Resources Dmcc, following an application under CPR 81.4 that various respondents be committed to prison for contempt, for breach of a worldwide freezing order and associated disclosure orders, the judge in the High Court found contempt in relation to one respondent, K, regarding one order. As K was unrepresented, the judge gave him a final opportunity to purge his contempt with a further 14 days for compliance. However, he emphasised that imprisonment was a very real possibility if there was continued non-compliance.
The judge noted that where a company is ordered to do certain acts and a director of that company is aware of the order, he is under a duty to take reasonable steps to ensure that the order or undertaking is obeyed. If he wilfully fails to take those steps and the order or undertaking is breached, he can be punished for contempt.
The judge also concluded that, when the issue was whether it was impossible to comply with the order at all, or more fully, the approach should be the same. If it was impossible to comply, there may be a breach of the order but it is not a contempt.
In this case, the judge largely found sufficient attempt to comply with the various orders on the part of the respondents, which meant that, in the main, no case of contempt could be proved. He recognised the tight timetable for responding. However, in relation to one order, there was no evidence of any attempt whatsoever having been made by K or his company to comply, whether to the best of their ability or otherwise. The inescapable inference was that this reflected a deliberate decision on the part of K and the company to breach the order. This meant that the judge was satisfied to the criminal standard, that there was a wilful failure to take reasonable steps to ensure that order was obeyed.
Chris Harper is a partner and head of the dispute resolution team in Exeter. He specialises in commercial litigation and is named as a leader in his field by independent guides to the legal profession Legal 500 and Chambers. To contact Chris please call 01392 210700 or email drx@stephens-scown.co.uk.