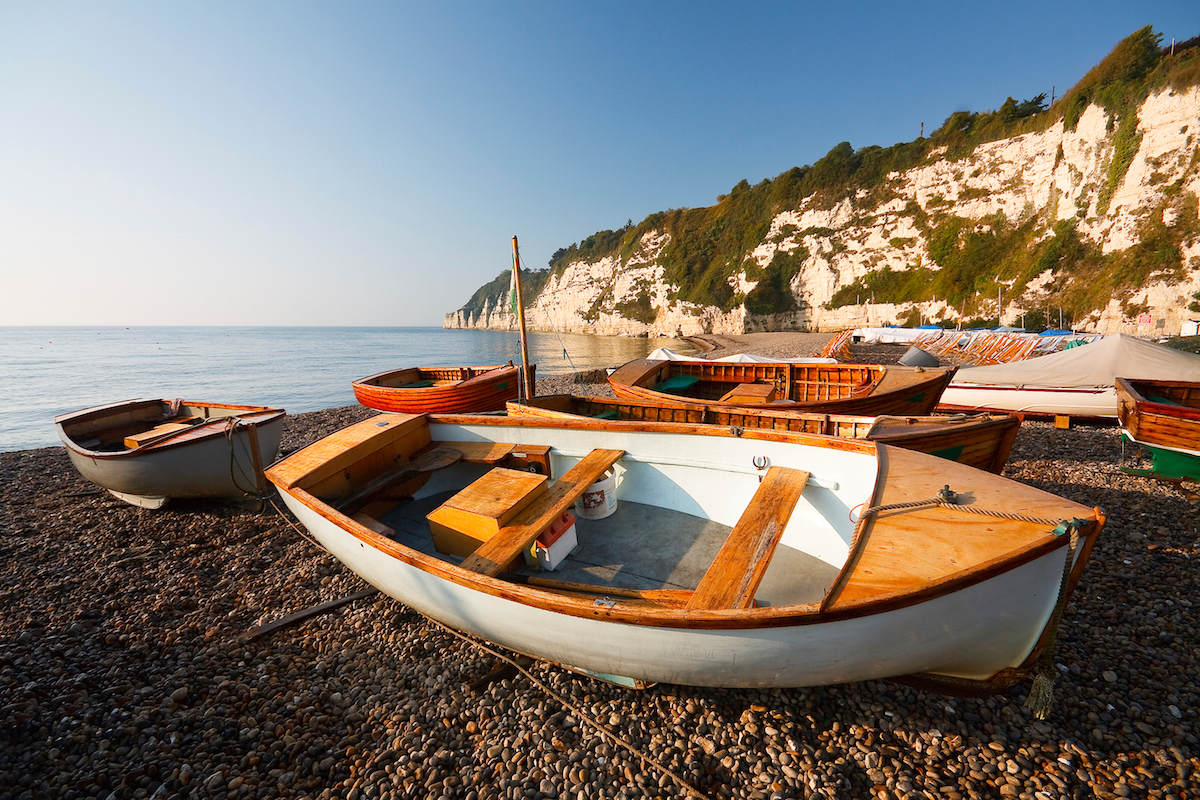 In the case of Northrop Grumman Mission Systems Europe Ltd v BAE Systems the Technology and Construction Court (TCC) has considered whether the successful defendant in Part 8 proceedings unreasonably refused to mediate and what the appropriate costs order should be.
Having considered the six factors identified in Halsey v Milton Keynes General NHS Trust [2004], the court held that BAE had reasonably believed that its case was strong.  This provided some limited justification for not mediating.  However, although the case involved a dispute over the construction of a clause, a skilled mediator could have helped resolve the dispute.  Further, the costs of mediating would not have been disproportionately high and there had been reasonable prospects of mediation succeeding.  Therefore, overall, BAE's refusal to mediate was unreasonable.
Under CPR 44.2(4), it was necessary to consider all the circumstances of the case, including BAE's Calderbank offer, which the claimant did not accept and did not better at trial.  Weighing those two points, where BAE had succeeded in trial, the court concluded that the just outcome was that neither party's conduct should be taken as modifying the usual approach to costs.  Therefore, the losing party should pay BAE's costs on the standard basis.
The following points are of particular interest:-
The court's strong endorsement of the benefits of mediation (as identified in the Jackson ADR Handbook).
The fact that, although BAE's belief in the strength of its case was not unreasonable, consideration of the other Halsey factors led to the conclusion that its refusal to mediate was unreasonable.
The approach to balancing the various factors under CPR 44.2(4).  Both BAE's refusal to mediate and NGM's failure to accept BAE's Calderbank offer meant that the opportunity to resolve the dispute without a hearing was lost.
Chris Harper is a partner and head of the dispute resolution team in Exeter. He specialises in commercial litigation and is named as a leader in his field by independent guides to the legal profession Legal 500 and Chambers. To contact Chris please call 01392 210700 or email drx@stephens-scown.co.uk.