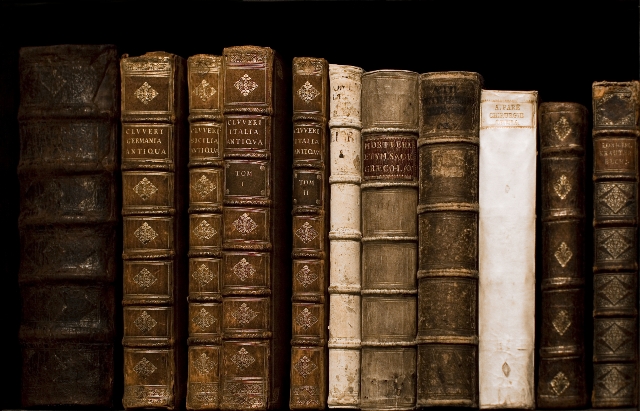 A company called Suremine Limited has started litigation against Barclays Bank because it was unsatisfied with the outcome of the bank's decision in the FCA review process. The company had been sold a Structured Collar (a complex Interest Rate Hedging Product) and Barclays accepted that this product was mis-sold. In its place decided that a more straightforward product should have been sold instead. The company claims that if there was to be an Interest Rate Hedging Product at all, it should have been a Cap, which would have been a lot less costly to the company.
During the course of the litigation, the company sought permission to amend its claim to include a challenge to the review process itself. Barclays opposed the application. Two of the heads of challenge were abandoned, but the Judge at Bristol Mercantile Court allowed the company to amend its claim to include an allegation that the bank owed the company a duty of care in dealing with the FCA review process, and had a duty to implement the review process properly because any failure to do so would place the bank in breach of its agreement with the FCA in circumstances where the company would suffer loss. The Judge allowed these amendments, which means that the new issues in the claim will eventually be dealt with by the Court, unless of course the matter is resolved by agreement before trial.
This will be welcome news to those who participated in the review process but were dissatisfied with the outcome. For many businesses litigation has not been possible due to difficulties with time limits, but if these Heads of Claim are successful, new time limits will begin to run from the date of any decisions made by the banks during the review.
We will report again when there is more news.