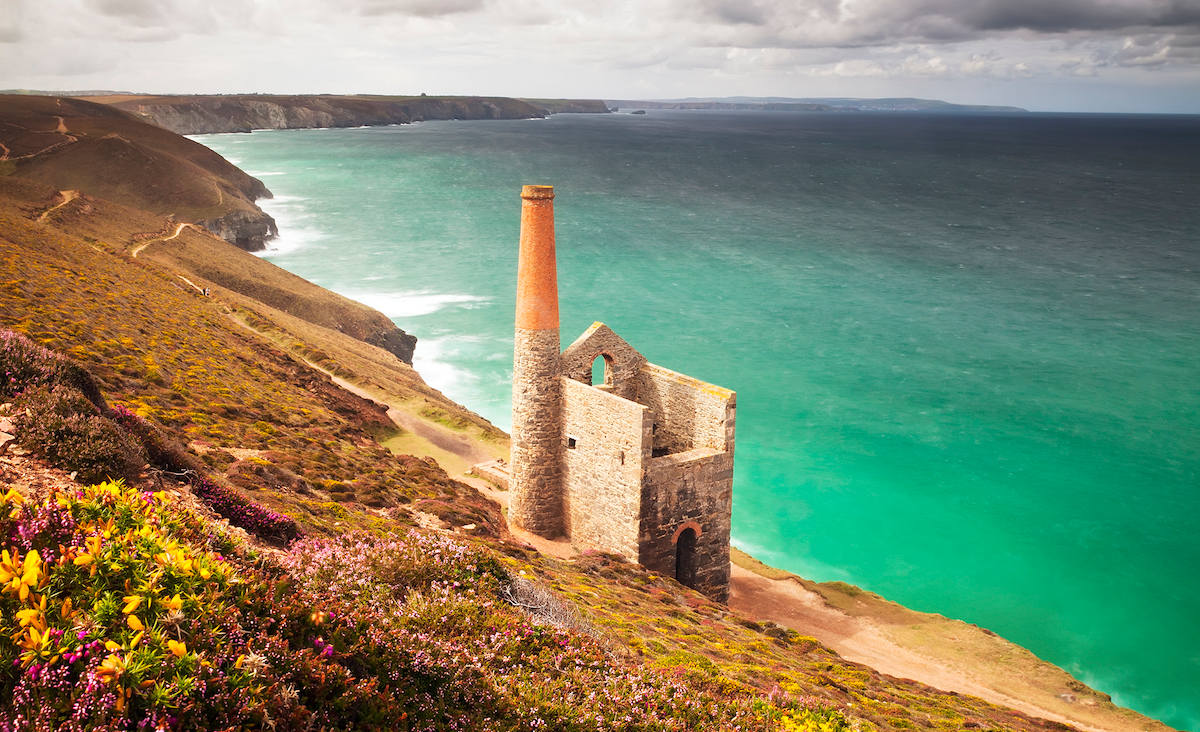 In a case decided last month, the Court of Appeal has imposed a condition on an application for permission to appeal in a claim concerning losses suffered after foreign exchange and equities trading.
The case was Sebastian Holdings, Inc v. Deutsche Bank AG [2014] and the condition was that the appellant company (the original defendant) pay the judgment debt and accrued interest of around £250 million within 28 days or the application would be struck out.
The court set out the reasons why a condition should be imposed and said that it was difficult to think of a case presenting a more compelling reason for making the order sought. The judge below had found that the sole shareholder and director of the appellant had treated the appellant's assets as his own (which suggested steps to frustrate enforcement of the judgment). Further, the condition would not stifle the appeal, it was in the appellant's interests and the application was intended to take place over a seven day hearing and would inevitably be costly to the parties and judicial resources.
The court said that it would also have required an interim payment on account of costs had that not already been paid. It also ordered security of costs of the appeal in the sum of £1.7 million to be provided by the day after the date of the judgment.
The decision confirms the court's jurisdiction to impose conditions on applications for permission to appeal, under CPR 3.1(3)(a) and 3.1(2)(f) and in a manner analogous to CPR 52.9(1)(c) and CPR 52.9(2) (which concern conditions on the grant of permission itself rather than the application for permission). The reported cases in this area usually concern applications for the imposition of conditions on the substantive appeal, under CPR 52.9, rather than on the application for permission to appeal. The Court of Appeal does, of course, have the general case management power under PD 52.C.2 to "make such directions as the case may require".
Chris Harper is a partner and head of the dispute resolution team in Exeter. He specialises in commercial litigation and is named as a leader in his field by independent guides to the legal profession Legal 500 and Chambers. To contact Chris please call 01392 210700 or email drx@stephens-scown.co.uk.