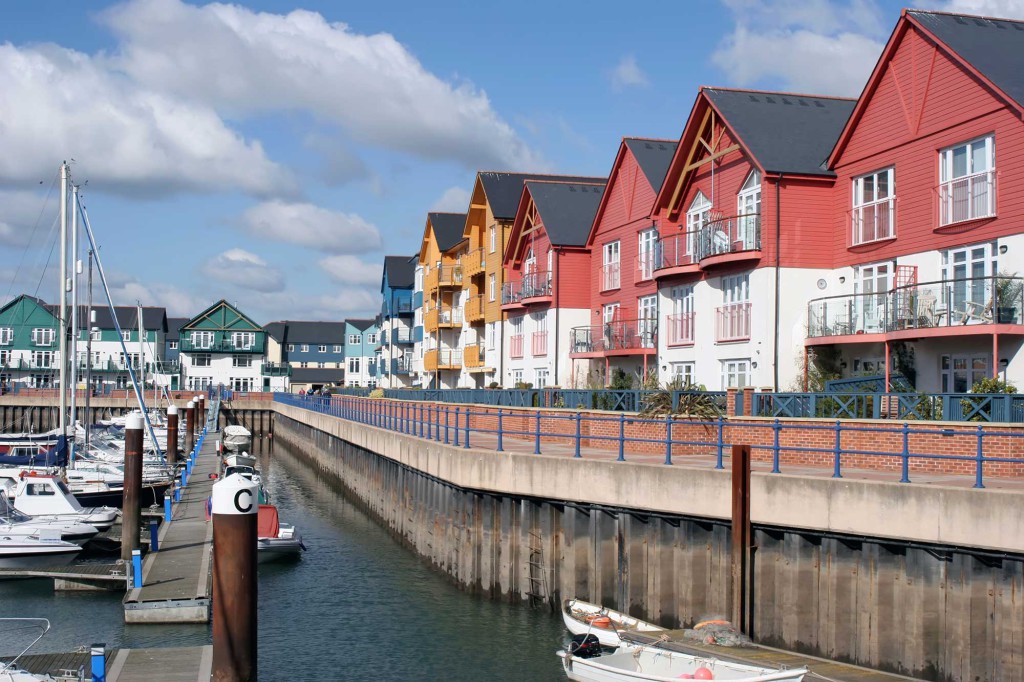 In the recent case of Myers v Kestrel Acquisitions [2015], the High Court has refused to imply a term of good faith into a commercial contract. The contract in question involved a Vendor Loan Note ("VLN") Instrument.
The High Court gave the following reasons for this decision:-
• The overall documentation was extensive and detailed and in this context the court was being "asked to conclude that the parties omitted to include an important term".
• The co-investment clause provided that if further loan notes were to be issued, they would be offered to the claimants pro rata to their existing investment. The claimants had declined to take up this offer.
• The VLNs and Discounted Loan Notes ("DLN") did not form one class of loan notes and were created by separate instruments. As non-parties to the VLN Instrument, there was nothing that required the holders of the DLNs to owe the holders of the VLNs a duty of good faith.
Unlike many civil law jurisdictions, our courts are generally reluctant to imply a term of good faith into a contract. In Attorney General of Belize v Belize Telecom Ltd [2009] Lord Hoffman said:-
"The court has no power to improve upon the instrument which it is called upon to construe, whether it be a contract, a statute or articles of association. It cannot introduce terms to make it fairer or more reasonable. It is concerned only to discover what the instrument means."
Currently, it is not entirely certain when a duty of good faith will be implied. In Yam Seng PTE Ltd v International Trade Corporation Ltd [2013], the High Court was prepared to imply a duty of good faith into a distribution agreement. By contrast, in Greenclose Ltd v National Westminster Bank plc [2014] the Court said:-
"there is no general doctrine of good faith in English contract law and such a term is unlikely to arise by way of necessary implication in a contract between two sophisticated commercial parties negotiating at arms' length".
The Myers case confirms that English courts are reluctant to imply a term of good faith into a contract unless it relates to the exercise of a discretion. If parties intend there to be a duty of good faith this should be expressly stated, setting out the scope of the duty of good faith obligation; whether the duty involves more than acting honestly and with integrity; whether it involves a duty to consult, to co-operate, or to disclose information; the extent to which it prevents a party acting in a particular way or to the detriment of another party; and whether it requires a party to subordinate its own commercial interests to those of another party.
Chris Harper is a partner and head of the dispute resolution team in Exeter. He specialises in commercial litigation and is named as a leader in his field by independent guides to the legal profession Legal 500 and Chambers. To contact Chris please call 01392 210700 or email drx@stephens-scown.co.uk.