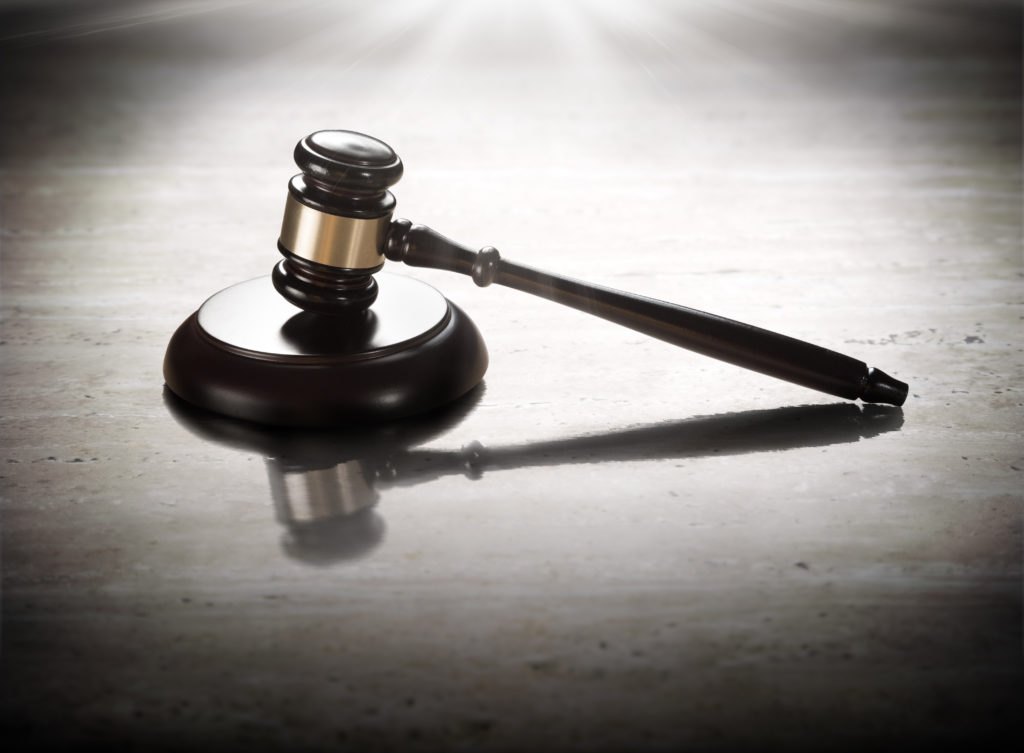 The Government has revealed proposals to help protect consumers from debts arising from unfair County Court Judgments (CCJs), in a bid to address concerns that some creditors are abusing the current system. A new consultation paper sets out the Government's proposals.
Under the current process, the creditor makes a claim in the County Court to recover the money owed. The debtor then has the opportunity to respond to the claim and file a defence. If a debtor fails to respond to the claim and file a defence, a creditor can apply to the court to make a 'default judgment'. If the application is successful the judge will make a CCJ against the debtor. Once made, a judgment is entered onto a register, where it remains for 6 years.
Banks and loan companies use the register when assessing an individual's suitability for credit. If a debtor is unaware that a CCJ has been obtained, they sometimes discover the CCJ when applying for a loan or other form of credit.
The Government is concerned that some companies are taking advantage of a rule which allows a creditor to send the claim to the debtor's last known address. The Government's consultation paper sets down proposals to tackle these "unknown debts" and provide further protection for consumers. The three main proposals are:
1) to strike a CCJ from the register immediately once unknown debts are resolved and a judge agrees the person was unware;
2) to protect consumers who do not receive mail because it is sent to an old address; and
3) to launch a government information campaign providing a 'centralised, trusted source' to raise awareness and help people deal with outstanding debts.
The consultation closes on 21 February 2018. Following analysis of the responses, the Government will consider whether changes to the current system are necessary. Any changes are likely to apply to all money claims across England and Wales.
Many creditors using the County Court to recover their debts are individuals and businesses chasing relatively small debts. These creditors are reliant on the County Court to recover money legitimately owed to them and require effective processes to be in place so that they are able to do so. Hopefully the Government will balance the needs of creditors with the rights of individual consumers, in order to avoid making the process of debt recovery unnecessarily cumbersome.
If you are involved in a dispute and would like advice, please contact Catherine Mathews on 01392 210700 or drx@stephens-scown.co.uk. Catherine specialises in commercial and contract litigation. Catherine is Head of the Dispute Resolution Team in Exeter, which is top-ranked in The Legal 500. She is listed as a leader in her field in Chambers 2018.