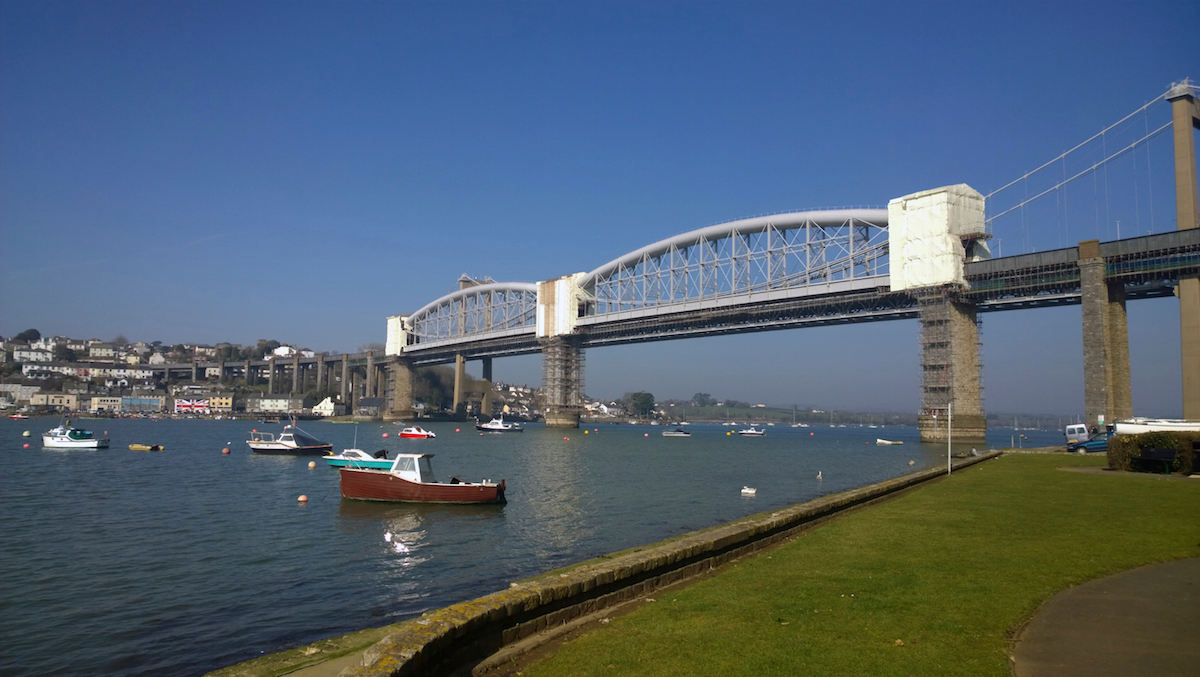 The Commercial Court has dismissed an application to amend particulars of claim at a late stage under CPR 17. In the recent case of Su-Ling v Goldman Sachs International (2015), the court also struck out the original claim, which was unsustainable, and entered summary judgment on the defendant's counterclaim.
The Claimant's application to amend had been made less than a month before trial, which meant that the trial date had to be vacated.
The judge considered principles from several previously decided cases and made it clear that it is no longer sufficient for a party seeking to amend their particulars of claim to argue that no prejudice had been suffered, save as to costs. A much stricter view is taken nowadays of non-compliance with the CPR and directions of the court. The achievement of justice means something different now. Parties can no longer expect indulgence if they fail to comply with their procedural obligations.
The judge also emphasised that the Commercial Court has a long tradition of pro-actively managing litigation brought before it for the benefit of all users to avoid last minute problems which delay the start of trials.
In this particular case, the judge did not consider that there were good reasons for the delay in making the application to amend. The claimant could have stated her new case earlier. Furthermore, the claimant had chosen not to seek expert advice and had failed to comply with a court direction requiring service of expert evidence. To allow the amendments would have resulted in real disruption and prejudice to the defendant and the court.
The judge stated that while her decision may seem harsh, this was "modern day litigation." The decision is a warning that parties should investigate the merits of their claim in good time as they will not necessarily be entitled to amend their claim at a later stage. It is important to seek legal advice and consult a solicitor at the earliest opportunity. Although applications will be dealt with by the court on a case by case basis, very late amendments, generally, will not be allowed without good reason for the delay, irrespective of the merits of the proposed amendment.
If you are involved in a dispute and would like advice on this or a related topic, please contact Catherine Mathews. Catherine specialises in commercial and contract litigation and has experience of many different forms of ADR, including mediation, adjudication and arbitration. She also deals with consumer disputes, including those relating to holidays, timeshare, cars and financial services. Catherine is a member of the Dispute Resolution Team in Exeter. Call Catherine on 01392 210700 or email solicitors@stephens-scown.co.uk