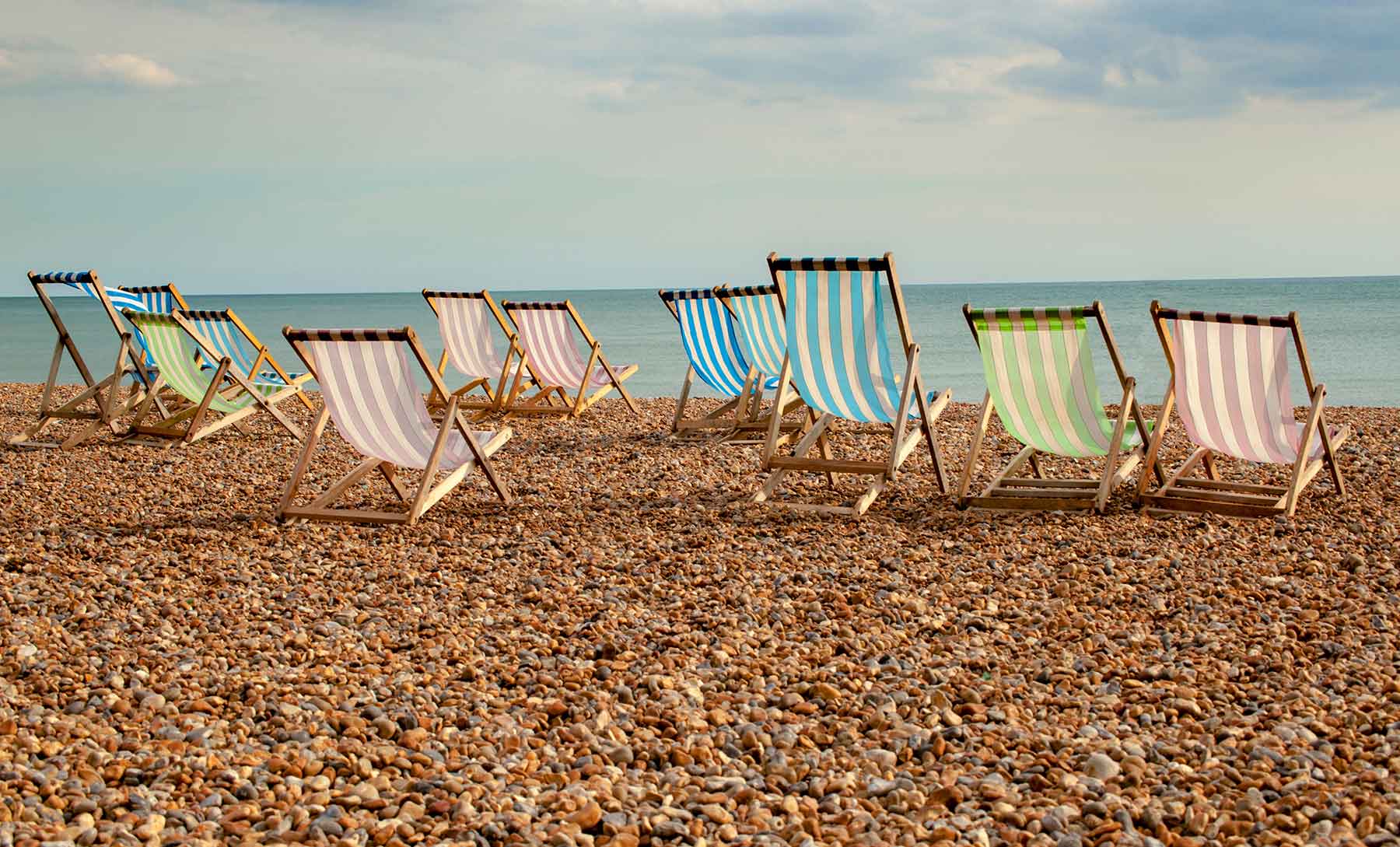 In last month's Technology and Construction Court decision in Transformers & Rectifiers Ltd v Needs Ltd, both parties lost out in an argument over terms of business, which was a preliminary issue before the court in a contractual dispute.
For many years, Transformers & Rectifiers Ltd (the buyer) had ordered nitrile gaskets from Needs Ltd (the supplier) on a weekly basis. The buyer alleged that two particular supplies of the gaskets were not fit for purpose and not in accordance with its standard terms.
The buyer's standard terms and conditions were printed on the back page of its standard form purchase orders when sent by post. However, the judge decided that it was not obvious on reading the front page that they were on the reverse. Moreover, the buyer did not send its purchase orders in the same way each time, so that its standard terms were often not sent at all. It usually sent only the front page of its purchase orders by fax or email.
On the other hand, the supplier argued that it had counter-offered each purchase order with an acknowledgement of order, which stated that "the quoted prices and deliveries are subject to our normal terms and conditions of sale (copies available on request)". The supplier claimed that the buyer accepted its counter-offers by taking delivery of the gaskets. However, it never provided a copy of its standard terms (and the buyer never requested one). Accordingly, the judge decided that the supplier had failed to turn its order acknowledgements into counter-offers.
The court's decision was that neither parties' standard terms were incorporated into their contracts because neither had done enough to draw the other's attention to its standard terms. The commercial result was that the supplier could not rely on exclusion clauses within its standard terms, and the buyer likewise could not rely on its own terms.
This decision highlights a number of potential pitfalls. Do not assume that your standard terms apply to a contract you enter into. Even if you have been dealing with the other party for several years, do not assume that a court will take that other party to be on notice of your standard terms and conditions. Every time you enter into a contract, ensure you include your terms and conditions. If you send a purchase order/invoice electronically, be careful that you are not leaving off the back page that contains your standard terms and conditions. Even better, include a copy of your standard terms as a separate attachment. Alert the other party on the front page of your purchase order/invoice to your terms and conditions. Make it clear in writing that your terms are the only terms upon which you are prepared to do business.
Chris Harper is a partner and head of the dispute resolution team in Exeter. He specialises in commercial litigation and is named as a leader in his field by independent guides to the legal profession Legal 500 and Chambers. To contact Chris please call 01392 210700 or email drx@stephens-scown.co.uk.