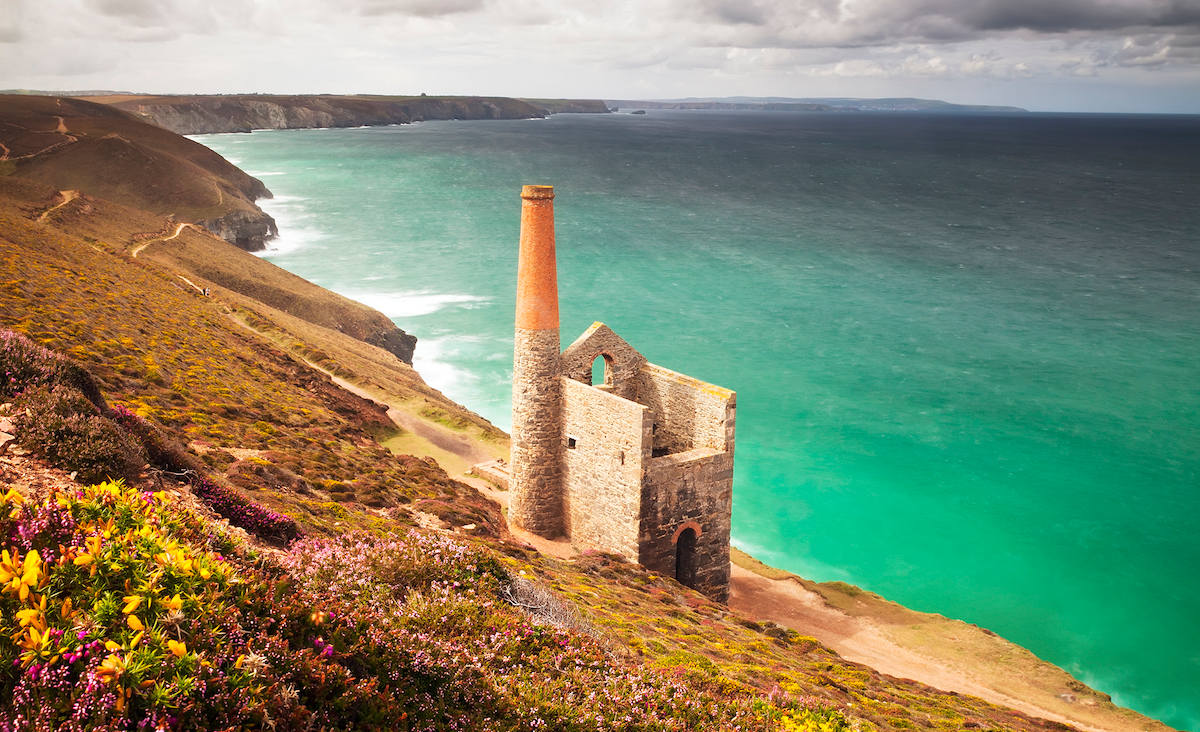 Chris Harper takes a look at a recent claim against a firm of chartered quantity surveyors, Thomas Sands Consulting Ltd. 
In a professional negligence claim by two homeowners against their former advisors, a High Court Judge in the Technology and Construction Court (TCC), has permitted the parties to call expert evidence from a quantity surveyor with expertise in dispute resolution (something the claimants resisted).
The defendant, Thomas Sands Consulting Ltd., is a firm of chartered quantity surveyors. It represented the claimants, Mr and Mrs Wattret, both before and during an arbitration with their builders, which involved the builder's final account, and led to an arbitration award in the builder's favour. The claimants made a number of allegations against the defendant, including that it:
Gave over-optimistic views of the strength of the claimants' position in the arbitration
Failed to appreciate potential problems with the claim and failed to advise the claimants that the risks outweighed the benefits
Failed to put forward offers of settlement and failed to advise on the costs of the arbitration (including failing to advise the claimants to obtain after the event (ATE) insurance).
In allowing the expert evidence, the Court adopted the guidance in British Airways plc v Spencer. The Court noted that this is not a solicitor's negligence claim, but a claim against a firm of quantity surveyors. Therefore, there may be differences between what a solicitor and a quantity surveyor would do or say in a given situation. For example, a quantity surveyor may be less well versed in ATE funding than a solicitor. The defendant will have to be judged by reference to the standard of a "reasonably competent quantity surveyor providing dispute resolution services". The Court also rejected the suggestion of a single joint expert, since the claim is of significant value (in excess of £1.2 million).
Members of the Royal Institution of Chartered Surveyors (RCIS) are required to comply with RICS practice statements and it is a disciplinary offence not to. One such practice statement is entitled "Surveyors acting as advocates". Practice statements are accompanied by guidance notes. RICS believes that if its members follow the requirements of a practice statement, they should have "at least a partial defence" to a negligence allegation. The advice in a guidance note should be taken into account to establish whether the surveyor acted with "reasonable competence".
Chris Harper is an experienced solicitor and heads up the dispute resolution team in Exeter. If you would like to contact the team on 01392 210700 or drx@stephens-scown.co.uk.