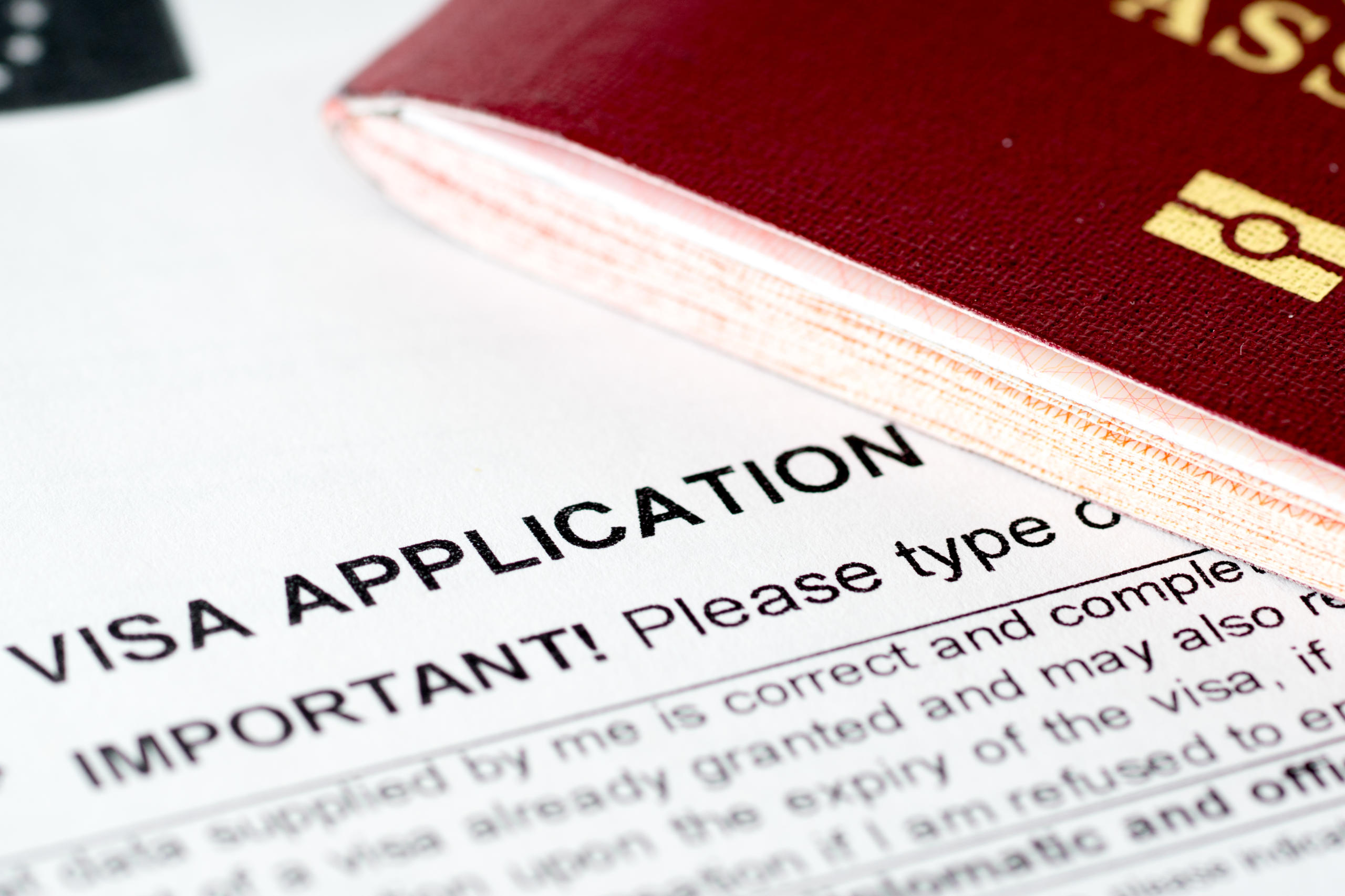 The advice given in this article is correct as of 26th March 2020. The situation with Coronavirus is developing rapidly, so please do check our COVID-19 Insights Hub for the latest updates.
Coronavirus is now impacting most people's day to day lives, with restrictions on socialising, education, working and travel. But what does this mean if you are currently under immigration control in the UK or if you are planning to make a UK visa application from overseas?
Visa extensions
On 17 February 2020, the Home Office announced that Chinese nationals in the UK who had been compliant with the conditions of their visa prior to the coronavirus outbreak would automatically get an extension of their visa to 31 March 2020 provided their visa had an expiry date between 24 January 2020 and 30 March 2020. Individuals were not required to do anything to get this extension; they could remain in the UK subject to the same immigration conditions attached to their current visa during the extension period.
This guidance was overridden on 24 March 2020 to cover other nationalities (https://www.gov.uk/guidance/coronavirus-covid-19-advice-for-uk-visa-applicants-and-temporary-uk-residents). This guidance states that if you are in the UK and your leave expires between 24 January 2020 and 31 May 2020, your visa will be extended to 31 May 2020 if you cannot leave the UK because of travel restrictions or self-isolation related to coronavirus. The guidance states that individuals must contact the Coronavirus Immigration Team to update their records if their visa is expiring. Individuals must provide their full name (including any middles names), their date of birth, nationality, their previous visa reference number and the reason why they cannot go back to their home country, for example if the border has closed. Individuals will be notified once their request has been received and when their visa has been extended.
NHS coronavirus testing
Regulations have been passed adding COVID-19 to the list of diseases for which there is to be no charge for NHS treatment, regardless of the patient's immigration status. Government guidance (https://www.gov.uk/government/publications/overseas-nhs-visitors-implementing-the-charging-regulations) clarifies that a coronavirus test that comes back with a negative result is still free of charge under this exemption. This guidance covers the NHS in England, however, it is worth noting there are separate regulations for England, Scotland, Wales and Northern Ireland.
Visa Application Centres in the UK
All Service and Support Centres are now closed. Sopra Steria, which runs all Visa Application Centres within the UK, has stated if people have coronavirus symptoms and should be self-isolating, or if they have coronavirus, they must not attend their appointment. They should email Sopra Steria to say they cannot attend and why putting 'COVID-19' and their Unique Application Number in the subject. Sopra Steria have said they will refund the fee and inform the Home Office. As of 24 March 2020, 31 of the 57 nationwide application centres were closed. The Sopra Steria website states that those affected by the cancellation of an appointment do not need to do anything; they will automatically rebook appointments at the same location in six weeks' time and inform the Home Office.
Visa Application Centres outside the UK
The Home Office released a second coronavirus factsheet on 24 March which states many UK Visa Application Centres are currently closed and that they anticipate more closing in due course.
VFS Global, which runs UK visa application centres outside the UK, has a dedicated coronavirus page (https://www.vfsglobal.com/en/individuals/covid-19-customer-advisories.html) listing application centre closures worldwide. As of 27 March 2020 the UK has stopped accepting visa applications in Argentina, Australia, Bahamas, Bahrain, Bangladesh, Barbados, Bermuda, Bhutan, Bolivia, Brazil, Burma, Cambodia, Canada, Cayman Islands, Chile, China, Colombia, Dominican Republic, Ecuador, Fiji, Guatemala, Guyana, Hong Kong, India, Indonesia, Iran, Jamaica, Japan, Kuwait, Laos, Malaysia, Maldives, Mexico, Mongolia, Nepal, New Zealand, Oman, Panama, Papua New Guinea, Peru, Philippines, Saudi Arabia, Singapore, South Korea, Sri Lanka, St Lucia, Suriname, Taiwan, Thailand, UAE, Uruguay, USA, Venezuela and Vietnam. In addition, the UK has stopped accepting Priority Visa applications in Japan, Indonesia, Australia, New Zealand, Fiji, Papua New Guinea, South Korea, Malaysia, Philippines, Singapore, Taiwan, Hong Kong and Brunei.
Other visa centres overseas are run by TLS Contact and applicants are asked to check the TLS Contact website for the current situation in specific countries.
It is hoped further guidance will be issued in due course in relation to how the UK Immigration System will be impacted by coronavirus and what applicants are expected to do in relation to meeting the requirements for future applications.