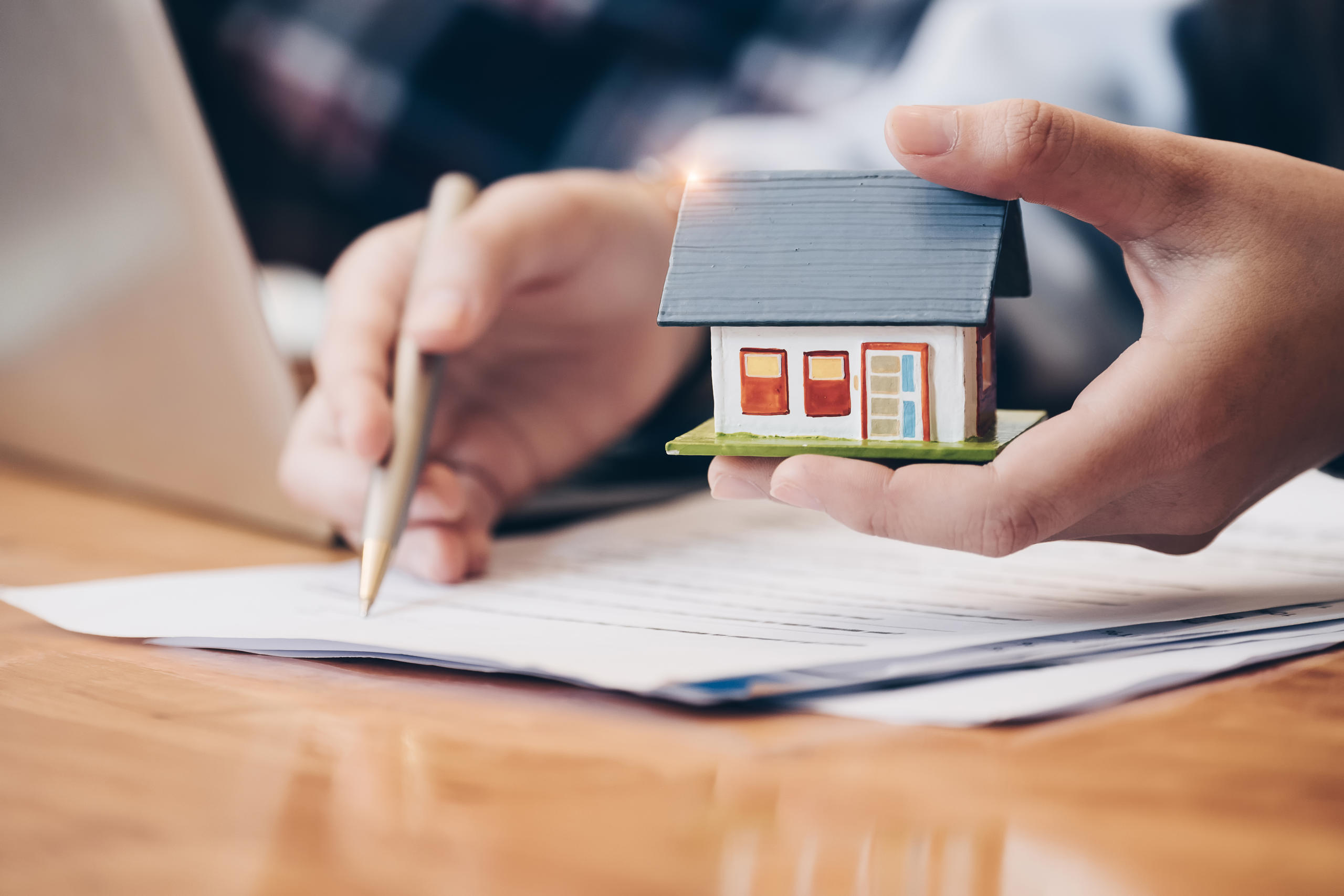 We are all discussing COVID-19 (coronavirus) at the moment, and whilst taking care of your health is your absolute priority, it's important to understand how the pandemic may impact on your unmarried separation. 
Set out below are a few quick tips to ensure you're doing everything you can to mitigate the potential financial implications of COVID-19 on you following your separation:
1. Consider the likelihood of a downturn in the property market
The financial implications of COVID-19 could be significant. This means there could be a downturn in the property market. It is important to consider the practical implications of property prices decreasing on your separation and any settlement negotiations.
If you wish to sell your property, consider speaking to a local agent about placing it on the market for sale as soon as you can, but remember to put in place a Separation Agreement to protect your position in respect of the proceeds of sale. 
2. Seek financial advice regarding any investments
We have already seen some companies suspend trading on the stock market, meaning that investors may see their funds 'stuck'. If you have significant sums in the investment market, you may wish to delay selling them until the economy picks up. This however may cause difficulties where investments are in joint names or you need to liquidate some assets to buy your partner out from a joint property.
Speak with your financial adviser regarding any investments to ascertain how you can best protect your funds and ensure you deal with any investments, and the potential implications of their value fluctuating significantly, in a Separation Agreement. 
3. Take action quickly
It is vital that you seek specialist legal and financial advice promptly, to ensure that you are fully prepared for any downturn in the economy. Our specialist team will be able to advise you of the steps you should take on separation, particularly in the current climate, to protect your position and your assets for the future.