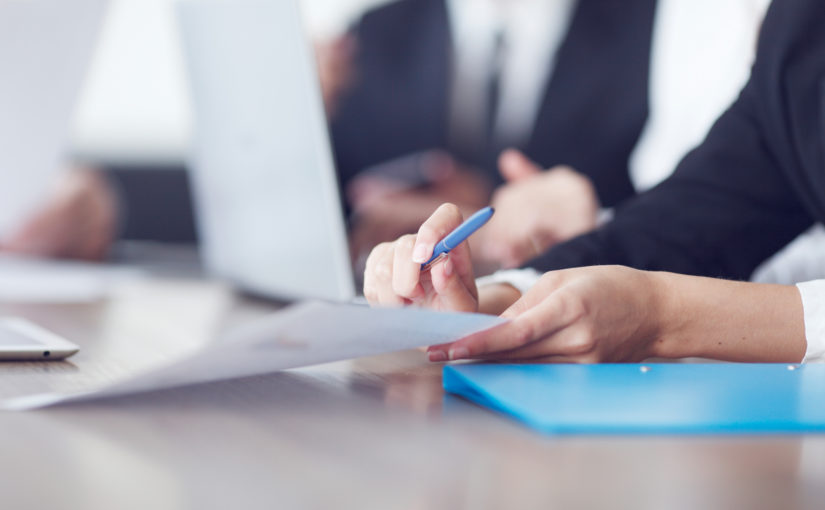 The corporate team at Stephens Scown has separately advised two Independent Financial Advisor firms on the sale of their businesses to wealth planning firm Succession Group.
Suffolk firm Langham Pensions & Investments and MacDonald & Co Wealth Management, which is based in Gourock in the west of Scotland were acquired by Succession Group in the final quarter of 2016.
Stephens Scown's partner Giles Dunning acted for the sellers on each of the deals. He said: "This gave our Independent Financial Advisor clients the opportunity to fully integrate within Succession Group, which is the fastest growing wealth planning brand in the UK. This will in turn bring a range of benefits to their own clients as it gives them access to the additional strength and depth of a national firm of this scale allowing them to fully focus on their service proposition."
Giles adds: "This sector is one where there is often consolidation and over the last two years I've advised and supported over ten Independent Financial Advisor clients on similar deals. While a business sale can bring many rewards, it can also be a stressful period. We are here to help, but simple things like ensuring that your records and contracts are up to date will help the due diligence process run much more smoothly."
Giles is a partner in Stephens Scown's corporate team. He can be contacted on 01872 265100 or corporate.cornwall@stephens-scown.co.uk. For more information on support available for business, please click here.