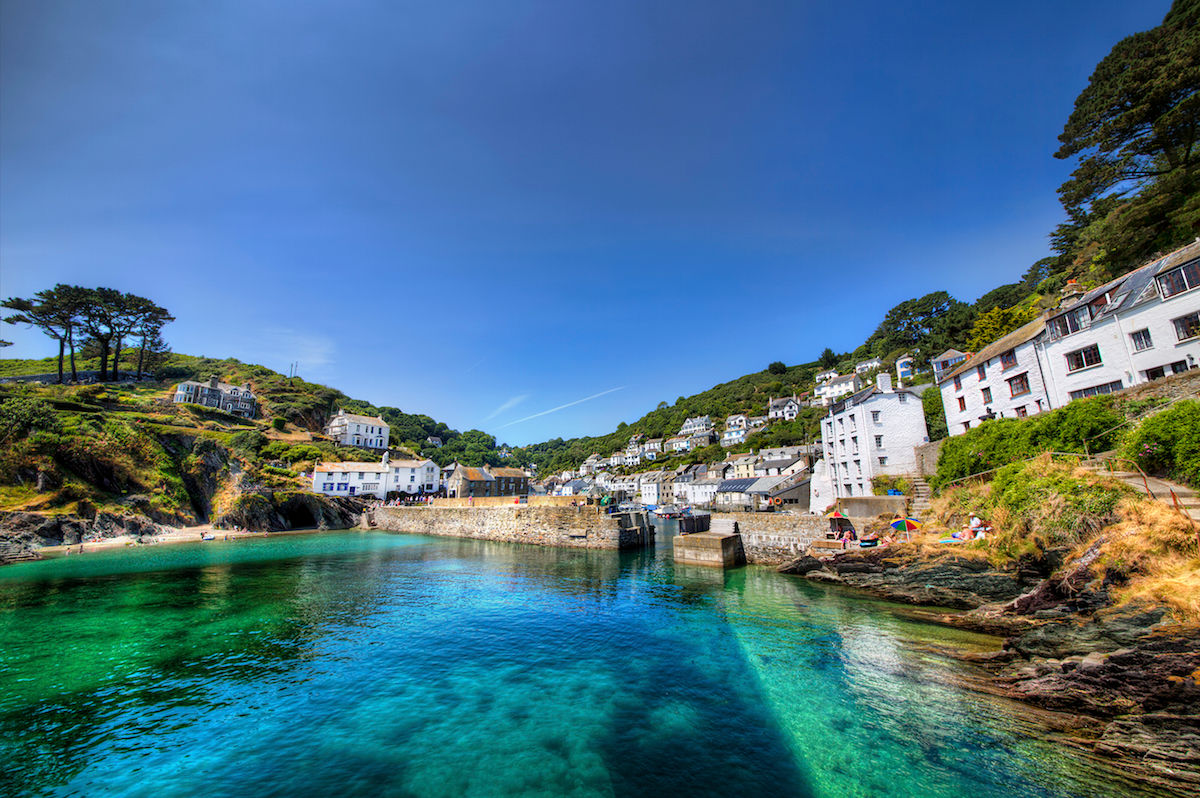 The new edition of an influential guide to the legal profession has singled out 27 lawyers from one of Devon and Cornwall's top firms as "leaders in their field".
Stephens Scown LLP, which has offices in Exeter, Truro and St Austell, has 27 of its lawyers highlighted as "leaders in their field" in the 2015 edition of Chambers, an independent guide to law firms.
Two of Stephens Scown's "leaders" have been included in the guide for the first time. They are: Michael Beadel, the firm's chairman and a partner in the commercial property team in Truro and James Keliher, a partner and head of the corporate team in Exeter.
Robert Camp, Stephens Scown's managing partner said: "Chambers is particularly highly regarded because its rankings are based on interviews with clients. This independent endorsement of the firm is fantastic, and demonstrates the importance we place on delivering excellent client service."