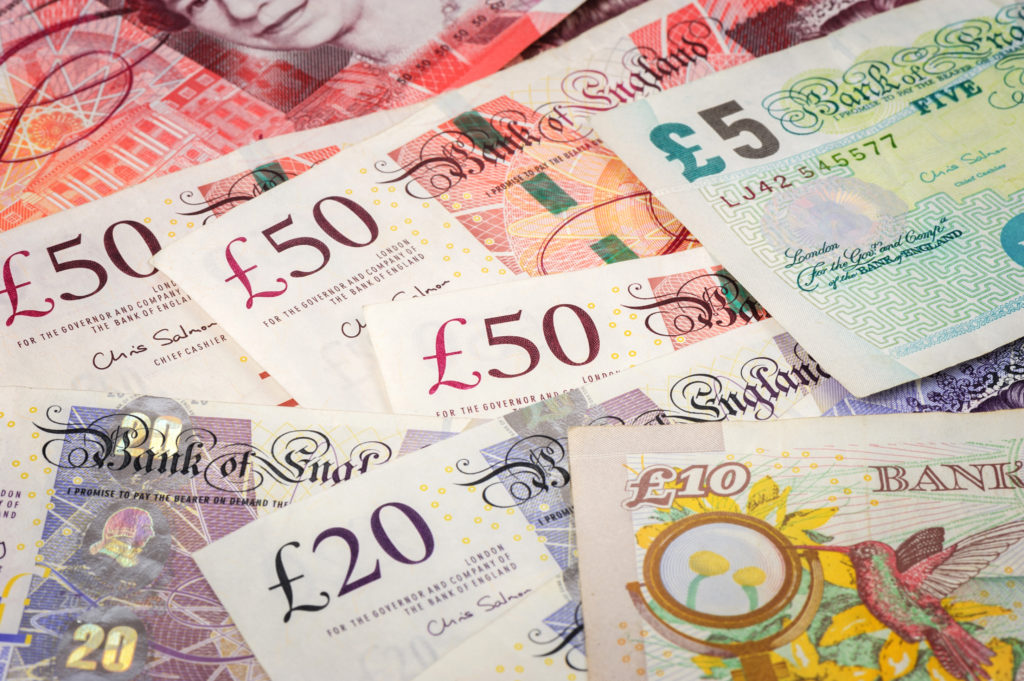 Seeking an angel investment is a fantastic way to fund a growing business, but it pays to have everything covered.
Typically business angels invest in companies seeking to raise funds by issuing shares up to around £1,000,000. Here are three things to think about.
1. Think about the long term and not just the money
It is very easy to focus on the short term value and need for angel investment. Don't rush. Be prepared to invest in the investment. Your angel investor will be with you throughout the next phase of your growth. Do the deal right even if it takes a bit longer. While it seems like a distraction from running your business, doing a bad deal is worse, especially if you end up having to do another deal to sort out the bad deal.
2. Disclose, disclose, disclose
The more your investors know about the business, the better. Most of the time, the person who makes an angel investment will become a director or have a right to appoint one, which means they will have full access to company information.
3. Caring about…sharing
Get your shares sorted early. Whether that is getting your HMRC EIS clearance or simply discussing the share structure with your advisers to make sure you can present a clean share structure that works for you and the investor at the earliest possible stage of negotiations.
The corporate team at Stephens Scown LLP is ranked number one for SMEs in the independent guides to the legal sector – Chambers UK and Legal 500. To contact Mark, please call 01872 265100 or email corporate.cornwall@stephens-scown.co.uk
This article first appeared in the February issue of Business Cornwall.