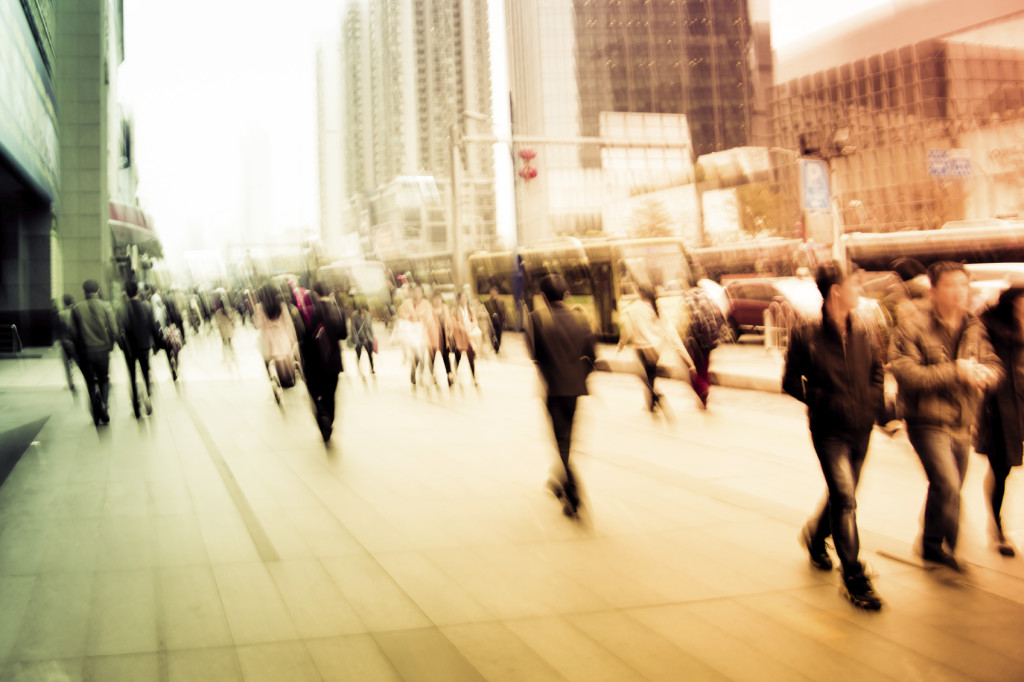 Stephens Scown has launched a new range of company secretarial services, saying: "You look after your business, we'll take care of the admin."
These services will help companies manage the often onerous burden of complying with regulations and red tape.
The secretarial services are available on a sliding scale, from handling Companies House filings and regulatory admin through to a full secretarial service which also includes:
Organising board meetings and preparing agendas
Enabling AGMs to be properly held
Ensuring voting proxy forms are correctly used
Ensuring compliance with the Companies Act 2006
Circulating accounts
Reviewing data protection agreements
Stephens Scown's corporate team can also advise new businesses on company formations, preparing key documents such as articles of association and share certificates, and carrying out the necessary background checks.
Christian Wilson, corporate partner in Stephens Scown's Truro office, said: "We recognise that running a business can involve a lot of admin and red tape, which can get in the way of actually managing the company and making it a success. But if you're not on top of statutory filings and other obligations it can lead to fines and a blemish on your reputation. We're here to take on that administrative burden, offering peace of mind that a business is legal and compliant at all times. We want to be partners to businesses, helping them succeed by allowing them to concentrate on what they went into business for – not admin and red tape."
To discuss these services please contact the Stephens Scown corporate team on 01872 265100 or corporate.cornwall@stephens-scown.co.uk.