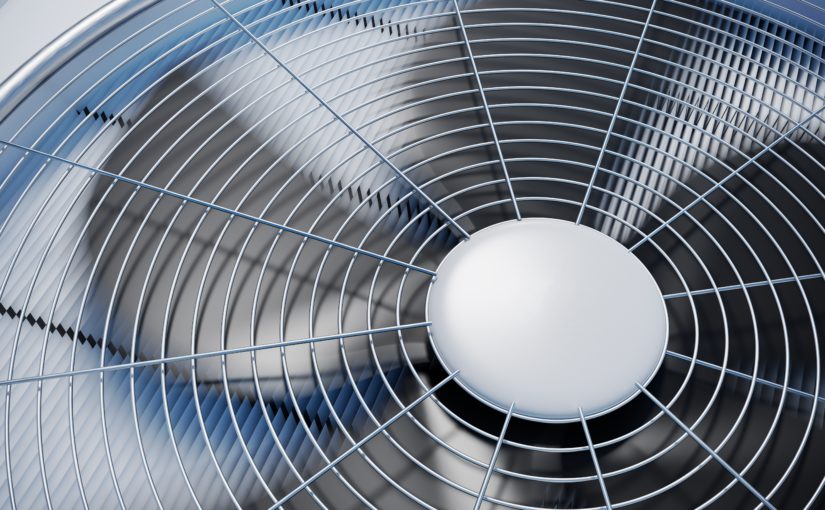 Approaching retirement conjures up images of golf courses and extended holidays, but for business owners it can be a stressful time when they grapple with the thought of letting go of the business they put so much effort into.
For a client of Christian Wilson's, a number of medical diagnoses and health problems meant that they decided to sell up.
Explaining why he decided to use Stephens Scown's corporate team to handle the sale of his industrial refrigeration business, the client said:
"Initially, I didn't think of using a solicitor, as in all my years of business I'd never had the need. Everyone who worked with me knew that my word was my bond, and I ran a successful business that way."
A Complicated Contract
A large multinational company took an interest in buying the client's business and started to make offers; and the client says it was at that point that he "…was advised to get a professional in and use a solicitor."
"This turned out to be a very good idea, as the contract was a huge and complicated set of papers. I felt out of my depth."
As a partner and head of corporate at Stephens Scown, Christian took the lead on the sale:
"As with any transaction, I gave the paperwork a thorough review; with so many technical details over so many pages, it would have been easy to miss conditions that could have proved unfavourable to the client after he'd sold his business.
"In any transaction there can be numerous matters referred to in the contract and more that aren't, many of which may initially seem quite innocuous, but when understood, can be quite alarming. Our focus is to ensure that the contract is a good balance between the commercial interests of the parties and to allow a departing owner the ability to sleep at night!"
A Very Happy Client
Summing up the service that Christian provided during the deal, the client said:
"Christian was super and covered all the bases during our discussions. I can't travel for medical reasons, so Christian came out personally to meet me and go over the paperwork – I really appreciated that level of service.
"Everything was done in a very professional way on his part and I was very pleased that Christian managed to reduce some of the less-favourable conditions of the contract quite considerably. I don't think I could have found a better firm to help me when I needed it most."