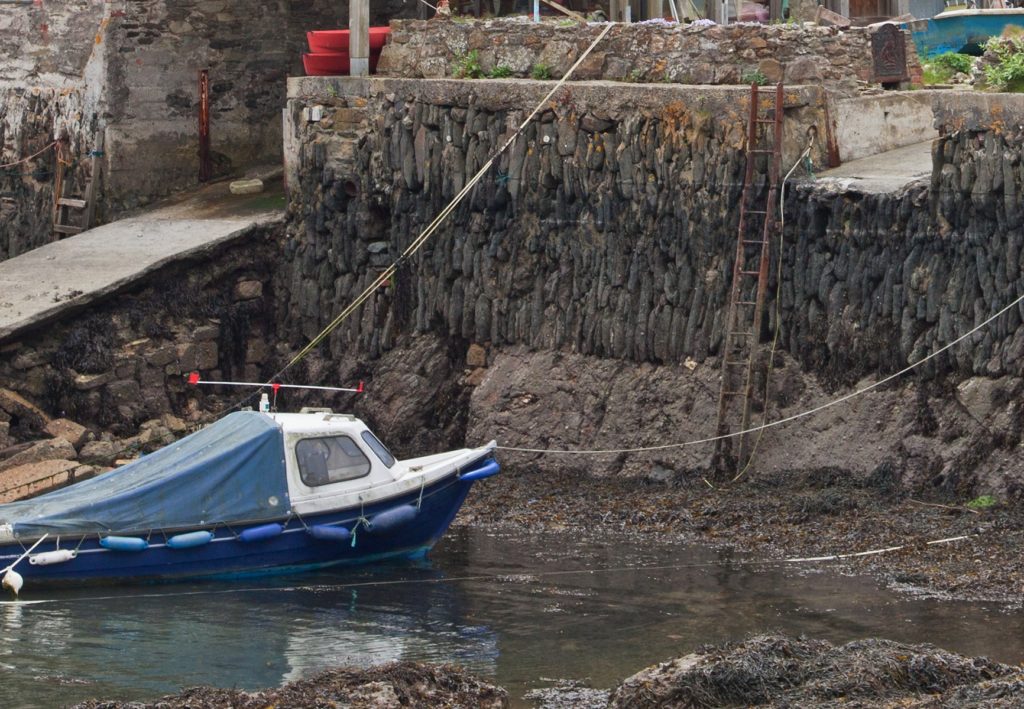 Stephens Scown's newly formed marine sector team has advised on an acquisition that has secured the future of the historic Falmouth Wharves and created 39 new jobs.
We advised Keynvor Morlift Limited (KML) on its acquisition of Fairhaven Shipping Company (UK) Limited, the operator and freehold owner of Falmouth Wharves.
Christian Wilson, partner led the team that worked on the deal. He said: "This is a significant deal for KML, allowing them to make Falmouth their new headquarters. It also marks an important new chapter for Falmouth Wharves, with KML planning a phased redevelopment of the site, which will repair, enhance and protect it."
KML is a UK based heavy marine contractor, which provides specialist marine services and operations, including engineering and salvage operations, equipment hire, advisory work and project management services. KML had already been operating from Falmouth Wharves for some time, but will now make Falmouth the company's headquarters.
Diccon Rogers, Managing Director at KML explains: "The deep water wharves at Falmouth will be a superb base for our local operations and a launch pad for projects further afield. The location and all-tide access will help us to better serve customers who require a rapid response particularly along the South coast, for example salvaging vessels. The site is also vital for supporting other marine sectors including marine renewable energy."
The acquisition was partly funded by a Cornwall Marine Network programme, the Cornwall Marine Capital Fund (from the Regional Growth Fund).
Stephens Scown's marine team was launched in April 2016 and draws on expertise from across the firm.
The firm can provide services across a whole range of issues to the marine sector, including:
state aid and procurement advice for marine funding
vessel purchase and charterparty agreements
mooring arrangements and disputes
collisions and other maritime disputes
quayside and marina developments
port and harbour regulatory issues
general business advice – employment law, intellectual property, leasing and property, acquisitions and disposals, planning permissions and shareholder agreements etc
Stephens Scown act for a range of marine organisations, including Pendennis Shipyard, Cornwall Ferries Ltd, Falmouth Harbour Commissioners, Mylor Yacht Harbour and many others.