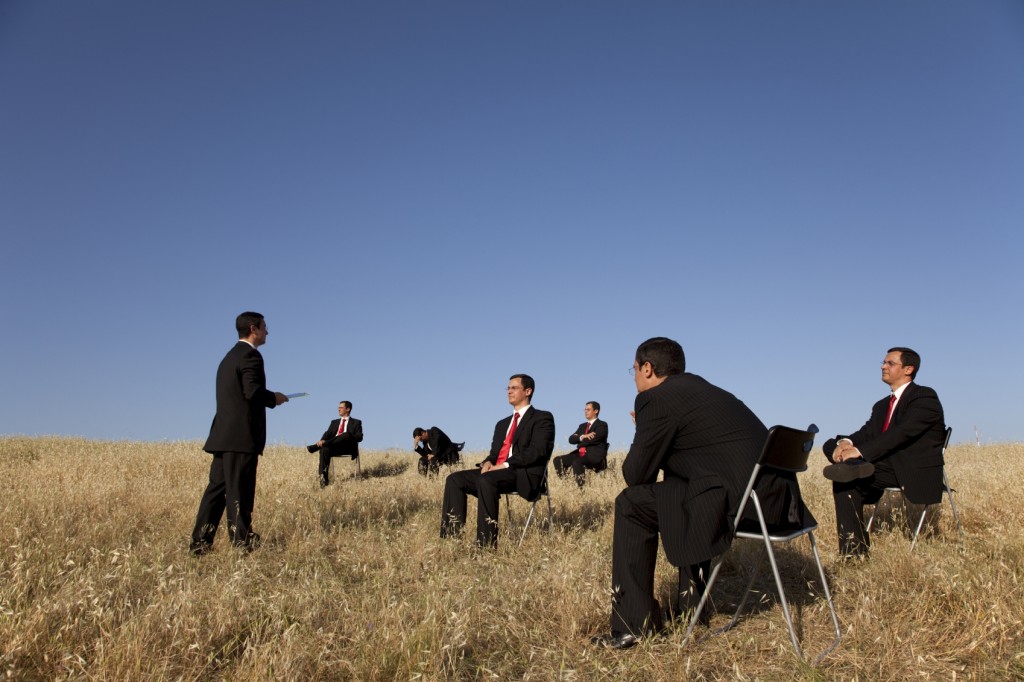 January, as the first month of a new year, is often a time of reflection and resolution – whether it's going to the gym, abstaining from alcohol or eating more healthily. The same applies to companies, many of which hold their Annual General Meeting (AGM) in the first month of the New Year.
This is especially true of business is the food, drink, entertainment and hospitality sectors where January offers a welcome rest after the intensive Christmas trading period. Getting in early before AGM season (early spring) the companies holding their AGM this month include:
Patisserie Holdings plc;
Britvic plc;
Marston's plc;
Enterprise Inns plc; and
Mitchells & Butlers plc
What is an AGM?
An AGM is no different to any other general meeting that a company may hold, other than that it typically takes place around every twelve months (hence "annual"). It is a meeting of the shareholders of the company (rather than the directors). An AGM will usually cover issues such as:
the annual reports and accounts;
director's remuneration;
declaration of final dividends;
bonus issue;
amending or adopting new articles of association;
share ownership and employee share schemes; and
appointing directors and auditors.
Who needs to hold an AGM?
A companies' articles of association may dictate whether they need to hold an AGM, but under current law (Companies Act 2006) only public companies and private traded companies (companies traded on a recognised stock exchange) are required to hold an AGM. Private limited companies that are not traded are not required to hold AGMs unless their constitution specifically requires them to do so. For companies with many shareholders an AGM is useful from a purely logistical point of view as the issues bulleted above will have to be considered by the shareholders of every company.
How is an AGM held?
The first step to holding an AGM is calling one. This is done by the directors of the company issuing a notice to all the shareholders entitled to receive one and the company's auditors. The notice must be clear and concise and, among other things, give details of the time, location and date of the meeting.
The law stipulates a minimum notice period of 14 clear days notice of an AGM or other general meeting except public companies private limited companies which are traded where the minimum notice period is 21 clear days. Clear days mean that the day the notice is deemed delivered and the day the meeting is held are not counted.
It is important to note that a company's articles can stipulate longer periods than those detailed above.
Quorum
In order for an AGM to be validly held it must be quorate. This means having at least a set number of people present at the meeting who are required to be there. Shareholder, a corporate representative of a shareholder and a proxy are all qualifying persons for the purpose of forming a quorum. The default number for quorum for private and public companies is two or more (unless there is only one shareholder), but a company's articles will often specify the minimum number for quorum.
It is important to remember that if a meeting is held without quorum any business transacted will be rendered void.
The meeting must also be quorate for its entire duration – this means a meeting will have to be adjourned if, for example, shareholders need a comfort break.
While seemingly simple, there are a number of pitfalls for the unwary when calling and holding a meeting for shareholders.
If you're thinking of holding an AGM or general meeting and would like further advice on how to ensure your meeting complies with your articles and the current law, please call David on 01392 210700 or email  corporate.exeter@stephens-scown.co.uk.