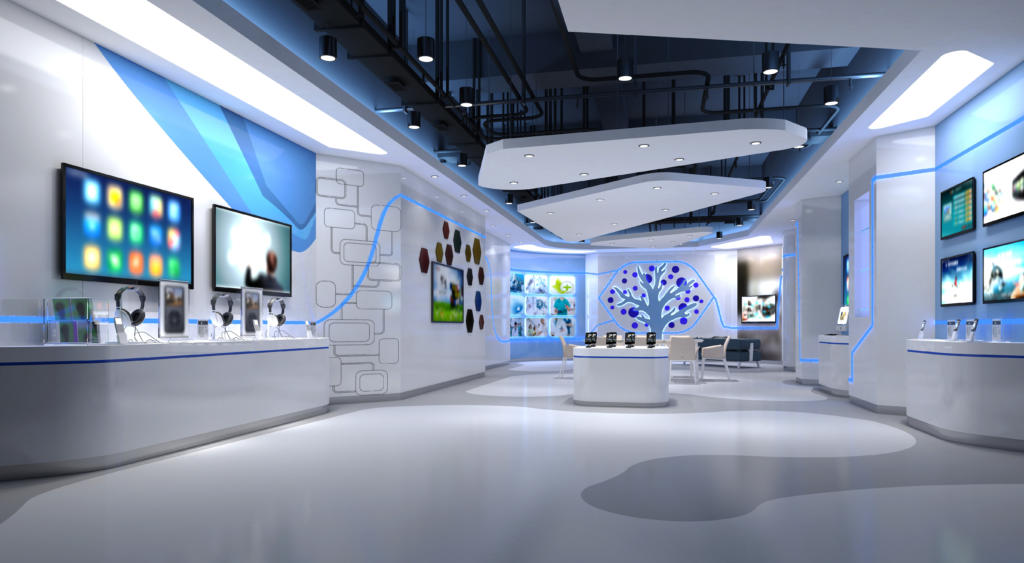 A multi-million pound purchase agreement between two major Apple premium resellers in the UK has been completed by Stephens Scown LLP. The deal has seen Compu B purchase Professional Reseller Group (PRG) in a move anticipated to bring €60m in sales to Compu B's parent company, B.ICONIC.
The deal expands Compu B's offering as an Apple premium reseller, and is expected to push B.ICONIC's overall annual sales to over €200m. The buyer is based in Ireland plus has a store in Selfridges.
Stephens Scown's legal advisors acted for PRG in the transaction. PRG owns group companies Stormfront Retail Ltd and Stormfront Technology Ltd. Stormfront retails consumer electronics for Apple and other suppliers as well as operating a B2B business. Stormfront also has a workshop which Apple uses to repair its customers' smartphones, laptops and other devices from across the UK.
Experts from Stephens Scown's corporate, real estate, employment, dispute resolution and IPIT teams were involved in the transaction, which included handling the significant property portfolio of Stormfront's 23 shops across England, Wales and Scotland plus a workshop, offices and warehouse in Exeter.
The corporate team, said:
"We have worked with Stormfront on a regular basis for over a decade, and seeing this purchase through means that our client is part of the UK and Ireland's largest reselling group for a premium brand."
Commenting on the significance of the deal, B.ICONIC Chief Executive Ciaran McCormark said:
"This is a landmark acquisition for the B.ICONIC Group. The UK is an important market for our business, and this deal allows us to grow our presence significantly in this market.
"Stormfront complements our existing APR, business-to-business and education technology offering in the UK and Ireland, expanding our opportunities and supporting the delivery of our strategic growth plan for our business."
Compu B were advised by Bristol law firm Lyons Davidson.