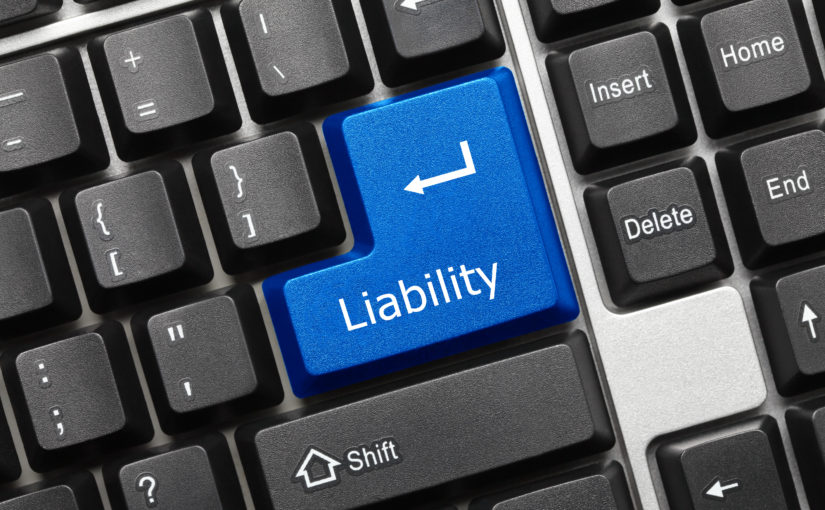 Failing to settle final terms in contracts under negotiation can have cataclysmic results, far beyond those anticipated by either party and may lead to liability issues.
In Arcadis Consulting (UK) Ltd v AMEC (BSC) Ltd [2016] EWHC 2509 the High Court found that the parties had entered into a contract based on a letter of intent which, crucially, did not contain a limit on the liability of Hyder (now called Arcadis), even though every version of the terms of the formal contract under discussion, had included a limit on the liability of Hyder for breach of its professional duty.
Facts:
Hyder was engaged by Buchan (now called AMEC) to carry out design works on two projects including a multi-story car park.  These works were carried out under a letter of intent in anticipation of a wider agreement which did not materialise.  Buchan alleged that there were defects in the multi-story car park and that it may need to be demolished and rebuilt.  Buchan claimed that the cost of rectifying the defects totalled £40 million and sought to recover this amount from Hyder. Hyder argued that if they were liable for these defects their liability was capped to £610,515, a figure which Hyder argued had been incorporated into the agreement.  Hyder had been paid £285,000 for the work by Buchan, which makes it apparent to see why they wanted to limit their liability to £610,515.
Issues and Decision:
There were two key issues on which the High Court had to decide:
1.     Was there a contract at all and if so what were its terms?
2.     If there was a contract, was there a valid limitation of liability clause?
The High Court found that there was a simple contract between the parties that Hyder would carry out the design work and be paid for that work by Buchan based on a letter of intent.
The High Court then had to determine whether a limitation of liability clause had been incorporated into this simple contract.  Throughout the performance of the works the parties negotiated three sets of terms.  However, the High Court found that, even though all three sets of terms contained a limit on the liability of Hyder, and the limits themselves had been suggested by Buchan, final agreement had not been reached.  Therefore, the limitation of liability clause was not incorporated into the contract.
Potential Implications:
The High Court's decision means that there is no cap on Hyder's liability and that they could potentially be liable to Buchan for the full cost of the repairs to the multi-story car park.
This case demonstrates that performing work under nothing more than a letter of intent could have unintended and potentially disastrous consequences.  From a commercial risk perspective, it is almost unquestionably better for parties to undertake a process of negotiation and reach full agreement rather than to delay and fail to reach any agreement at all.
There are some steps which businesses can take to help avoid a similar outcome.  These include:
carrying out contract negotiations quickly and effectively; ignore settling final terms at your peril
exercising caution when considering performing services under a letter of intent, which provide little in the way of commercial and legal protection
clearly stating any limitations on liability in the contract so that there is no ambiguity
delaying work if necessary until key issues in the contract are addressed and agreed
being clear in any correspondence about what you agree and what you do not.  If the parties do not wish for there to be an implied contract then negotiations should be marked "subject to contract"
Failing which we can only reiterate the words of the Hon Mr Justice Coulson:
"this case starkly demonstrates the commercial truism that it is usually better for a party to reach a full agreement (which in this case would almost certainly have included some sort of cap on their liability) through a process of negotiation and give-and-take, rather than to delay and then fail to reach any detailed agreement at all."
For further advice on limitation of liability clauses and commercial contracts generally, please contact Stephen Scown's corporate team at corporate@stephens-scown.co.uk.