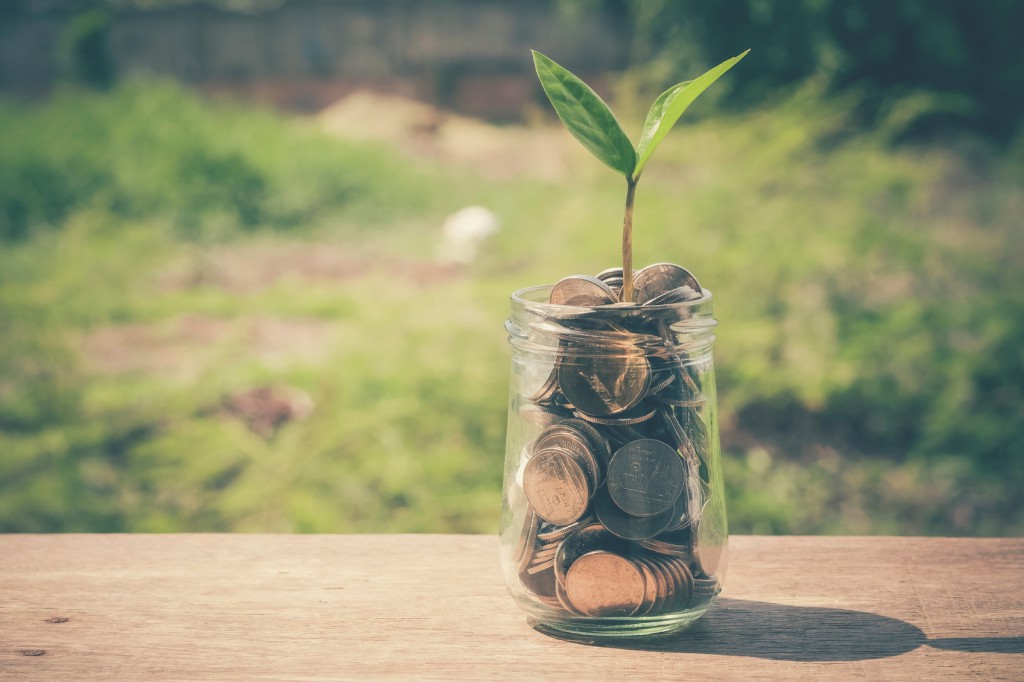 An innovative start up company that has developed an app to help schools find supply teachers has secured £100,000 of investor funding, with South West law firm Stephens Scown advising on the deal.
Supply Clouds Development, which has already been valued at £1 million, was looking for investment to help it grow further and market its cloud-based solution which links schools, job agencies and supply teachers with an effective communication tool.
Private equity firm Annection Limited agreed to invest £100,000 in the company for a 10% stake – and London-based Supply Clouds Development came to Stephens Scown for legal advice around the deal.
Christian Wilson,partner and head of the corporate law team at Stephens Scown in Cornwall, advised on company investment and the shareholder investment agreement.
Christian Wilson said: "We were very pleased to be able to help Supply Clouds Development secure the investment they needed. They have an innovative product which clearly has a lot of potential. It's important for start up companies to structure investment deals in the right way, giving them the necessary foundations for future growth. The deal underlines the fact that we work with clients around the country, not just in the South West."
Jonathan Scott, CEO of Supply Clouds Development said: "We're delighted to have secured this investment. We have ambitious plans for the future and this injection of capital will help us pursue our growth targets. Stephens Scown's advice was crucial to the successful conclusion of the deal."